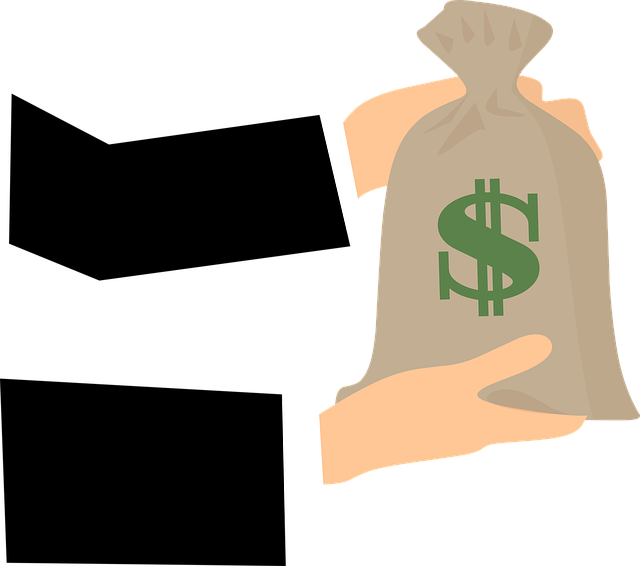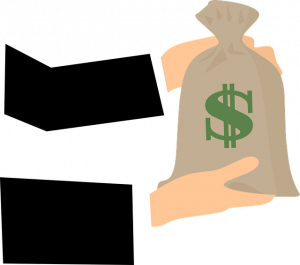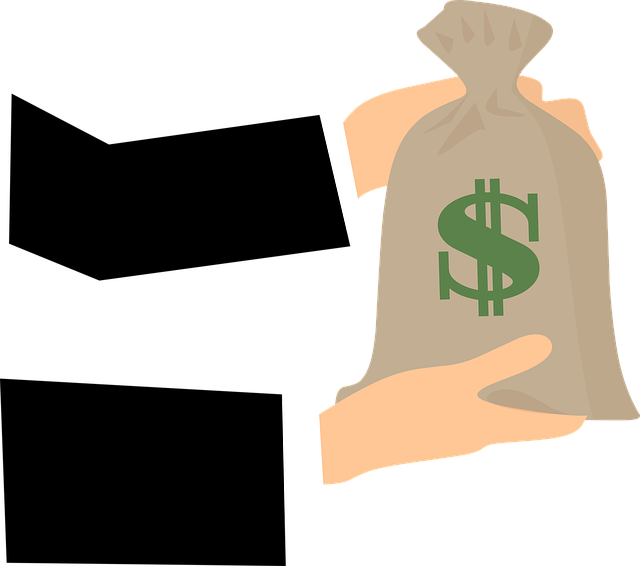 Intuit is constantly updating Quickbooks with new features to help small- and medium-sized businesses (SMBs). One of the latest features added to Quickbooks is a multipurpose banking feature known as Quickbooks Cash. What Is Quickbooks Cash exactly, and how do you use it?
What Is Quickbooks Cash?
Originally unveiled in August 2020, Quickbooks Cash is a new banking feature that's designed to help SMBs better manage their money. Among other things, it features a high-yield savings account, a budgeting tool and a machine-learning cashflow prediction tool. If you sign up for a business account with Quickbooks Cash, you can also take advantage of free deposits. Quickbooks Cash even comes with a debit card that you can use to make purchases, both locally and online, using your business account.
"QuickBooks Cash delivers what current business accounts don't — a banking experience that enables small businesses to accept payments, pay teams and vendors — with automatic reconciliation for easy financial management. Companies that have more working capital can take advantage of more opportunities," said Intuit when announcing Quickbooks Cash.
Quickbooks Cash is designed to integrate seamlessly into Quickbooks Online. You can use it with the cloud-based accounting software's payments and other core accounting features.
How to Get Started With Quickbooks Cash
To get started with Quickbooks Cash, you'll need to sign up for an account. You can apply for a Quickbooks Cash account by following this link. Once approved, you'll receive your debit card in the mail after about three to five business days.
Upon getting approved for Quickbooks Cash, you'll need to connect a bank account to your new Quickbooks Cash account. Connecting these two accounts will allow you to transfer money into and out of your Quickbooks Cash account.
You can connect a bank account to Quickbooks Cash by clicking the "Cash Flow" menu and choosing "Transfer money" in the new "Quickbooks Cash" section. Next, choose the "Transfer in." option. You will then need to enter the name of your bank in the "Account Type" field, after which you can click"Next." After entering the name of your bank, you'll be required to enter the account number and routing number of the account in the appropriate field. When finished, click "Next," followed by "Sounds food." In the next few days, Quickbooks will make two small deposits into your account, which you'll need to confirm to verify your account and complete the setup.
What are your thoughts on Quickbooks Cash? Let us know in the comments section below!