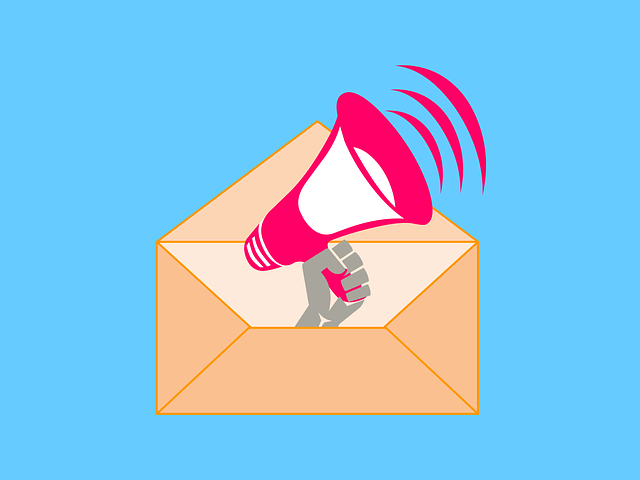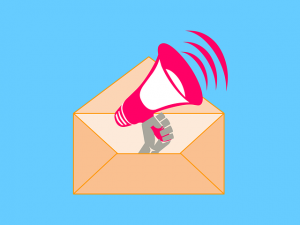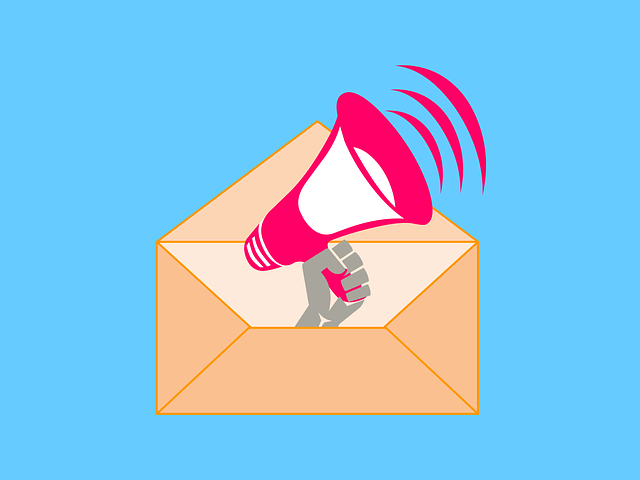 Business loans come in different types. There are general-purpose business loans that can be used to cover a variety of expenses, and there are specific-purpose business loans that are used to cover a type of expense. Working capital loans fall under the latter category. For a better understanding of working capital loans and how they work, keep reading.
What Are Working Capital Loans?
Working capital loans are business loans that are used to cover every day business-related expenses. They aren't used to purchase equipment or other long-term assets. Instead, working capital loans are used to cover operational expenses like rent, inventory and payroll. Work a working capital loan, new and early-stage businesses can stay afloat while they continue to grow and, hopefully, become profitable.
How Working Capital Loans Work
As a form of debt financing, working capital loans require repayment. You can apply for a working capital loan at banks and other lenders. Depending on the specific type of working capital loan for which you are applying, the lender may look at your credit to determine whether you are a good candidate.
Unsecured working capital loans typically require a high credit score. It shows that you are able to repay your debt, so lenders will be more likely to give you a working capital loan. Secured working capital loans are based on collateral. Therefore, most lenders pay little or no attention to credit scores for secured working capital loans. You can get a secured working capital loan regardless of your credit; you just need to provide collateral.
Reasons to Consider a Working Capital Loan
A working capital loan offers a convenient source of capital for new and early-stage businesses. It can take at least several years for startups to become profitable. During this time, they'll burn through their available capital. Fortunately, there are financing solutions available, one of which is a working capital loan. A working capital loan will allow these new and early-stage businesses to keep their doors open during their early years.
Working capital loans are fast. The have a shorter approval process than many other types of loans. The end result is faster capital with which entrepreneurs can finance their operations.
Entrepreneurs don't have to give up ownership of their businesses with working capital loans. Only equity financing involves the sale of ownership. Working capital loans are debt financing, so this isn't an issue.
Have anything else to add? Let us know in the comments section below!