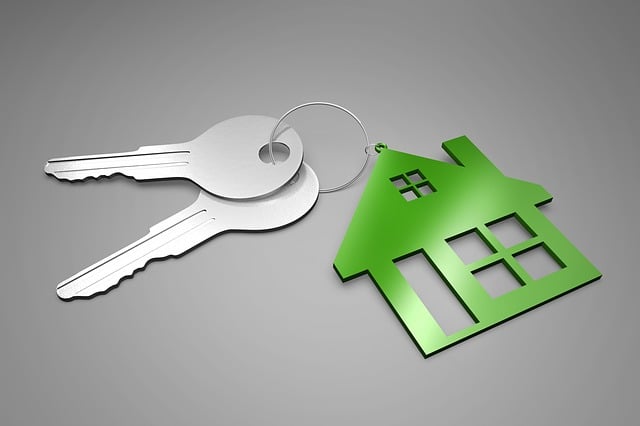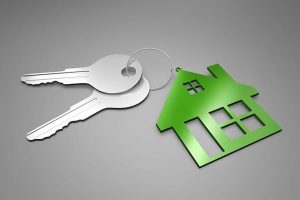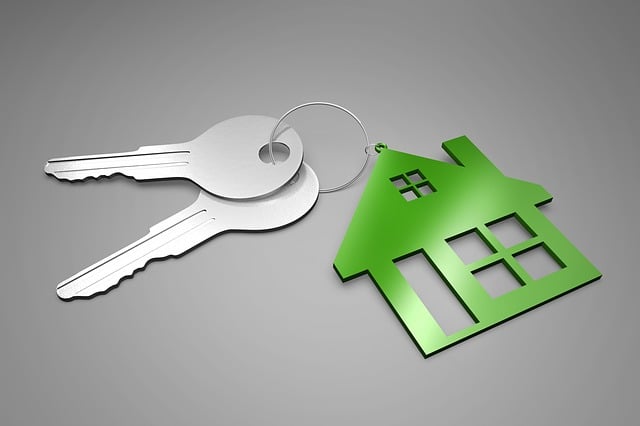 Do you own a real estate business? If so, you probably know the importance of securing mortgages. Mortgages are loans used to purchase property. Whether you're a real estate developer or investor, you'll need mortgages to purchase properties. Here are several tips on how to get approved for a new mortgage.
#1) Enhance Your Credit Score
While it may sound obvious, it's worth emphasizing the importance of your FICO credit score in your mortgage application. Lenders closely scrutinize your credit history, considering factors such as your payment track record, any past delinquencies, your available credit, and, most critically, your FICO credit score. To increase your odds of mortgage approval, it's advisable to obtain your credit report and take proactive measures to rectify any negative marks that could hinder your application.
#2) Choose the Right Mortgage Type
The type of mortgage you opt for can significantly influence your likelihood of approval. While some buyers may lean towards a 15-year mortgage, thinking it will allow them to pay off their property sooner and save on overall interest costs, lenders may have reservations about these loans due to their higher monthly payments. If you find yourself turned down for a 15-year mortgage, consider applying for a more conventional 30-year loan instead.
#3) Amplify Your Down Payment
Think about the amount you plan to put down as a down payment on your prospective property. A larger down payment can substantially boost your chances of loan approval. The reasoning here is straightforward: a sizable down payment translates to a smaller loan amount. This reduction in the loan amount diminishes the lender's risk and enhances your likelihood of securing approval. While it doesn't guarantee approval, a substantial down payment can be a persuasive factor in your favor.
#4) Delay New Credit Applications
It's wise to refrain from opening any new lines of credit until after you've successfully secured your mortgage. Whether it's a retail store credit card, an auto loan, a personal loan, or any other form of credit, it's best to hold off until your mortgage is finalized. Why? Because new lines of credit have the potential to negatively impact your FICO credit score, raising the risk of a mortgage rejection.
Obtaining a new mortgage can be a complex process, but by giving careful attention to these essential factors, you can enhance your chances of successfully securing the financing needed to make your new property a reality. Remember, thorough preparation sets the stage for a smoother and more confident property-buying journey.
Have anything else that you'd like to share? Let us know in the comments section below!