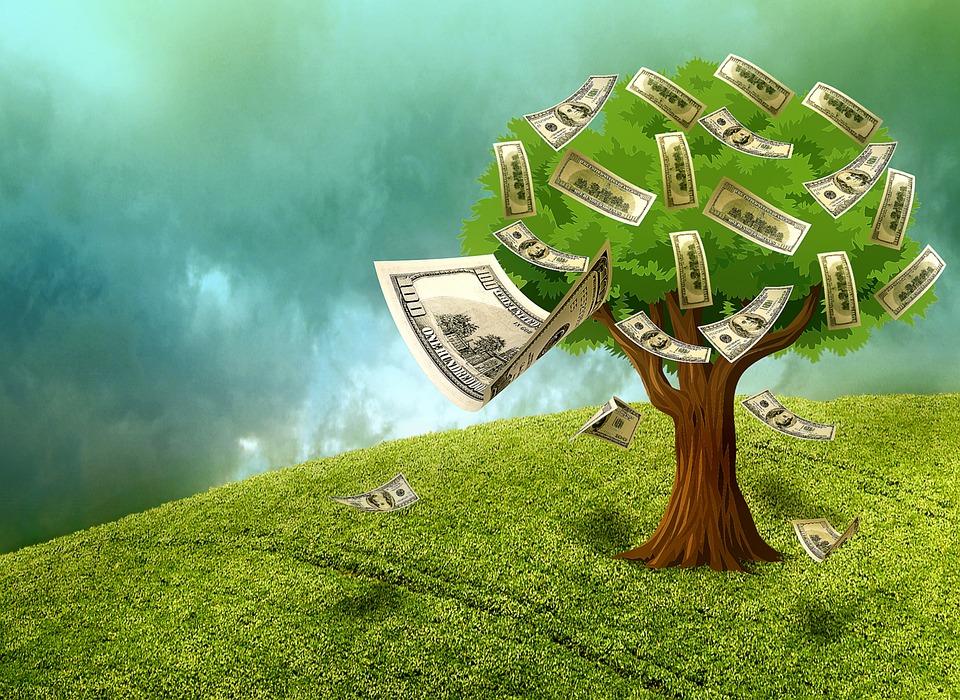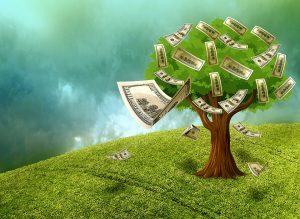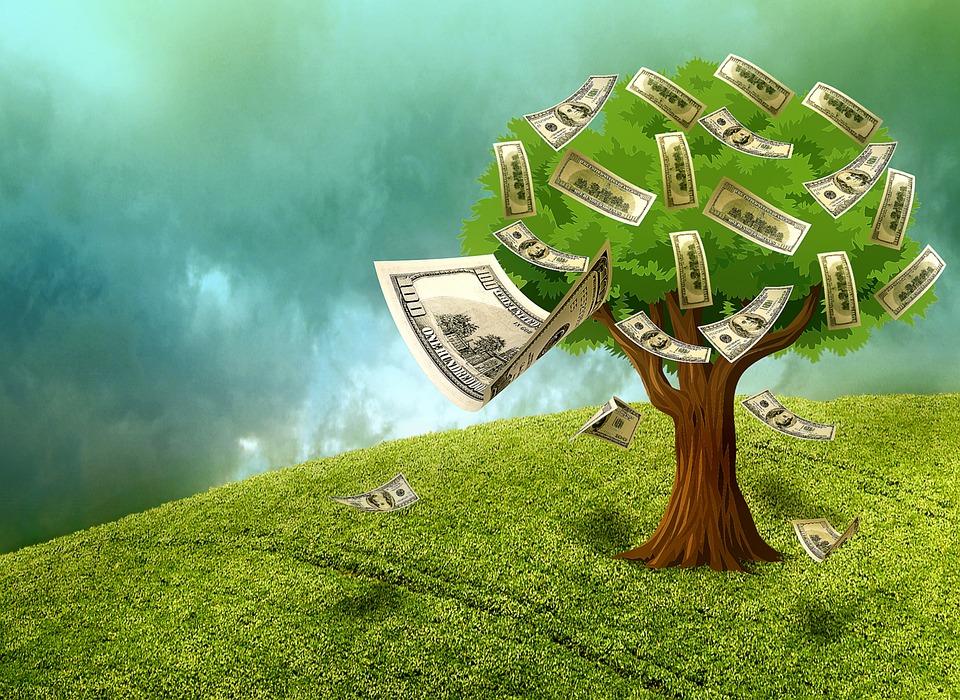 Quickbooks maker Intuit has launched a new loan program to help entrepreneurs and business owners fund their operations.
Funding is one of the biggest hurdles faced by small businesses. According to the Wells Fargo Small Business Index, startups require an average of $10,000 to turn their idea of a profitable business into a reality. However, a survey conducted by the Kauffman Firm suggests that small businesses need $80,000. Regardless, funding is an essential component of starting and running a small business. Without capital, small business owners won't be able to purchase inventory, cover overhead expenses, pay employees and more.
Intuit is hoping to help the countless small business owners who struggle to finance their operations by offering a new loan program. Known as Quickbooks Capital, the program will allow small businesses to access up to $35,000 in credit, with terms ranging from three months to six months.
Normally, credit is hard to acquire, especially for small businesses with little-to-no history. A study conducted by the Federal Reserve found that only 23% of businesses younger than five years were approved for credit. Statistics such as these can seem disheartening for small business owners. However, Quickbooks Capital offers a new, easier way to acquire capital. Intuit says the program uses machine learning to predict when a business's invoices will be paid. Using that information, Intuit can create a clear picture of the respective business's cash flow. If the business has positive cash flow, it will likely be approved for a loan through the Quickbooks Capital program.
As explained by Intuit's Rania Succar, tech companies like PayPal and Amazon also offer loans to small businesses. Quickbooks Capital is different, however, because it's the largest accounting platform.
"There are a number of tech companies that do small business lending in varying degrees," said Rania Succar, head of QuickBooks Capital at Intuit, in an email to CNBC. "For example Square, PayPal and Amazon offer loans to merchants. As the largest small business accounting platform with approximately 2.4 million customers, the QuickBooks platform provides the most complete set of small business data available in the market."

It's important to note, however, that Quickbooks Capital is only available to Quickbooks users. This, of course, is just one more reason why you should choose Quickbooks for your financial accounting needs. Not only is a versatile accounting system, it can also offer a new financing option for your business.
What do you think of Quickbooks Capital?