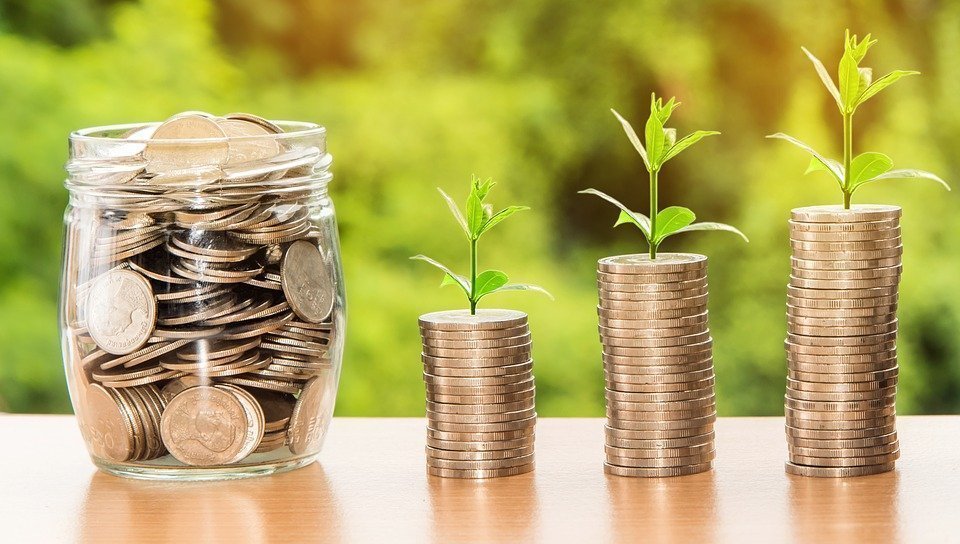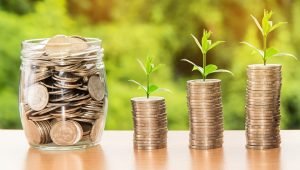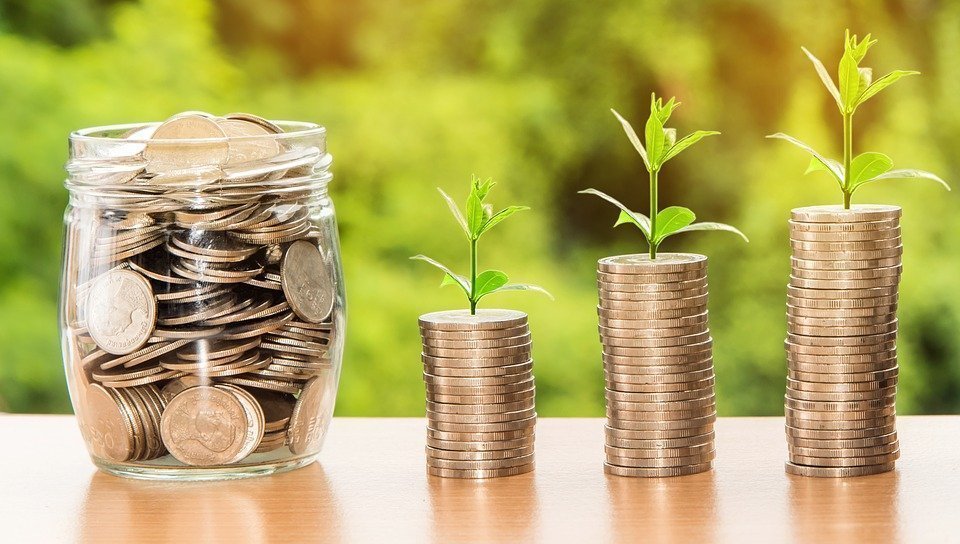 If you're in the process of starting a business, you'll need to raise capital. All businesses need money to make money. Unfortunately, though, far too many entrepreneurs lack the necessary capital to launch and run their business. And without capital, you'll face an uphill battle when attempting to turn your vision of a profitable and successful enterprise into a reality.
Nearly 4 in 5 Small Businesses Fail Because of Insufficient Capital
To put the important of raising capital into perspective, one study found that 79% of small businesses fail because of insufficient capital. In other studies, the number of failed businesses associated with insufficient capital is even higher.
The Impact of Insufficient Capital
How exactly can insufficient capital affect your business's future success? Regardless of what your business does — or what you intend to do with your business once launched — you'll need capital to execute its operations. If you're launching a retail clothing store, for example, you'll probably have to lease a storefront, purchase inventory and insurance, hire employees. If you're launching a professional landscaping business, you'll have to purchase lawnmowers and other equipment as well as insurance — and those are just a few of many related expenses.
Without capital, or without enough capital, you'll also struggle to grow and expand your business after launching it. Lack of capital restricts businesses growth, preventing them from expanding into new markets and scaling their operations.
How to Raise Capital for Your Business
You can safeguard your business from problems such as these by taking the time to raise a sufficient amount of capital. First and foremost, however, you must determine exactly how much money your business needs. Review your business plan while paying close attention to your business's financial needs. You probably won't be able to determine exactly how much money your business needs, but this should give you a general idea.
After determining a general idea of how much money you need to start and run your business, you should explore some of the finance options. If you have money saved in a personal bank account or checking account, you can always tap into it. Alternatively, you can seek a business loan from either a bank or alternative lender.
When applying for a business loan, consider whether the loan is secured or unsecured. If it's secured, you'll have to use collateral to obtain it. If it's unsecured, you won't have to use collateral.
Have anything else that you'd like to add? Let us know in the comments section below!