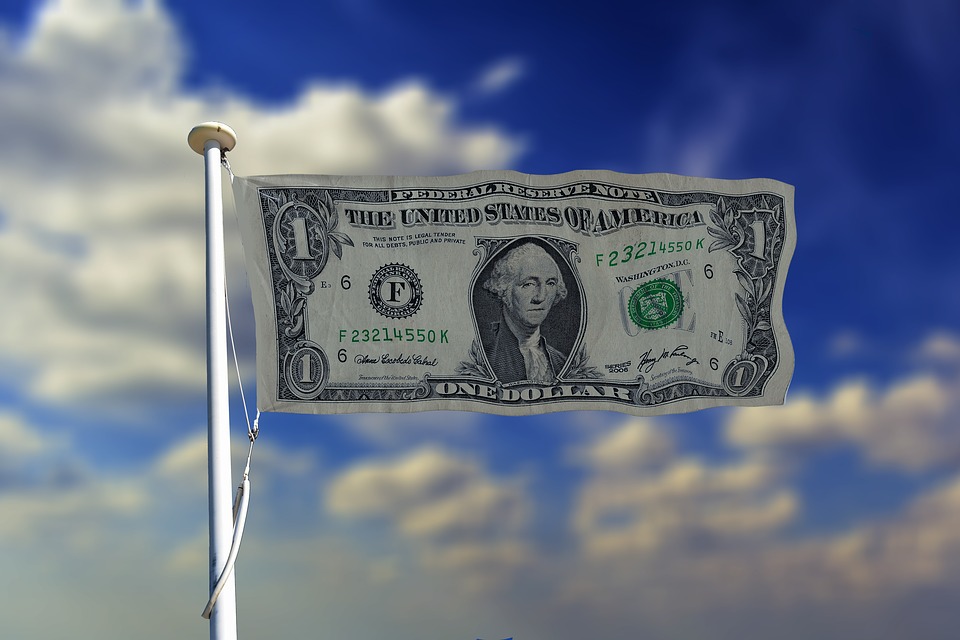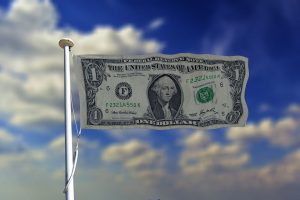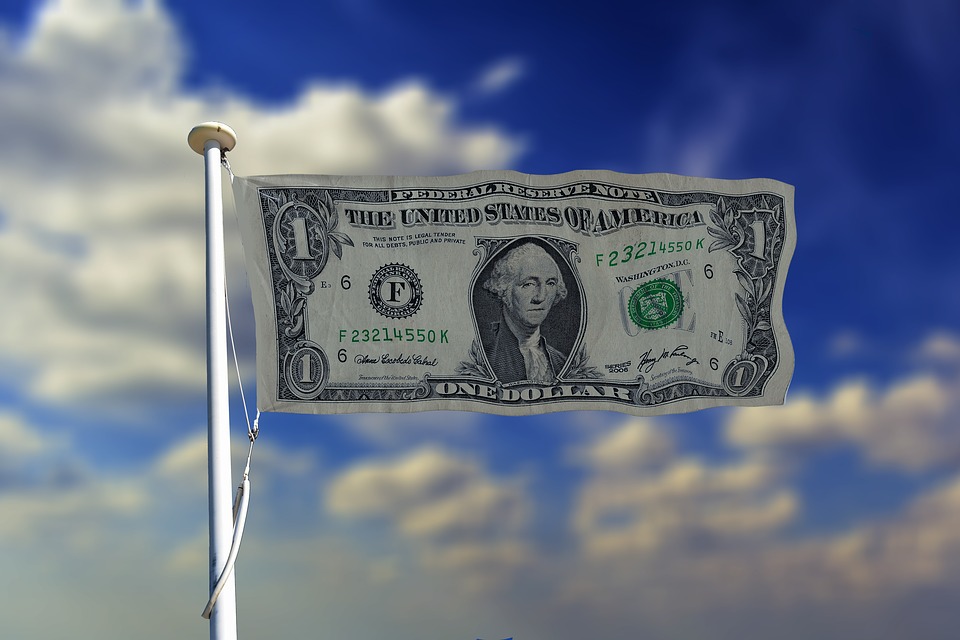 Does your small business ship products directly to customers? Well, you aren't alone. With the rise of e-commerce, many brick-and-mortar businesses have since taken their operations online. Selling products online allows you to reach a larger audience. The downside, however, is that you'll have to ship products, which can quickly eat into your operational budget. The good news is that you can save money on your small business's shipping costs by following these five tips.
#1) Ship Multiple Products Together
If a customer purchases two or more products, consider shipping them together in the same package. Conventional wisdom should lead you to believe that it will cost less to ship one package rather than two packages. You can even pass some of these savings along to the customer, who may feel compelled to leave a positive review for your small business.
#2) Compare Flat Rates vs Standard Rates
Many shipping companies, including the United States Postal Service (USPS), offer both flat rates and standard rates. If you're shipping a small and lightweight product, you may want to use the standard rate. If you're shipping a large and heavy product, on the other hand, a flat-rate box may cost less. The only way you'll know is by comparing the shipping company's flat rates to its standard rates.
#3) Purchase Insurance Through a Third Party
As a small business owner, you should insure your packages to protect against financial loss. Shipping companies are bound to make mistakes. Maybe they accidentally lose one of your packages, or perhaps they send it to the wrong address. With insurance, you can rest assured knowing that you'll be financially compensated in cases such as these. Rather than purchasing insurance directly through the shipping company, though, consider using a third-party insurance provider. They typically offer cheaper rates,
#4) Reuse Bubble Wrap and Boxes
To say packaging supplies is expensive would be an understatement. Depending on sales volume, some small businesses spend thousands of dollars on packaging supplies each year. You can cut this cost, however, by reusing bubble wrap and boxes. When you receive a shipment of products from a supplier, save these supplies so that you can reuse them later.
#5) Get Multiple Quotes
Don't forget to get multiple quotes on shipping costs from different shipping companies. Contrary to what some small business owners believe, the USPS doesn't always offer the lowest rates. Other shipping companies to consider include UPS, FedEx and DHL. By obtaining multiple quotes, you'll be able to see firsthand which shipping company offers the lowest rate for your small business.
Have anything else that you'd like to add? Let us know in the comments section below!