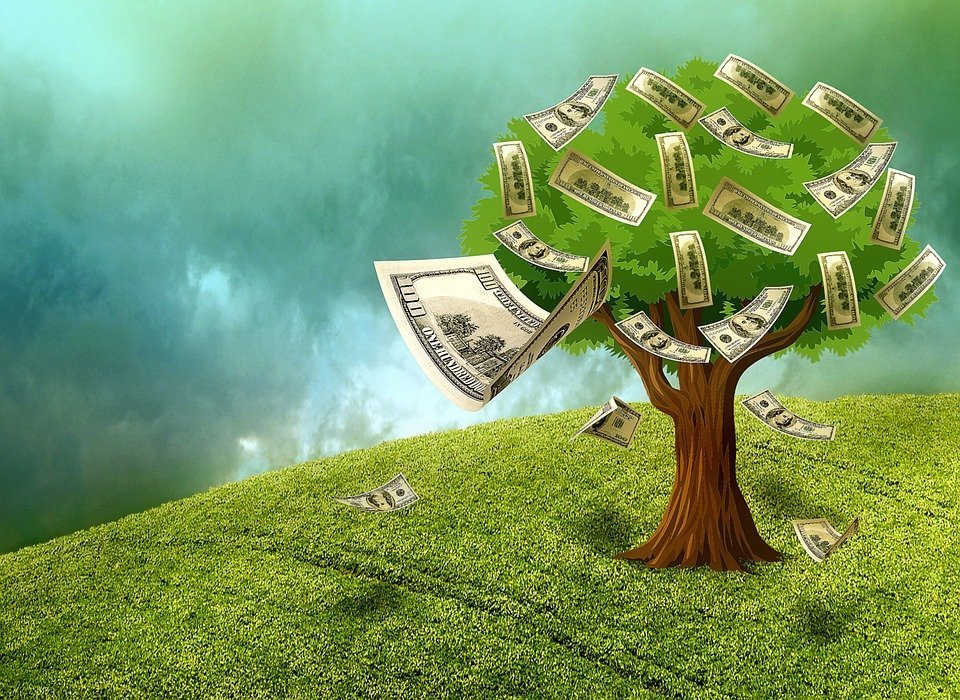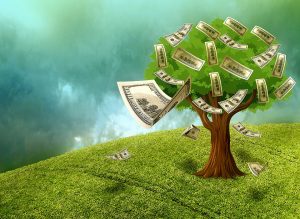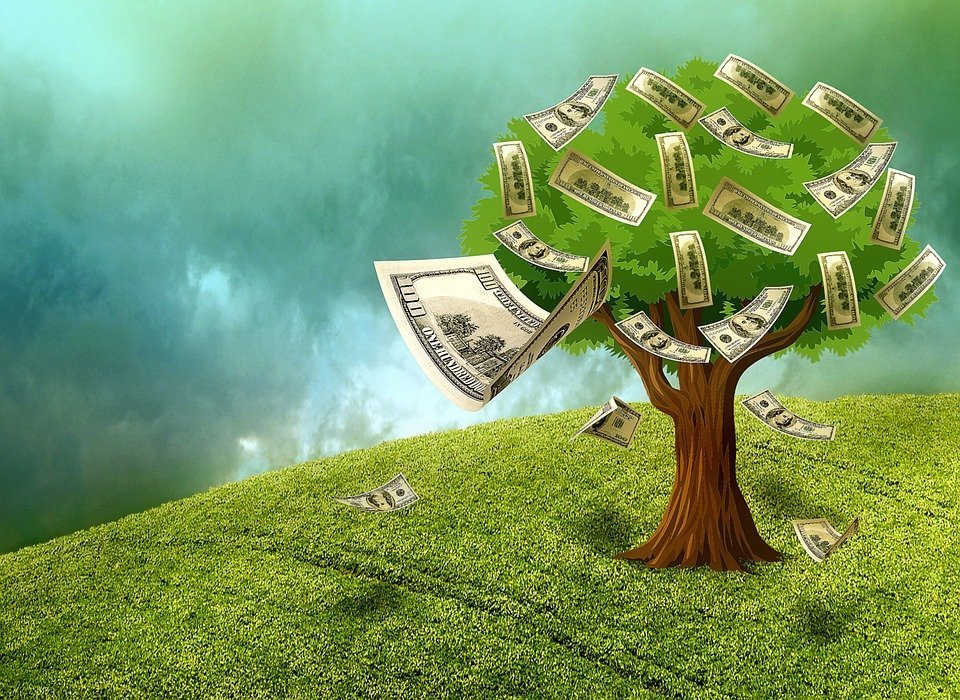 What forms of payment does your small business accept? Not all customers will use the same method of payment. If a customer prefers a specific payment that's not offered by your small business, he or she may leave and visit a competitor's business from which to purchase the product or service. So, what type of payment solutions should your small business accept?
Cash
Even with the advent of digital payments, cash remains the preferred form of payment among most consumers. According to one study, 30% of all transactions involve cash. It's a universally known and recognized payment solution that keeps the wheels of commerce turning. Cash offers an unparalleled level of convenience when compared to other forms of payment. As long as a customer has cash, he or she can make a purchase. As a result, your small business needs to accept cash payments. Otherwise, you'll struggle to attract and retain customers.
Check
In addition to cash, you should consider accepting check payments at your small business. Assuming you have a checking account at a bank, you should be able to deposit check payments received from your small business's customers. You may incur checking account fees, but most banks don't charge for check deposits. The downside to accepting check payments, of course, is the potential for a bounced check. If the customer has insufficient funds in his or her account, the check may not clear.
Credit Card
All small businesses can benefit from embracing credit card payments. According to Fundera, over three in four consumers have at least one open credit card. With credit card payments, you'll typically have a pay a fee per each transaction. Depending on the specific type of credit card payment solution, you can expect a per-transaction fee of around 25 cents and 3%.
Mobile Payment
In recent years, more and more businesses have embraced mobile payment solutions. What is a mobile payment exactly? As the name suggests, it's a type of digital payment that requires a smartphone, tablet or other mobile device. The customer must first install and set up an app on his or her mobile device. Once configured, the customer can use the app to purchase products or services.
Whether your small business operates locally at a brick-and-mortar location or on the internet, you should consider accepting multiple forms of payment.
Have anything else that you'd like to add? Let us know in the comments section below!