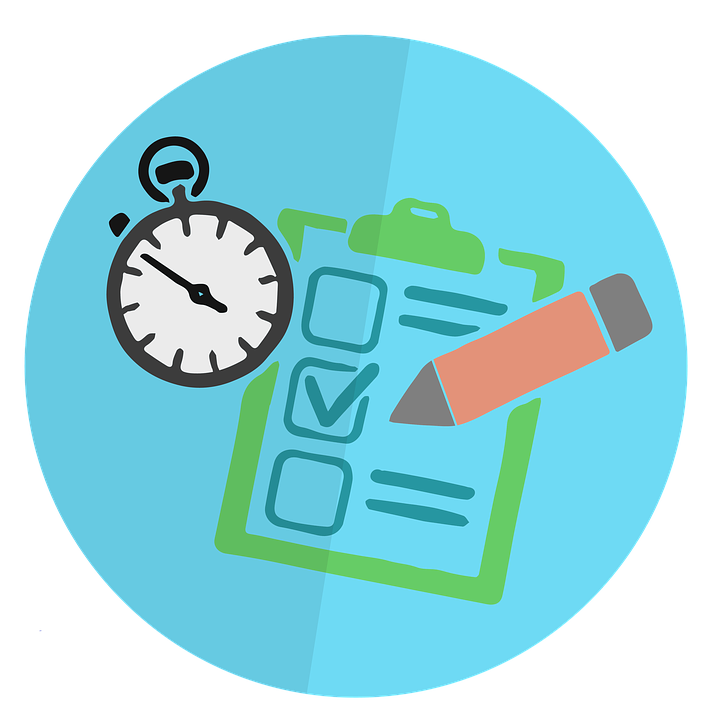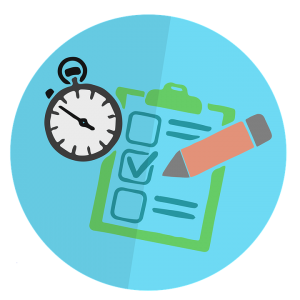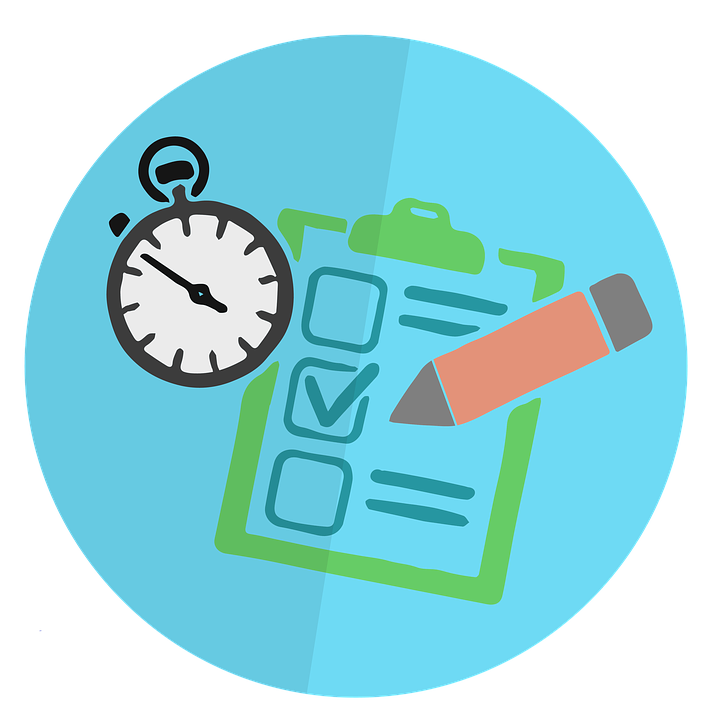 If you're looking for ways to promote your small business, you might be wondering whether cold calling is still effective. This age-old marketing tactic involves calling prospective customers or clients by phone and pitching them your business's products or services. With the rise of inbound marketing, however, it's somewhat faded from popularity over the years. So, is cold calling still an effective marketing tactic, or should you focus your business's marketing resources elsewhere?
The Cost
In terms of cost, cold calling offers an inexpensive and easy way for businesses to promote their products or services. Aside from the cost of a phone service, you won't incur any other expenses with cold calling. Granted, some businesses pay for telephone leads, but you can harvest prospective customers' telephone numbers manually by researching them online.
Effectiveness
Although it's inexpensive, cold calling isn't particularly effective — at least not when compared to other marketing tactics. One report suggests that it takes an average of 18 calls to even reach a prospective customer. And once you've got a prospective customer on the phone, you may convince him or her to make a purchase.
Audience
Cold calling doesn't work for all audiences. It's typically used exclusively for business-to-business (B2B) audiences rather than business-to-consumer (B2C) audiences. If your small business's audience consists entirely of consumers, you should probably skip cold calling and, instead, use other marketing tactics.
The Bottom Line on Cold Calling
Cold calling isn't intended for B2C audiences. As a result, you should only consider this marketing tactic if your small business sells products or services to consumers. If you sell to other business owners, executives or professionals, you should focus your marketing resources on other marketing tactics, such as social media, blogging, pay-per-click (PPC), direct mail and video.
With that said, even B2B companies may want to reconsider the use of cold calling as a marketing tactic. It's a time-consuming process that often drives few or no sales. Perhaps a more effective marketing tactic — for both B2C and B2B businesses — is warm calling. Warm calling involves calling prospective customers with whom you've already had contact. This is in stark contrast to cold calling, which involves calling prospective customers with whom you haven't had contact. With warm calling, you'll generate better results from the amount of time, as well resources, that you invest into this marketing tactic.
What are your thoughts on cold calling? Let us know in the comments section below!