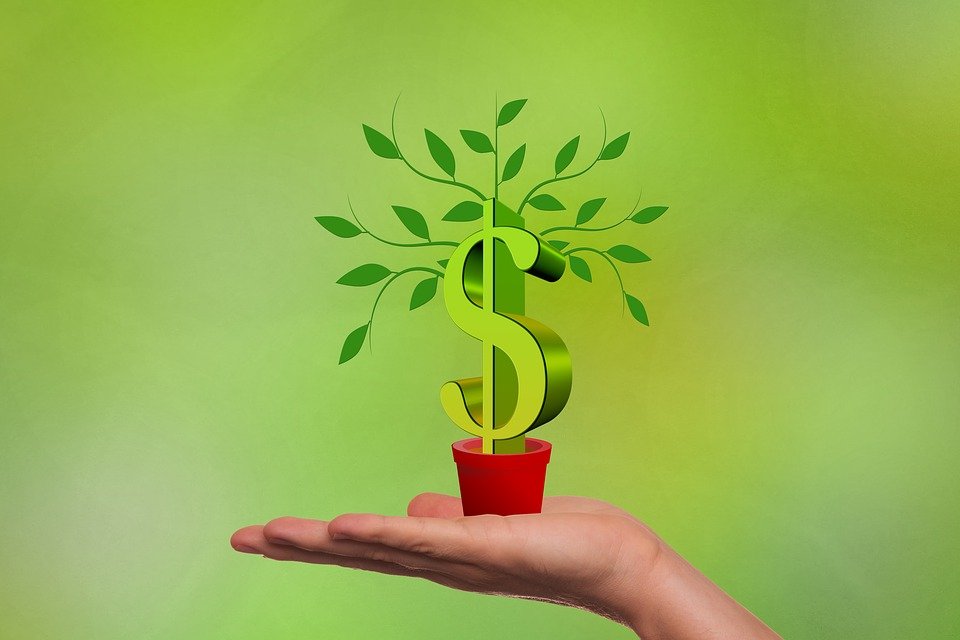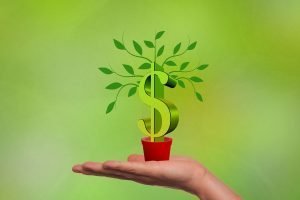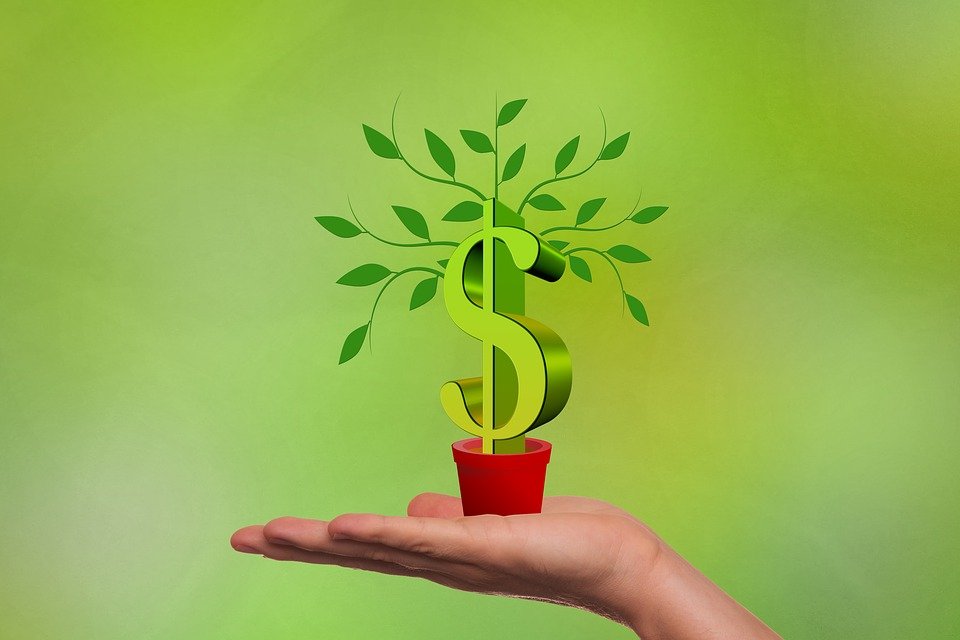 It's a paradox that countless business owners encounter: You need money to make money. If you're starting a business, you'll need to purchase goods and services to get your operations up and running. If your business allows customers to pay after their product has been delivered or their service has been performed, however, accounts receivables financing may offer an effective way to fund your new business.
What Is Accounts Receivables Financing?
Accounts receivables financing is a commercial funding solution that involves borrowing money from a lender while using your business's accounts receivables as collateral for the loan. To better understand accounts receivables financing, you should first look at accounts receivables.
Basically, accounts receivables are invoices for money owed to your business by your customers. If you've sold a product or service to a customer and are awaiting his or her payment, you can use that invoice as collateral for a secured loan. If you don't pay back the loan, the lender can claim ownership of the invoices and, therefore, seek collection from the respective customer or customers.
Accounts Receivables Financing Pros
Accounts receivables financing can ease the burden of securing capital to fund your business. Lenders are particularly cautious regarding the businesses to which they lend money, especially if that money is in the form of an unsecured loan. With unsecured loans, the lender is essentially hoping that the business doesn't fail. If the business fails, the lender may not recoup the loaned money.
Accounts receivables financing, however, is a form of secured lending, so it's easier to acquire than other, unsecured loans. When you apply for accounts receivables financing, you provide the lender with rights to your business's outstanding invoices in the event you don't follow through repayment.
You'll also find that accounts receivable financing offers low interest rates. In many cases, the interest rate for an accounts receivables loan is less than 5%.
Accounts Receivables Financing Cons
On the other hand, accounts receivables financing isn't viable for all businesses. If your business demands payment from customers upon delivery or completion of the purchased goods or services, you may not have any outstanding invoices, in which case you won't be able to use accounts receivables financing.
But if your business collects outstanding invoices, accounts receivables financing could be a smart decision. As revealed here, it's easy to obtain and offers low interest rates.
What do you think of accounts receivables financing? Let us know in the comments section below!