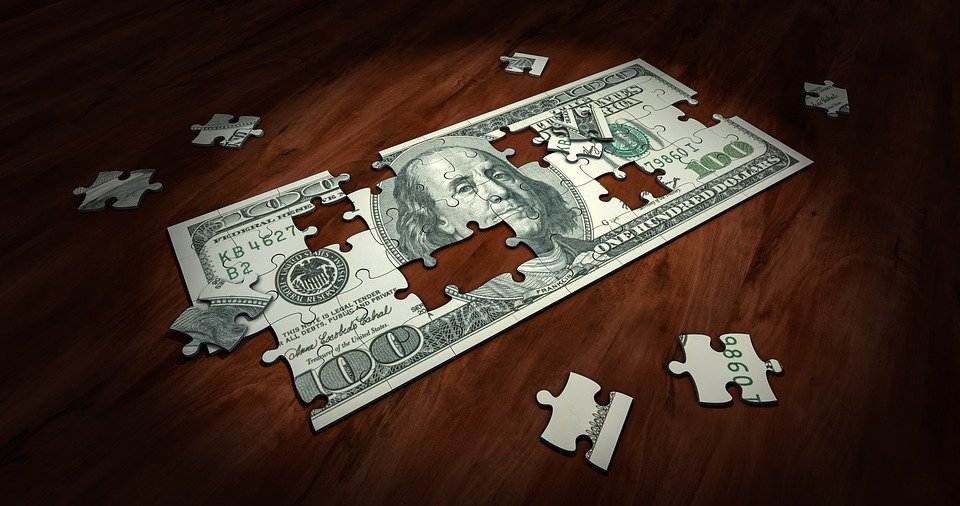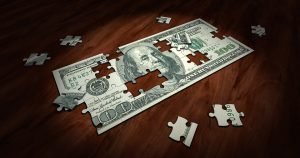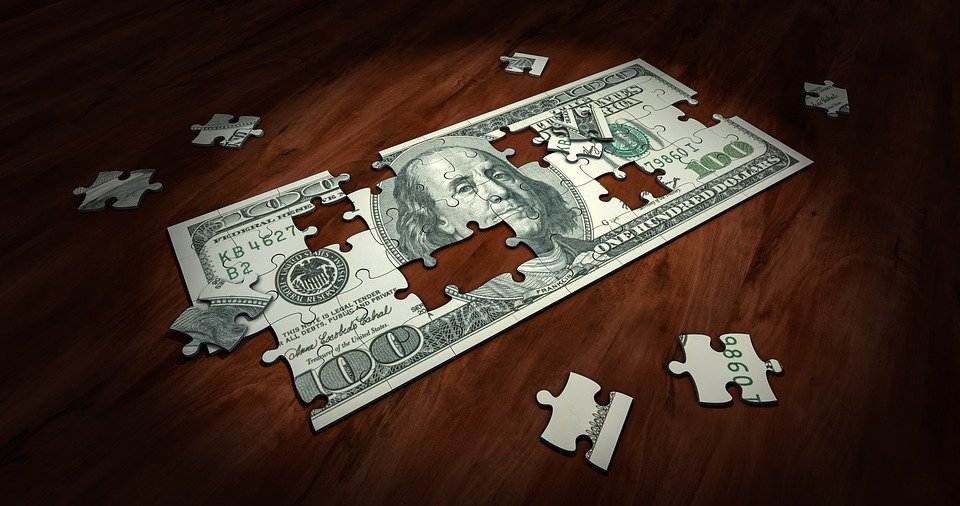 If you're in the early stages of launching a new business, you'll need to raise capital to cover expenses like payroll, inventory, insurance, equipment and more. There's an old saying that it takes money to make money. Regardless of what type of business you intend to run, you'll need to purchase products and services to get it off the ground. With that said, there are different financing options available for new businesses, including equity and debt financing.
What Is Debt Financing?
Debt financing refers to borrowing money from a lender under the agreement that you'll repay it according to the lender's terms. It's called "debt financing" because it requires businesses to take on debt. The lender loans you money to use for your business, but you'll have to pay it back — along with interest in most cases — to comply with the terms and conditions created by the lender.
Not all debt financing is the same. Granted, your business will take on debt when using debt financing, but some forms are easier to obtain than others. Secured debt financing, for example, requires the use of assets with a monetary value as collateral. You essentially "secure" this form of financing using collateral. As a result, banks and lenders have more lenient requirements for secured debt financing as opposed to unsecured debt financing, the latter of which doesn't use or otherwise require collateral.

What Is Equity Financing?
An alternative to debt financing is equity financing. Equity financing can provide you with money to launch your new business as well, but it's a completely different form of funding. With equity financing, neither you nor your business will take on debt. Instead, it allows you to sell some of your business's shares to a financial institution or investment firm.
It's called "equity financing" because it involves the sale of a company's equity. Therefore, you won't own 100% of your business if you use this method to raise capital. But the good news is that you won't take on debt from equity financing, either.

So, should you use debt financing or equity financing to raise capital for your new business? It really depends on the type of business you operate as well as your own goals and objectives. Some businesses prefer the simplicity of debt financing, whereas others prefer equity financing. Assess your business and goals and objectives to determine which financing vehicle is right for you.

Have anything else that you'd like to add? Let us know in the comments section below!