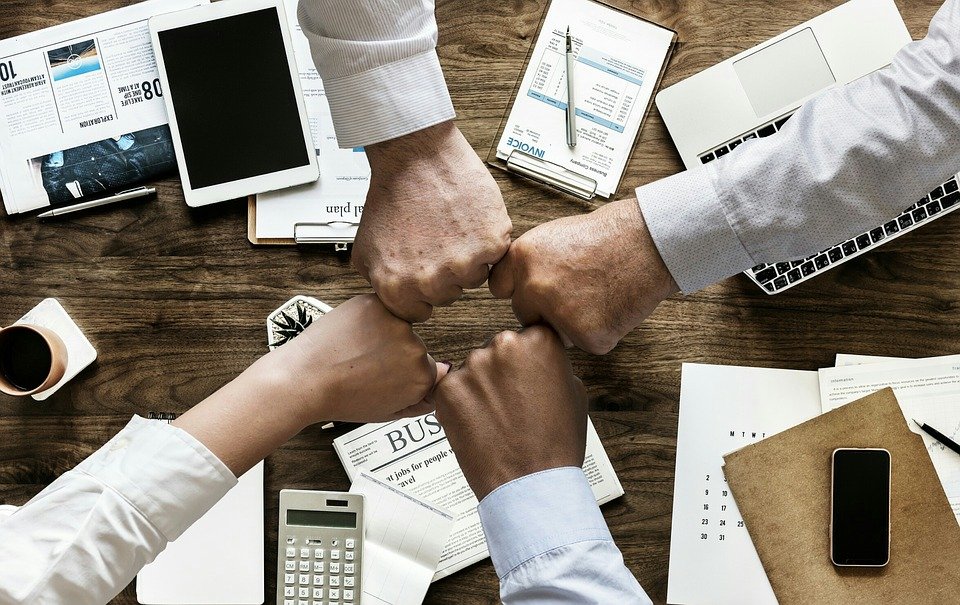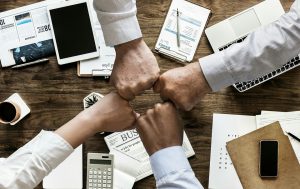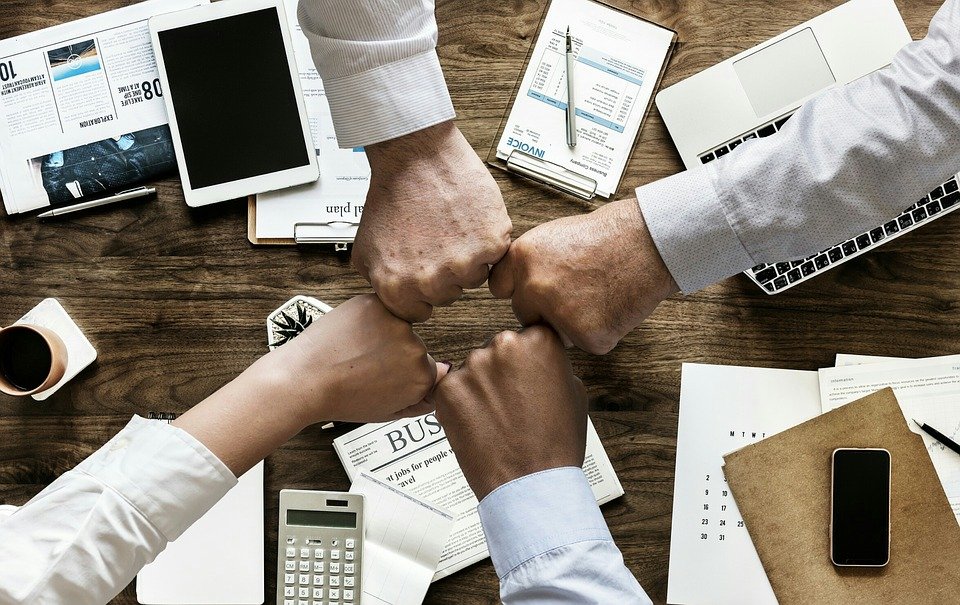 Are you planning on launching a small business? According to the Small Business Administration (SBA), there are over 28 million small businesses operating throughout the United States. Unfortunately, though, statistics show that one in two small businesses fail within five years. It's frustrating when you invest your time, money and energy into starting a small business, only for it to flounder. While there's no foolproof way to ensure your small business is successful, you should take action to avoid making the following mistakes.
#1) Not Creating a Business Plan
Just because you're starting a small business and not a medium- or large-sized business, you still need a business plan. A business plan offers a detailed roadmap your small business's plan for success. Furthermore, many banks and lenders will request your business plan when seeking a loan or funding.
#2) Overlooking Goals and Objectives
Don't forget to set goals and objectives for your small business. Without goals and objectives, how will you know if your small business succeeds? Far too many entrepreneurs dive headfirst into a new venture without taking the time to set goals and objectives. As a result, they place themselves at a disadvantage to their competitors.
#3) Using the Wrong Business Structure
Another mistake that entrepreneurs are guilty of making is using the wrong business structure. As you may know, there are several tax-based business structures from which to choose, some of which include sole proprietorship, LLC, corporation and partnership. Generally speaking, a sole proprietorship is the worst structure because it offers zero protection of your personal assets — home, car, personal savings, etc. — from your small business's liabilities.
#4) Hiring the Wrong Employees
If you're going to hire employees for your small business, you need to hire the right employees. Some small businesses hire the first candidates who submit an application. It's only until later when they realize their mistake. Failure to selectively choose the most skilled and qualified employees will only hinder your small business's ability to grow and generate sales.
#5) Taking on Too Much Debt
Your small business may incur debt during its initial launch stage — and that's okay. However, you should be conscious of how much debt your small business incurs and take appropriate measures to minimize it. For example, consider using equity-based funding, such as venture capital or private equity, instead of debt-based funding like a bank loan.
Have anything else that you'd like to add? Let us know in the comments section below!