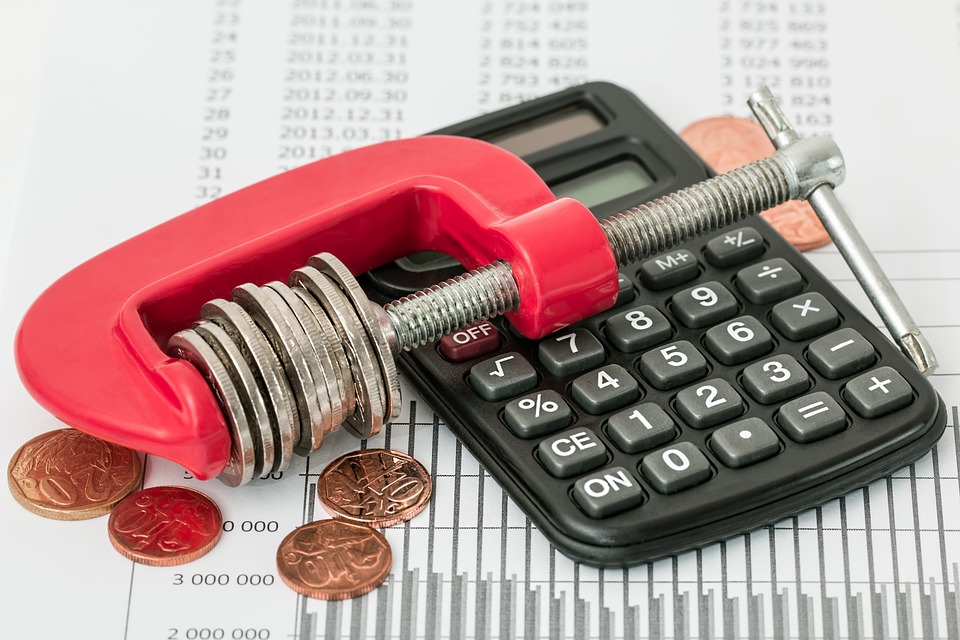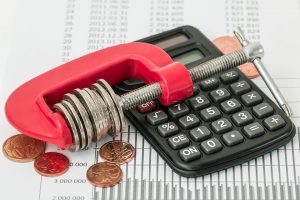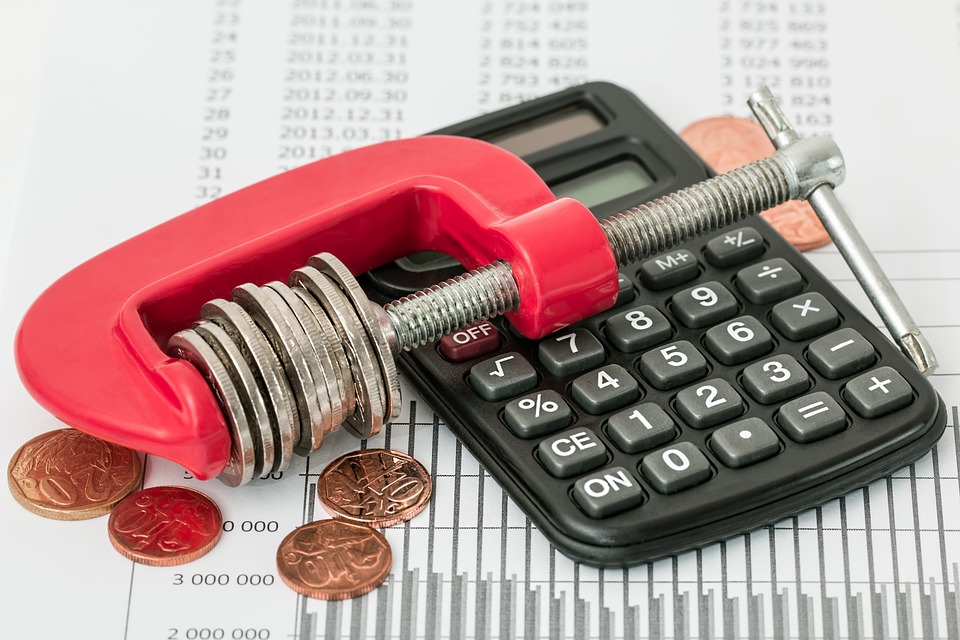 It's paramount that you enter the correct amount when recording your business's transactions. If you enter the wrong amount for a revenue or expense, it will throw off your business's books while potentially causing other problems like incorrect tax pay payments. The good news is that Quickbooks offers a reconciliation tool that allows you to easily find erroneous transactions. To learn more about the recompilation tool and how to use it, keep reading.
What Is the Reconciliation Tool?
The reconciliation tool is a feature in Quickbooks that allows you to cross-reference the transactions recorded in your business's Quickbooks account with those listed in your business's credit card or bank statements. Using the reconciliation tool will help you create clean, accurate records of your business's financial transactions.

Steps to Using the Reconciliation Tool
There are a few things you'll need to do before using the reconciliation tool. First and foremost, create a backup of your company file. It's always a good idea to back up your company file before making any major change to your business's transaction records, and reconciliation is no exception. To create a backup, click File > Backup Company > Create Local Backup. You will then have the opportunity to specify a save location for the backup, such as a USB flash drive or hard drive.
After creating a backup of your company file, you can proceed to use the reconciliation tool. Assuming you are using Quickbooks Desktop — not the cloud-based Quickbooks Online — go to the main home screen and click the "Banking" menu, followed by "Reconcile."
You will then notice a new window titled "Begin Reconciliation" with about a dozen or so fields. For the "Account" field, choose the financial account that you'd like to reconcile. To reconcile a credit card account, for example, click the drop-down arrow in the "Account" field and select the credit card from the list. Go through and complete the "Account" field as well as the other fields presented here, after which you can click "Continue."
Assuming you followed these steps correctly, Quickbooks will then check cross-reference your recorded transactions with those listed in your bank or credit card.
This is just a rough overview of the reconciliation tool. You can also use it to perform other tasks, such as enter adjustments if you discover a discrepancy. Regardless, you should get into the habit of reconciling all your business's bank and credit card accounts on a regular basis to ensure they are accurate.

Have anything else that you'd like to add? Let us know in the comments section below!