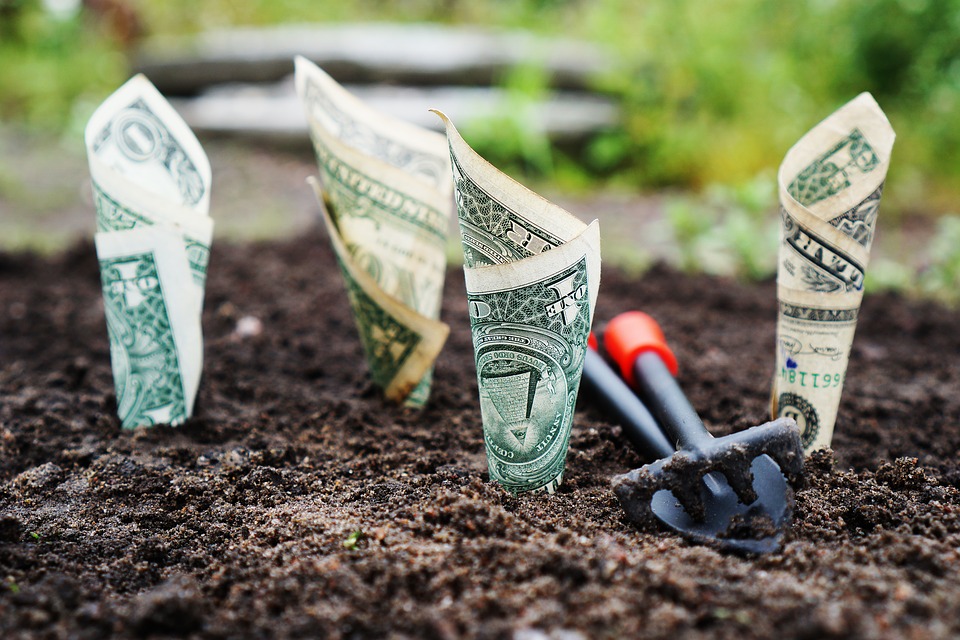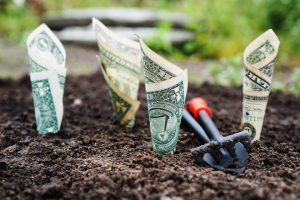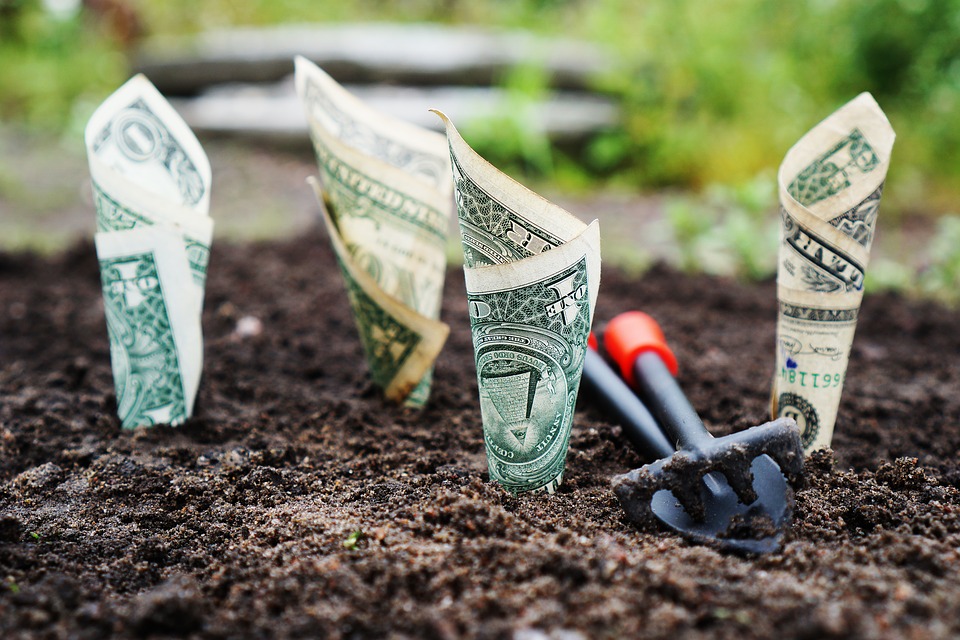 If you use Quickbooks Desktop to keep track of your business's financial records, you should consider setting up Bank Feeds. Exclusive to the desktop version of Intuit's popular business accounting software, Bank Feeds will automatically connect your business's bank accounts to Quickbooks so that you can easily monitor and record transactions. While there's no rule stating that you must use this feature, enabling it is a great way to save time and improve productivity.
Check to See If Your Bank Is Compatible With Quickbooks Bank Feeds
To get started, you'll need to check and see if your bank is compatible with Quickbooks Bank Feeds. This is done by logging in to your Quickbooks account and accessing Banking > Bank Feeds > Participating Financial Institutions. From here, you should see a long list of compatible banks located in the United States as well as Canada. There are more than 1,400 banks that support Bank Feeds, so scroll through the list to see if your bank is listed.
Connecting Your Bank Account
Quickbooks currently supports two different methods of connecting your bank account: Direct Connect and Web Connect. With Direct Connect, Quickbooks will automatically send information to your bank, and it will automatically download data from your bank. To use Direct Connect, you'll need to enter the PIN or password associated with your bank account. Once you've set up the account, you'll be able to download bank statements directly to your Bank Feeds in Quickbooks. Furthermore, Direct Connect allows you to use other financial-related services in Quickbooks, such as online vendor payments and account transfers.
Alternatively, you can use Web Connect to connect your bank account to Quickbooks. However, this method only allows Quickbooks to receive bank data through your web browser. This means you won't be able to send payments to vendors or transfer funds — at least not directly from your bank account.
It's important to note that you may incur fees when using either Direct Connect or Web Connect. Quickbooks doesn't necessarily charge business owners for using these features. However, many banks charge fees to customers for internet-based data services like these. If this is your first time attempting to use these services, it's recommended that you check with your bank to see what, if any, fees they charge. There's nothing worse than being hit with an unexpected fee simply for accessing your bank information online.
Have anything else that you'd like to add? Let us know in the comments section below!