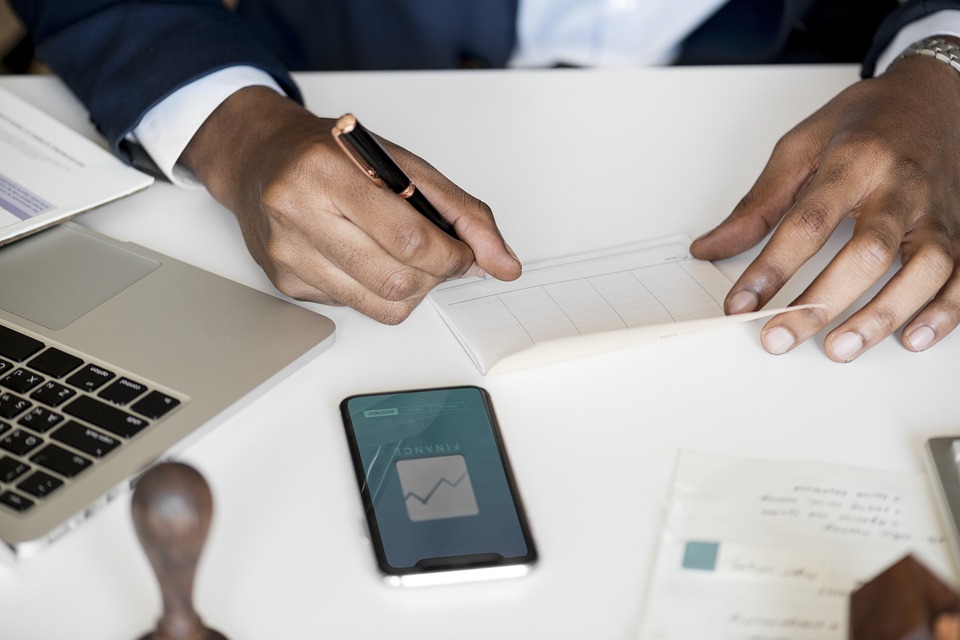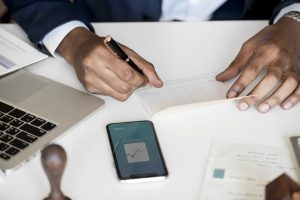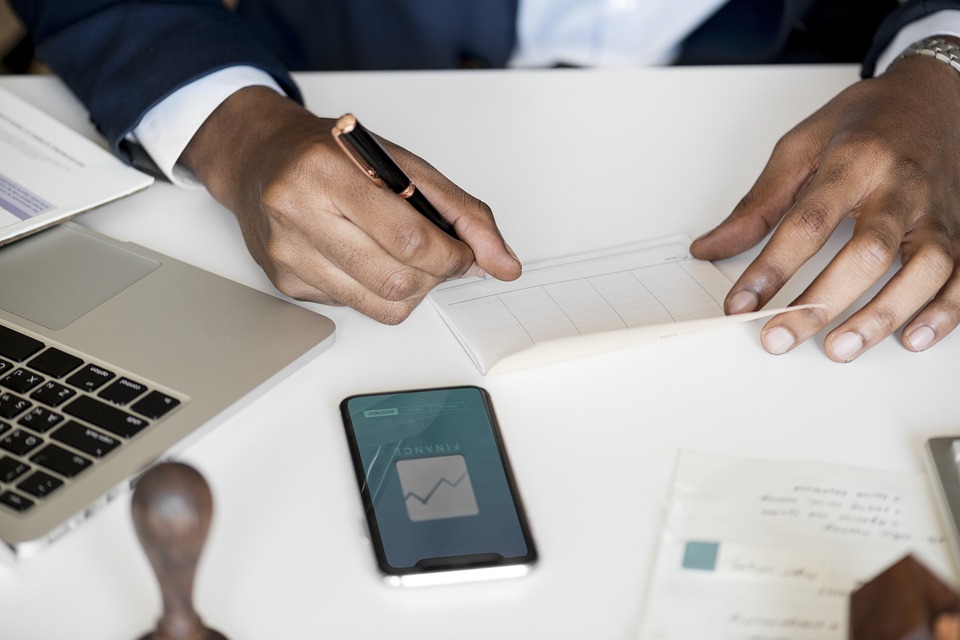 When accepting checks as a form of payment for your business's products or services, you run the risk of having the check bounce. If the customer doesn't have enough funds in his or her bank account to cover the cost of the purchased product or service, the check will bounce. Typically known as non-sufficient funds (NSF), it's a common occurrence encountered by countless businesses. To prevent a bounced check from negatively impacting your business's financial records, though, you'll need to record it. If you use Quickbooks, you can easily record a bounce check payment in just a few simple steps.
Bounced Check Feature
Quickbooks Desktop actually has a bounced check feature that's designed specifically for recording bounced check payments. To use this feature, log in to your Quickbooks account and click Customers > Customer Center > Transactions > Received Payments. From here, you'll see a list of all payments that your business has received. Scroll through the list until you see the payment associated with the bounced check, at which point you can double-click it to record it as an NSF.
There are a few more steps to recording a bounced check using this feature, however. Once you've marked the customer's payment as an NSF, you'll need to access the "Receive Payments" window, from which you can click the "Record Bounced Check" option. Keep in mind that you can only record a bounced check if the check is not waiting to be cleared. Rather, this feature is only available to checks that have been cleared by the respective bank, even if the clearing resulted in an NSF.
Manually Recording Bounced Check
You can also record a bounced check payment in Quickbooks manually. This is a slightly more tedious process, but it's still a viable solution for handling these bad payments. To record a bounced check manually, you'll need to create an account as well as an item to track the NSF. Next, you must record the NSF that your business incurred from its bank. Finally, you can reverse the customer's original payment so that it doesn't affect your accounting records. While optional, you can also send the customer an invoice for the NSF fee charged by your bank. If you don't send a customer an invoice for this fee, your business will incur this expense, which is usually around $30 or $40.
Did this tutorial work for you? Let us know in the comments section below!