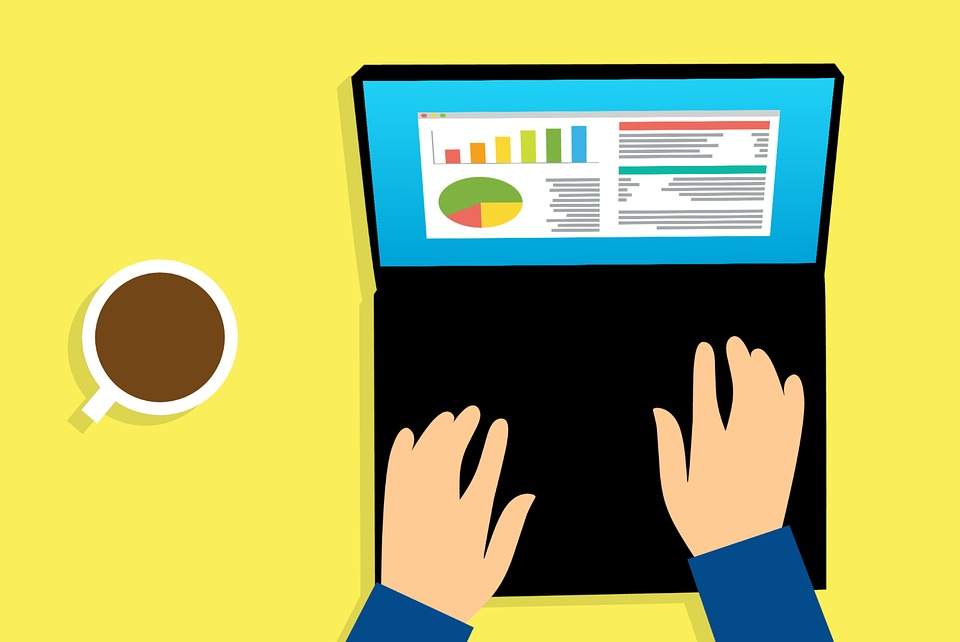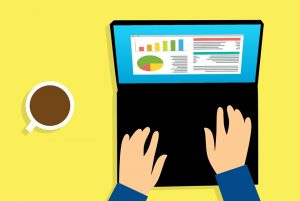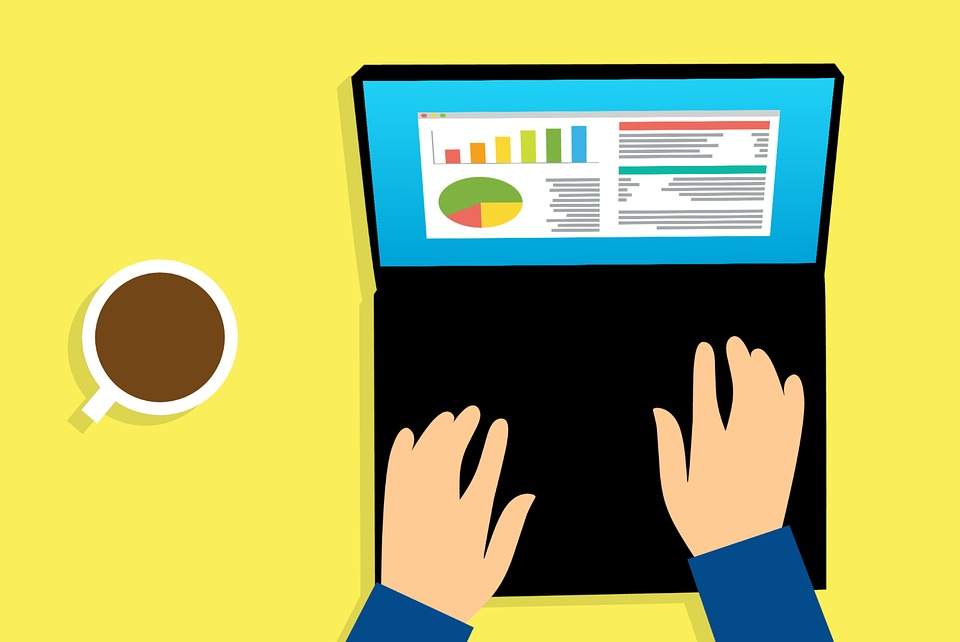 No, a Quickbooks "class" isn't a training course where you learn how to use Intuit's popular accounting software. Although this would make sense, classes in Quickbooks actually refer to something entirely different. So, if you're planning to use Quickbooks to keep track of your business's financial transactions, it's important to familiarize yourself with classes. Only then will you be able to use this feature.
Class Tracking: The Basics
Classes are used to track transactions based one on or more criteria. If you operate a business with multiple locations, for example, you can create a class for each unique location. This way, you can see exactly how many sales one store generated compared to other stores. Class tracking is a relatively simple feature that opens up a world of new possibilities with Quickbooks. In addition to tracking by location, you can use classes to track transactions by account balances, bills and other factors.
Keep in mind that you aren't required to use class tracking in Quickbooks. On the contrary, most small businesses owners never use this feature. But if you need to separate the financial metrics of some transactions from the rest, using this feature may prove helpful. Class tracking is a highly versatile and customizable feature that simplifies the process of separating transactions into groups.
How to Create Classes
To use class tracking in Quickbooks, you'll first need to create a class. This is done by logging in to Quickbooks and clicking Edit > Preferences > Accounting. From here, click the "Company Preferences" tab at the top of the screen, followed by "Use Class Tracking." After ticking the box for "Use Class Tracking," click "OK" to complete the process.
Now that your class has been created, you can set up the appropriate categories for your accounts. This is done by clicking your lists from the main menu, followed by "Class List." Next, click the green arrow icon adjacent to the "Class" button. From here, you can click "New" to create a new class for expense accounts, departments or other criteria. You'll also have the opportunity to enter a name for the class, so choose something that will help you remember what it's for.
Creating classes in Quickbooks is a pretty simple and straightforward process. However, it's important that you associate any newly created classes with an expense.  If you need assistance with class tracking, contact your Quickbooks hosting provider for assistance.
Have anything else that you'd like to add? Let us know in the comments section below!