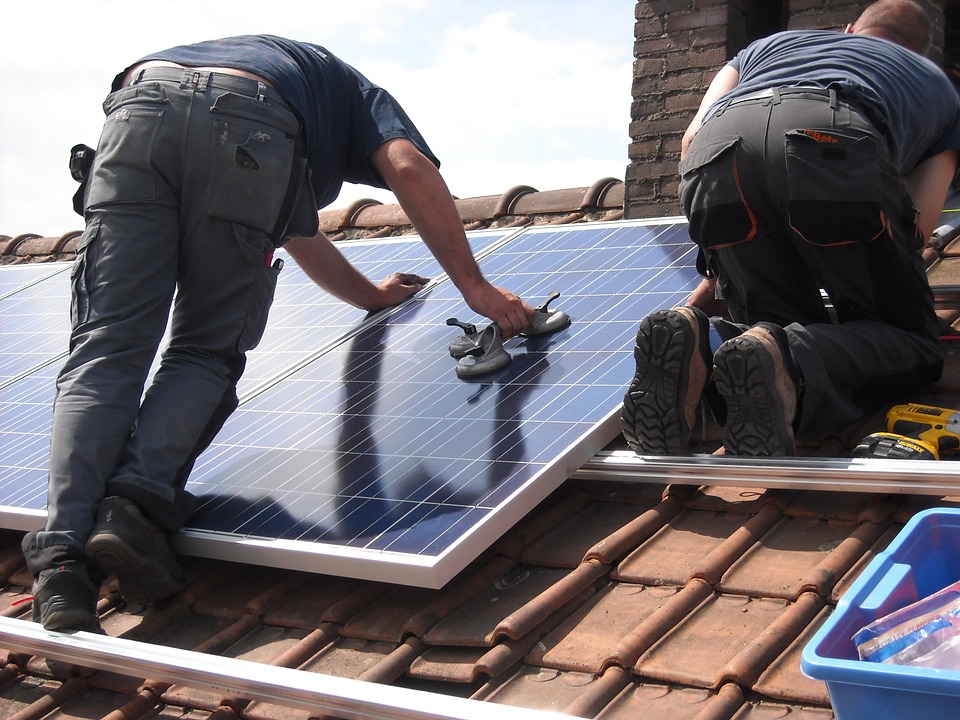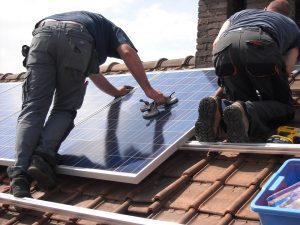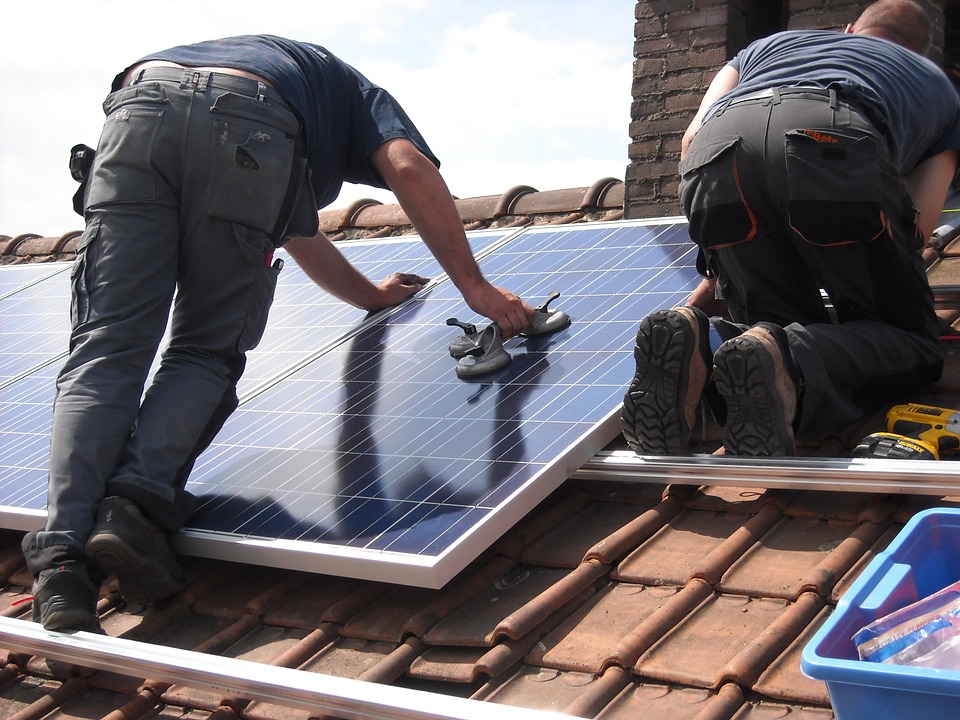 Quickbooks-maker Intuit is hoping to create a cleaner environment by offering discounts on clean, renewable energy. The company's Purely Green Program will provide these cost-savings benefits to its employees, customers and business partners in Texas. Under the program, users can purchase wind turbine-generated energy at below-market prices, making it cheaper than traditional power produced by coal-burning power plants.
There's been a growing shift from coal-burning power plants to clean and renewable energy sources like wind and solar in recent years. With coal-burning power plants, coal is burned to create steam. While effective at driving power-generating turbines, the burning of coal releases harmful pollutants into the atmosphere, some of which are believed to have a greenhouse effect. Wind turbines, on the other hand, don't suffer from this problem. They feature two or three large propellers that spin when exposed to wind. As the turbine blades spin, they power a rotor on a generator, thus generating electricity.
To put the popularity of wind power into perspective, statistics show that roughly 4% of the world's global power usage comes from this renewable energy source. In Europe, 11.4% of the region's power usage comes from wind. Denmark, however, is the global leader of wind power, with wind accounting for roughly 40% of the country's power usage.
The Purely Green Program is sure to have a positive impact on the renewable energy market by encouraging users to make the switch. Intuit's employees, customers and business partners are eligible to receive discounts on wind power, giving them one more reason to transition away from coal-burning power plants. It's unknown, however, exactly how much of a discount Intuit will offer through its Purely Green Program.
"Just Energy and Intuit are  excited to offer customers discounted renewable power to electricity customers in Texas. The energy and renewable energy credits will be sourced from the Lone Star II Wind Farm located near Abilene, TX, and owned by EDP Renewables (EDPR)," wrote Intuit on its website.
News of Intuit's Purely Green Program comes shortly after Earth Day, which was held on April 22, 2018. As part of Earth Day, dozens of other companies have announced initiatives to promote a cleaner environment. On April 9, 2018, Apple confirmed that 100% of its facilities worldwide are now powered by renewable energy, such as solar and wind. Google has also achieved this goal, using clean energy sources to power its data centers.