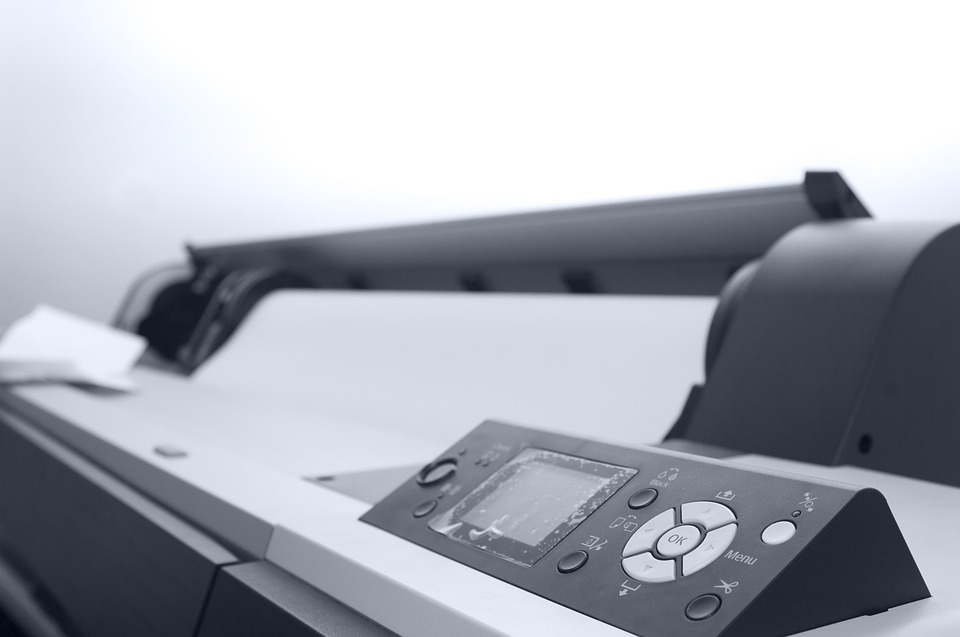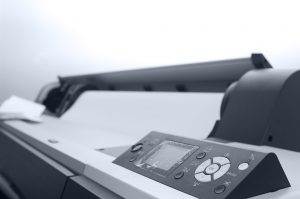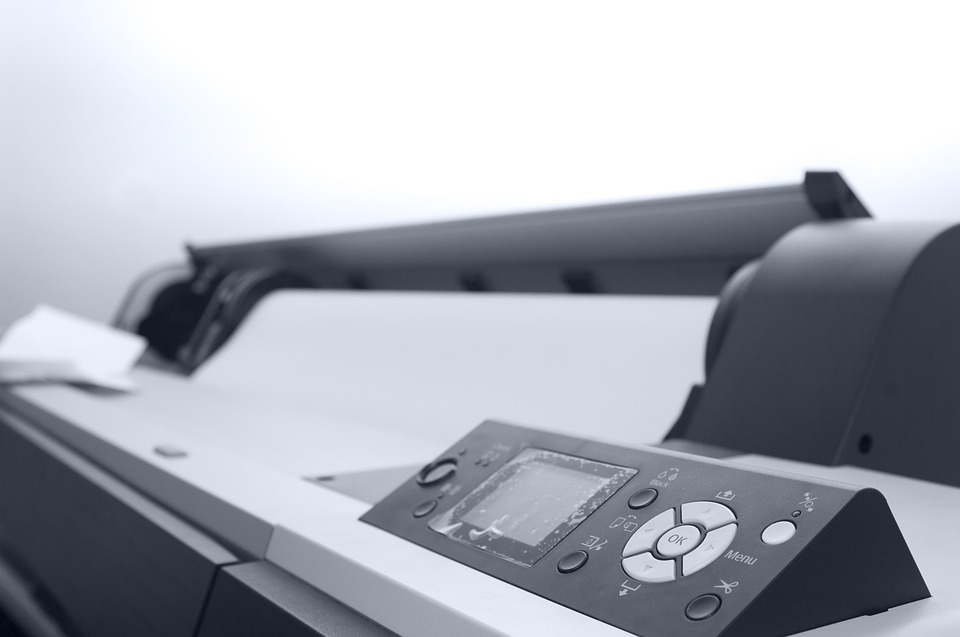 Are you having trouble printing transactions from your Quickbooks account? Although it's the most popular accounting software for businesses, Quickbooks still has the occasion error. When attempting to print a transaction, for instance, you may encounter error messages such as "Could not send to printer," "Quickbooks is not responding," "You cannot print directly to the Quickbooks PDF Converter," "The device is not ready" or "Problems printing transactions or reports." It's frustrating when you attempt to print a transaction, only to discover one of these error messages. However, the good news is that most printing-related problems in Quickbooks can be resolved in just a few easy steps.
First, check your computer to ensure that it's connected to the printer. I know this probably sounds like common sense, but you would be surprised to learn how many people attempt to print documents without connecting their printer to their computer. Most printers connect using either a USB cable or wireless Wi-Fi or Bluetooth. If your printer connects via cable, look to make sure it's plugged into the computer. If it connects wirelessly, look at your Windows taskbar to ensure it's connected.
Assuming your printer is connected to your computer and you still can't print transactions in Quickbooks, you should proceed to download the Quickbooks Print and PDF Repair Tool. As the name suggests, this tool is intended to automatically diagnose and repair common printing problems in Quickbooks.  To download the tool (it's free), click the link previously mentioned.  Once saved to your computer, run the installer, after which you can open the tool.
The Quickbooks Print and PDF Repair Tool is designed to find and fix printing-related problems automatically. Upon launching the program, it will scan your Quickbooks installation — a process that may take several minutes, depending on the size of your account and how much data you have stored. If the tool discovers any issues, it will notify you of them. You'll also have the option of fixing these issues. After fixing the issue, reboot your computer and log back in to Quickbooks to see if the problem has bee resolved.
Although it won't fix all printing problems in Quickbooks, the Print and PDF Repair Tool does a pretty good job at diagnosing and correcting printing errors. If you still experience a printing problem, contact your Quickbooks vendor for assistance.
Did this work for you? Let us know in the comments section below!