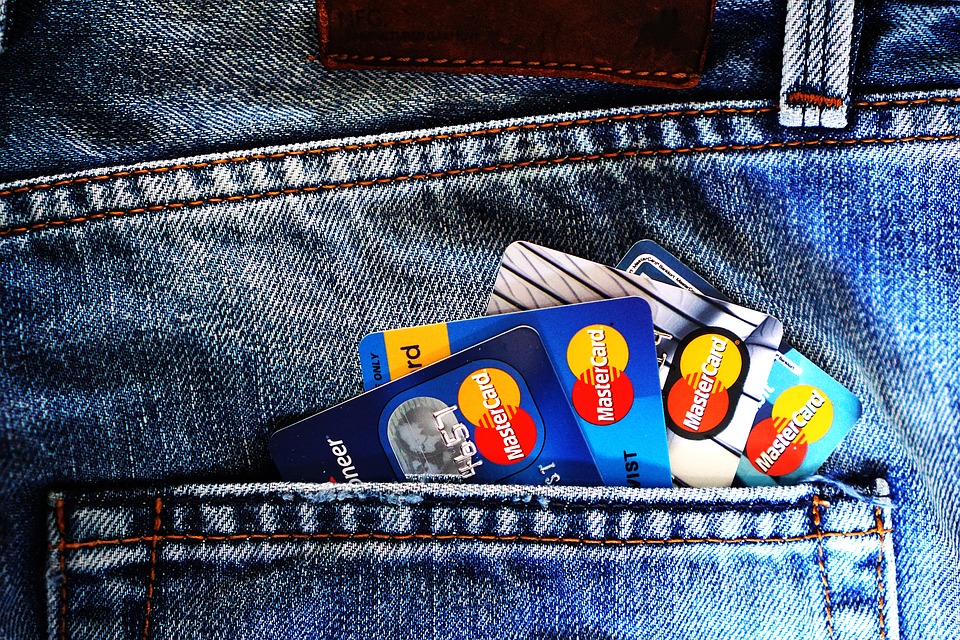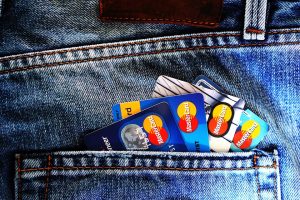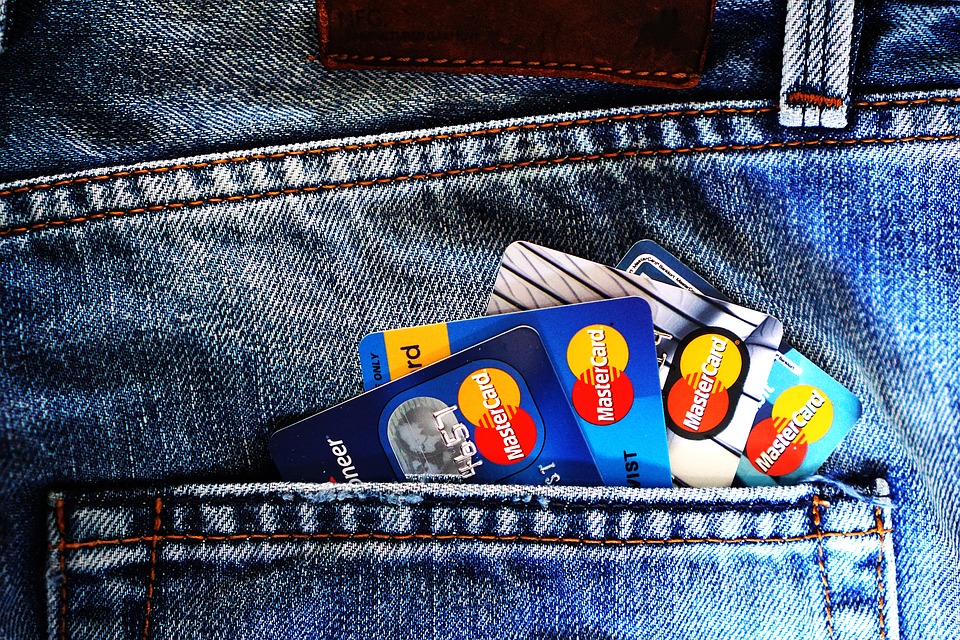 Using credit cards to make business-related purchases makes accounting a breeze by leaving a "paper trail." At the end of the year, you can review your credit card statements to see exactly how much you spent and for what products or services. With that said, however, it's not uncommon for banks to charge fees for using their credit cards. Some credit cards have an annual fee, whereas others have monthly fees or finance charges. Regardless, you should record these fees to keep your books in order. To learn more about credit card fees and how to record them in Quickbooks, keep reading.
Recording credit card fees in Quickbooks require these use of a new expense. This is done by logging in to your Quickbooks account and clicking "Create (+)," followed by "Expense." From here, you'll need to enter the cred card associated with the fees in the "Bank/Credit account" field. You can also select a location or department for the credit card. Keep in mind that this option may be turned off in your Company Settings or Account Settings. If you don't see an option for location or department, skip this step and move on to the next step.
Assuming you followed the steps listed above, you should see a new form with several fields. To record credit card fees, you must enter the appropriate information into these fields. For the "Date" field, Quickbooks will automatically use the current date. You should change this, however, to the date on which you were charged the credit card fees. For the "Amount" fee, enter the total amount of the fees that you want to record.
For the "Account field," enter an expense account so you can track the fees. If you haven't already created one, you can do so by entering a new account name and clicking "Add." Next, select "Expenses" for the category and "Bank Charges" as the detail type.
There's also an option for sales tax, which you can either complete or leave blank. Finally, you can add a note to appear in the register in the "Memo" field. Like sales tax, however, the "Memo" field is optional and not required when recording credit card fees in Quickbooks. When you are finished, click "Save and close" to complete the process or "Save and new" to create another expense.
Did this tutorial work for you? Let us know in the comments section below!