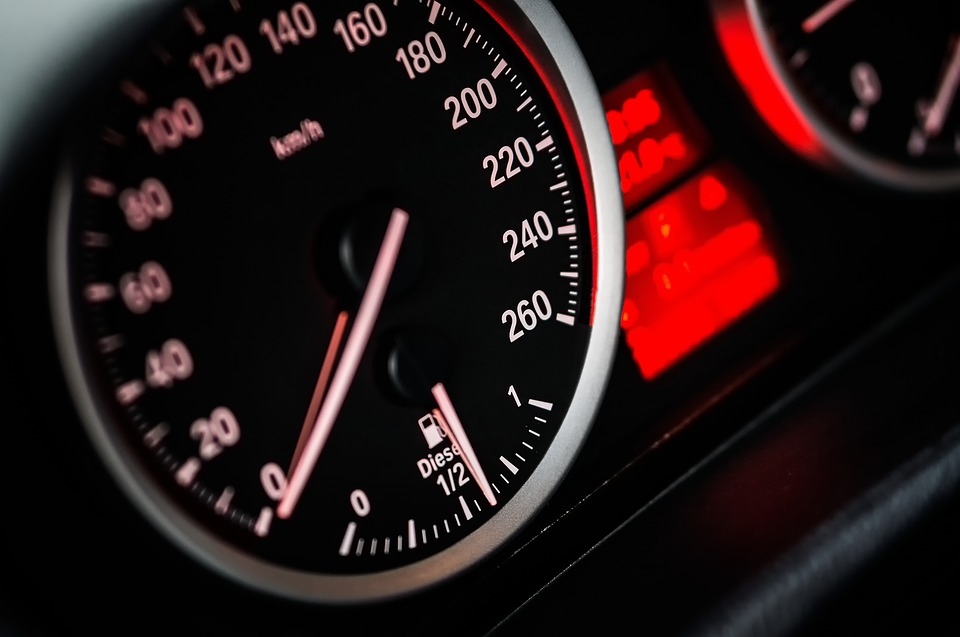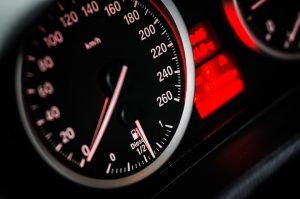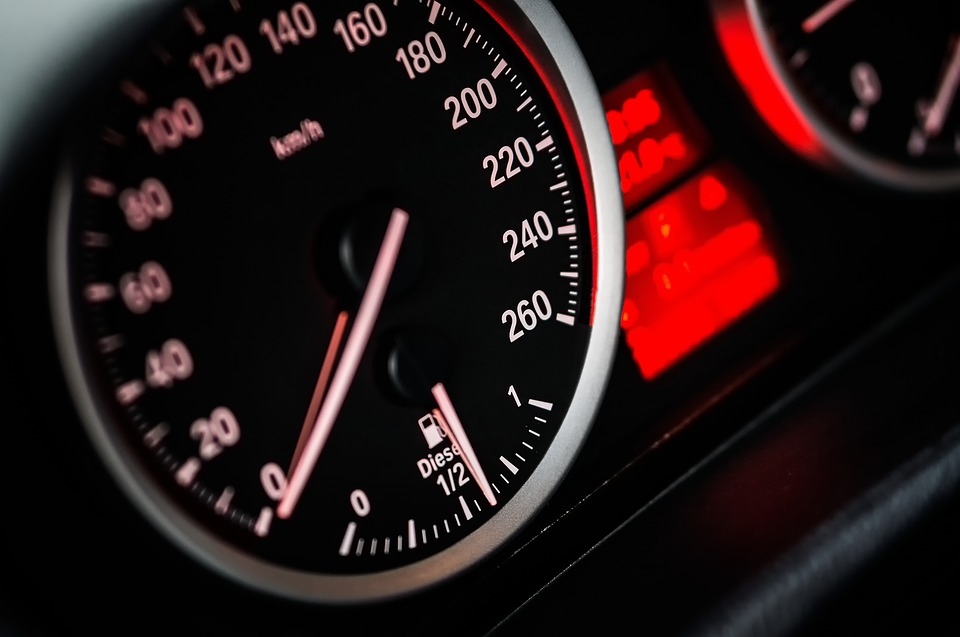 Does your business require you to drive on a regular basis? Well, you aren't alone. Millions of business owners and freelance workers drive as part of their regular work-related activities. While driving can be a nuisance, especially when there's heavy traffic, you can typically deduct this expense from your taxes. So, what's the best way to track mileage using the Quickbooks accounting software?
You won't find any feature in Quickbooks that's designed specifically for mileage tracking. However, you can still track mileage by creating a bill and making the driver a vendor or supplier. Assuming you want to track mileage for multiple employees, you can make all of them a vendor or supplier.
To do this, you'll need to create a new expense account for mileage. This is done by logging in to your Quickbooks account and selecting the Gear icon > Chart of Accounts > New. From here, enter the requested information about the new account, and when you are finished, click "Finish" to complete the process.
After creating a new expense account for mileage, you'll need to create a new Product/Service. This is done by clicking the Gear icon > Products/Services > New. You can then enter a name for the expense account (e.g. "mileage" or "driving mileage"). From here, select the box for "I sell this product/service to my customers" and also "I purchase this product/service from a vendor/supplier." Quickbooks will then prompt you to enter a description for the account as well as the amount you pay per mile. After completing this information, assign the newly created expense account and click "Save."
Congratulations, you've just created an expense account for tracking mileage in Quickbooks. Keep in mind that your employee is also a vendor/supplier; therefore, you'll need to pay their mileage bill. You can refer to this Intuit help article for more tips on how to pay mileage bills for your employees.
Mileage tracking has become a hot topic in recent years due to the rise of ridesharing apps like Lyft and Uber. According to Market Watch, analysts believe the industry could grow to a whopping $285 billion by 2030. It's become such a popular means of transportation, in fact, that it has threatened the very livelihood of traditional taxis. And with this growth comes the need for miletracking tracking, which as explained above, is something that you can accomplish using Quickbooks.
Did this tutorial work for you? Let us know in the comments section below!