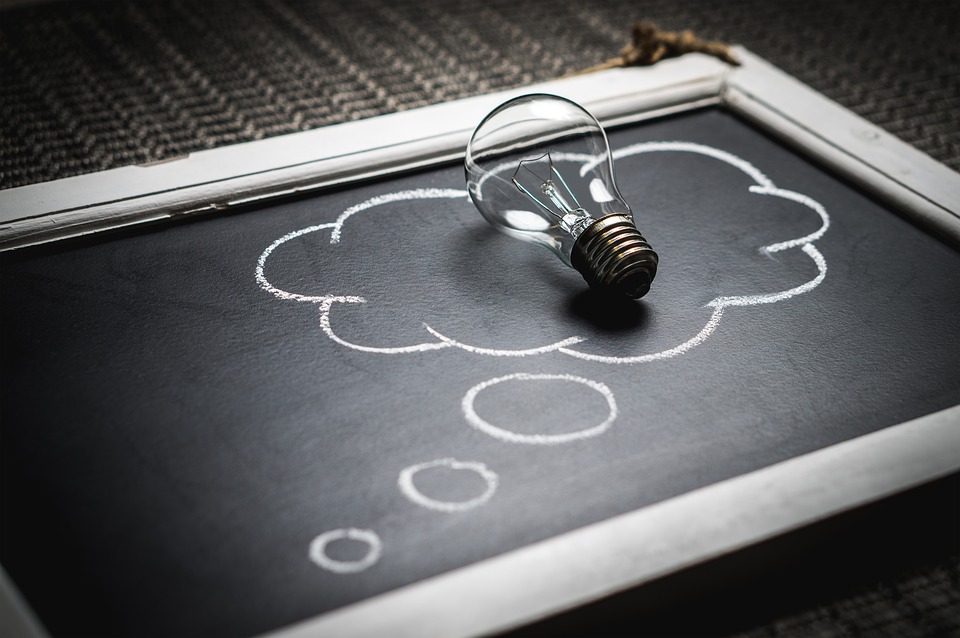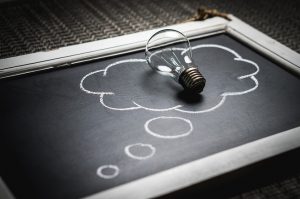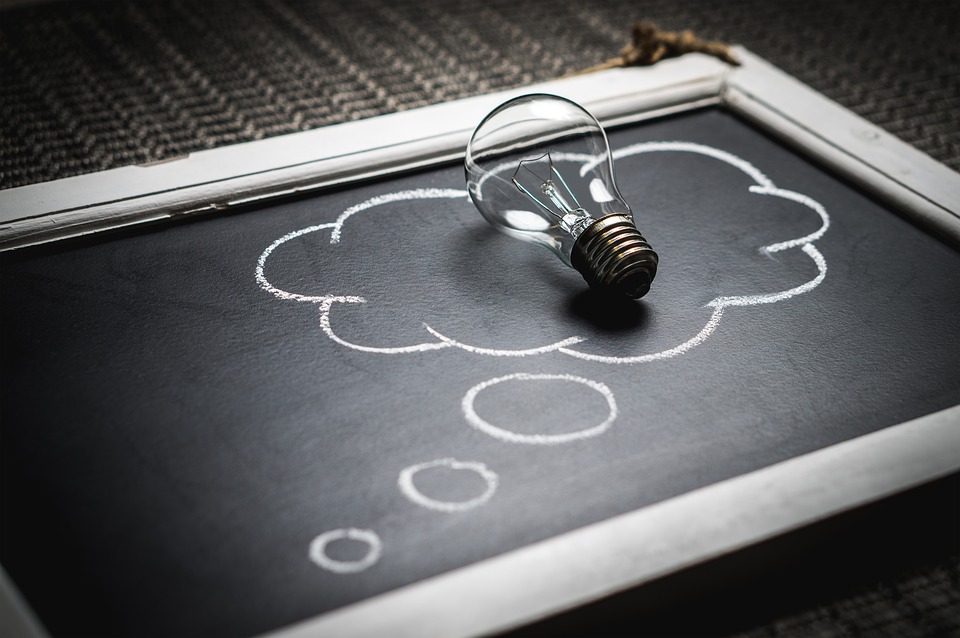 It's not uncommon for business owners and accountants to reverse journal entries. There are two specific reasons for doing so. First, reversing a journal entry allows you to correct mistakes without deleting the respective entry. While deleting the journal entry is always an option, this is somewhat tedious and time consuming considering that you'll have to recreate the entry after it has been deleted. Therefore, many accountants and business owners prefer to reverse erroneous journal entries.
Secondly, reversing a journal entry allows you to track an expense between two accounting periods. So, whether you're trying to fix an erroneous journal entry or track an expense between two accounting periods, you should consider reversing the journal entry. For step-by-step instructions on how to reverse a journal entry in Quickbooks, keep reading.
To begin, go ahead and log in to your Quickbooks account. Next, navigate to the journal entry you want to reverse by viewing the account history for the associated account. Once you've found it, click the journal entry to open it. Next, click "Reverse," at which point Quickbooks will reverse the respective journal entry. When you are finished, you should click "Save and close" to complete the process. Alternatively, if you want to create a new journal entry, you can click "Save and new."
It's important to note that reversing a journal entry in Quickbooks automatically creates a new entry. The new journal entry will contain some basic information, including the number of the original journal entry as well as the date (first day and month) of the original entry and the debit or credit amount from the original entry. Of course, the new journal entry will also include the account, name and description from the original transaction. You can double check this information to ensure it's accurate, but Quickbooks automatically creates the new entry with information from the old entry.
Ideally, you should try to enter the correct information every time when you make a new journal entry. Unfortunately, though, mistakes happen. And when you make a mistake on a journal entry, it can affect your business's books. Assuming you use Intuit's Quickbooks accounting software, however, you can reverse journal entries in just a few simple steps. It's a relatively quick and easy process that should only take a few minutes to complete. By following the steps listed here, you'll be able to reverse journal entries in Quickboks.
Did this tutorial work for you? Let us know in the comments section below!