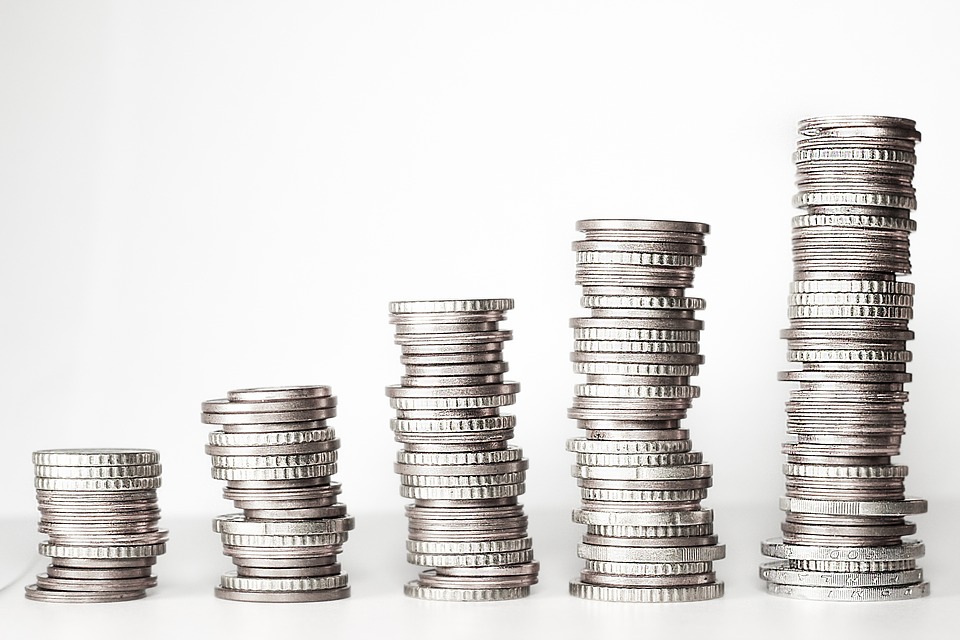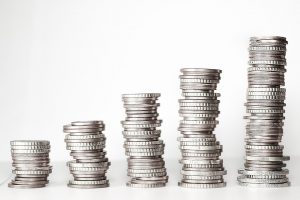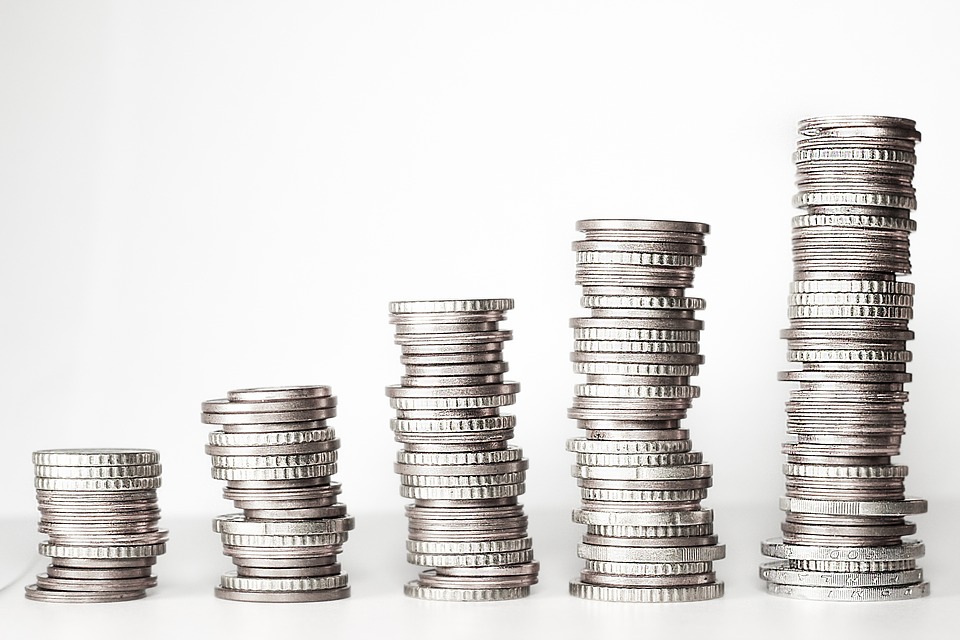 Trying to figure out how to run a report detailing all payments made to a vendor? If you're reading this, I'm assuming the answer is yes. Thankfully, Intuit's Quickbooks accounting software makes this process a breeze. In just a few simple steps, you can easily run a report with vendor totals. To learn more about this process, keep reading.
Before we begin, it's important to note that the "Expenses by Vendor Summary" report only shows payments associated with expense accounts. They do not show the true vendor totals.
When you are ready to run a report with vendor totals, go ahead and log in to your Quickbooks account and access "Reports." from here, enter "Transaction List by Date" in the "Go to reports" field. This will bring a new menu, at which point you can click Customize > Set Transaction Date. You must now select the appropriate year for the report. The year you select here will cover all payments made to the vendor for that period. So, if you want to run a report with all payments made to a vendor in the year 2016, you need to select 2016.
After selecting the year for your report, choose "Vendor" for the "Group by" option. Next, click "Lists" on the left-hand side of the page, followed by the "Select Multiple" for the "Transaction Type." You will now be prompted to enter the transactions for which you want to run the report. Quickbooks supports a variety of transaction types, including bill payment check, bill payment credit card, cash expense, check, credit card expense, credit card credit and vendor credits. Feel free to select as many as you wish. Just remember that any transaction type you choose will appear on the vendor report.
You may also want to run a report for a vendor or group, in which case you can click the drop-down menu labeled "Name" and select the vendor. For multiple vendors, click "Select Multiple," at which point you can select every vendor whom you'd like to include
When you are finished, click "OK," followed by "Run Report." Quickbooks will then create your report using the information specified in the steps mentioned above. For a total of all payments, you can click the "Excel" button at the top of the report page.
Did this tutorial work for you? Let us know in the comments section below!