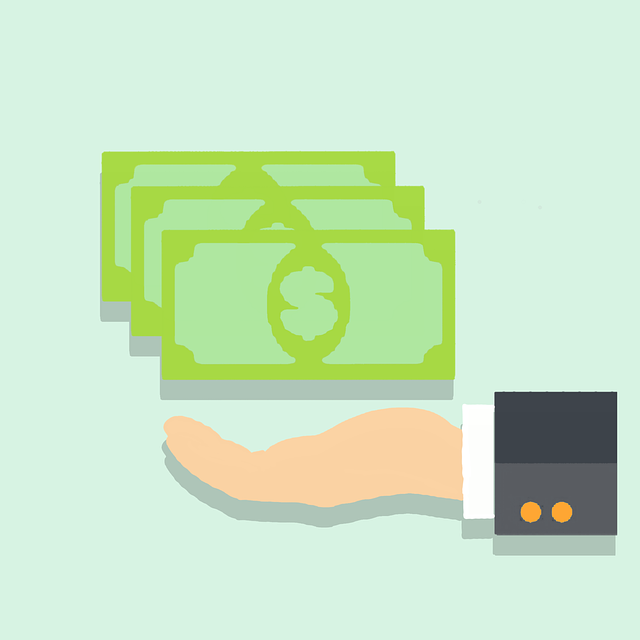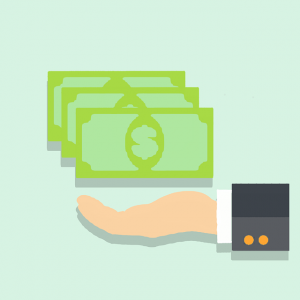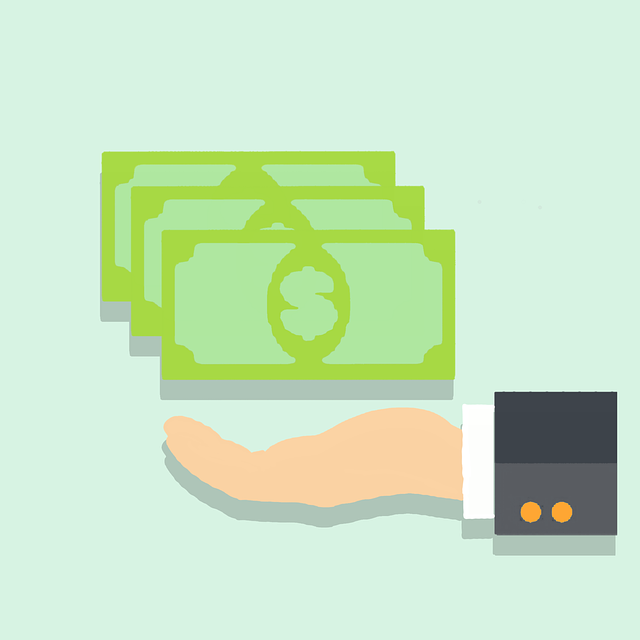 What does your business's cash flow typically look like? Defined as the net amount of available cash your business has at the end of an accounting period, it's an important metric that reflects your business's financial health. While your business's cash flow will likely fluctuate from month to month, you should beware of the five following things that can hurt its cash flow.
#1) Unpaid Customer Invoices
Not all of your business's customers will pay their invoices immediately upon reception. Some customers may wait a few days to pay their invoices, whereas others may wait or weeks or even months. The longer it takes a customer to pay his or her invoice, though, the greater the risk of it hurting your business's cash flow.
#2) Excess Inventory
If your business sells physical products — as opposed to virtual products or services — you should beware of excess inventory. Like unpaid customer invoices, excess inventory can hurt your business's cash flow. You'll have to spend money to restock your business's inventory, resulting in less available cash on hand. Assuming you don't sell the newly stocked inventory in the same account period during which you purchased it, it will bring down your business's cash flow.
#3) Interest on Debt
Something else that can hurt your business's cash flow is interest on debt. Although there are exceptions, most lenders require borrowers to pay interest on debt. If you take out a loan to cover some of your business's short- or long-term expenses, for example, you'll have to pay interest on it. Interest payments such as this will lower your business's cash flow.
#4) High Overhead
You'll probably encounter overhead expenses when running a business. Overhead, of course, includes all expenses that aren't directly related to your business's operations. Common examples include utilities, rent, insurance, office supplies and payroll.
#5) Lack of Sales
Of course, a lack of sales can hurt your business's cash flow as well. If your business sells few or no products or services during a given accounting period, its cash flow will suffer during that same account period. All businesses experience ups and downs in regard to sales — it's just something that comes with the territory of operating a commercial business. If your business's sales remain stagnent for a prolonged length of time, though, it may hurt your business's cash flow.
Have anything else that you'd like to add? Let us know in the comments section below!