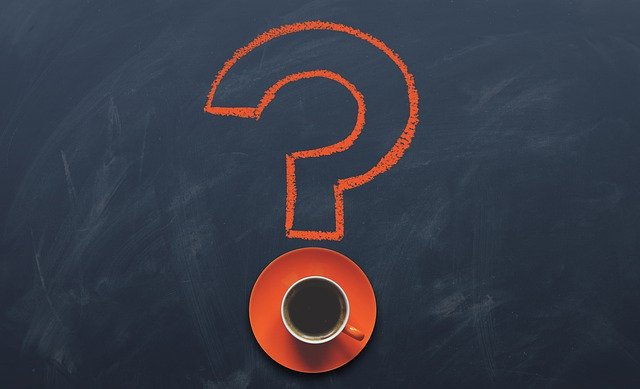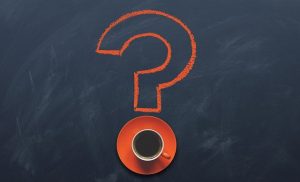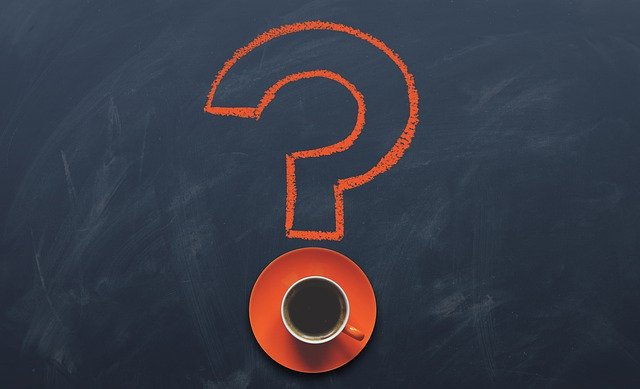 For healthy financial records, you'll need to track all of your business's accounts. There are different ways to categorize accounts, however, one of which involves the use of subsidiary accounts. Found below a control account, they contain the information that's reported in a general ledger account. To learn more about subsidiary accounts and how they are used in accounting, keep reading.
The Basics of Subsidiary Accounts
A subsidiary account is a type of financial account — income, expenses, etc. — that's designed to categorize and track different types of transactions. They are designed to reflect the general ledger account to which they are added. For example, you may have a general ledger account for "Shipping Expenses," to which you can add related subsidiary accounts like "bubble wrap," "postage," "shipping insurance," etc.
The total amount of all the related subsidiary accounts must equal that of the general ledger account to which they are added. If the "Shipping Expenses" account is $15,000, the subsidiary accounts should add up to $15,000 as well.
Subsidiary vs Control Accounts: What's the Difference?
Subsidiary accounts work in control with control accounts. A control account is simply a general ledger account to which one or more subsidiary accounts are added. In the aforementioned example, the control account is "Shipping", whereas all other accounts are subsidiary accounts.
To create and use subsidiary accounts, you must determine which control account is most relevant to them. You can think of subsidiary accounts as subfolders, with control accounts being a parent folder. Therefore, the subsidiary accounts must be placed under a control account. Of course, you can't place the same subsidiary account under two or more control accounts. Rather, each subsidiary account must be linked to more than one control account.
The Benefits of Using Subsidiary Accounts
Using subsidiary accounts can make it easier to track your business's accounts on a more detailed level. With them, you'll be able to break down your business's income and expense accounts.
Subsidiary accounts also allow you to verify the total amount of your business's control accounts. When you add subsidiary accounts to a control account, the total amounts must be equal. In other words, all of the subsidiary accounts added to a control account should add up to the same amount as the control account. If not, it indicates an accounting error, in which case you can go back to find and fix the discrepancy.
Have anything else that you'd like to add? Let us know in the comments section below!