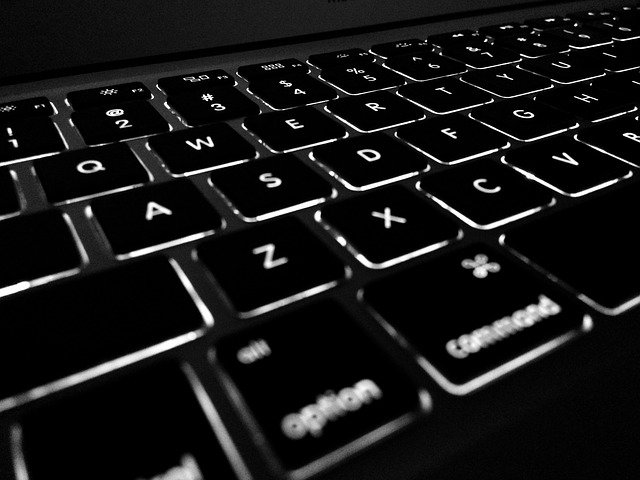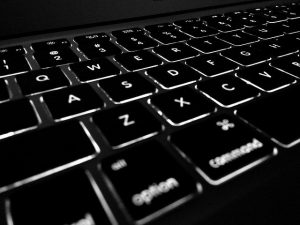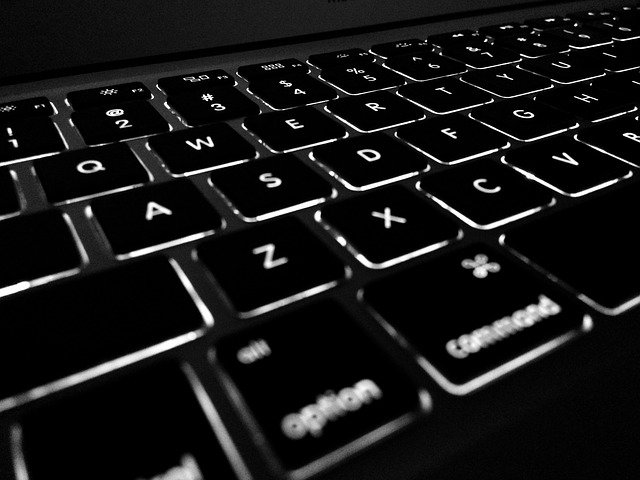 Quickbooks Desktop supports a variety of keyboard shortcuts. While you access and use all of the software's features without them, they'll expedite your accounting activities to promote increased productivity. Rather than manually navigating through the Quickbooks Desktop menu to locate a transaction, for instance, you can press a combination of keys. Below are seven essential keyboard shortcuts for Quickbooks Desktop.
#1) Advance to the Next Field
You can easily advance to the next data-entry field in Quickbooks Desktop by pressing the tab key. If there are more multiple fields on a page, pressing the tab key will automatically move your cursor to the next field. As a result, you don't have to click each field that you wish to complete.
#2) Find a Transaction
As previously mentioned, you can search for transactions in Quickbooks Desktop by using a keyboard shortcut. Pressing Ctrl + F will automatically open the find transaction window. From here, you can quickly search for the transaction.
#3) Save and Close
You can save and close a form in Quickbooks Desktop by pressing Alt + S. All forms, of course, can be saved and closed manually; the keyboard shortcut simply offers a faster way to save and close forms in Quickbooks Desktop.
#4) Help Portal
If you encounter a problem or otherwise need assistance with Quickbooks Desktop, you can open the help portal by pressing F1. The help portal contains documents that can help you troubleshoot common problems with the software. It also features guides on how to use various features in Quickbooks Desktop.
#5) Print
To print a form or other page in Quickbooks Desktop, use the Ctrl + P keyboard shortcut. It will automatically print the form or page that you are currently viewing.
#6) Create New Invoice
Not surprisingly, Quickbooks Desktop supports a keyboard shortcut to create new invoices. Pressing Ctrl + I will automatically create a new invoice. You can still customize the invoice; the keyboard shortcut simply facilitates the process.
#7) Access Chart of Accounts
You can quickly access your chart of accounts in Quickbooks Desktop by using the CTR + A keyboard shortcut. From your chart of accounts, you'll see all your business's recorded accounts and their respective balances.
These are a just of many keyboard shortcuts supported by Quickbooks Desktop. By using them, you'll be able to navigate the popular accounting software a little faster.
Have anything else that you'd like to add? Let us know in the comments section below!