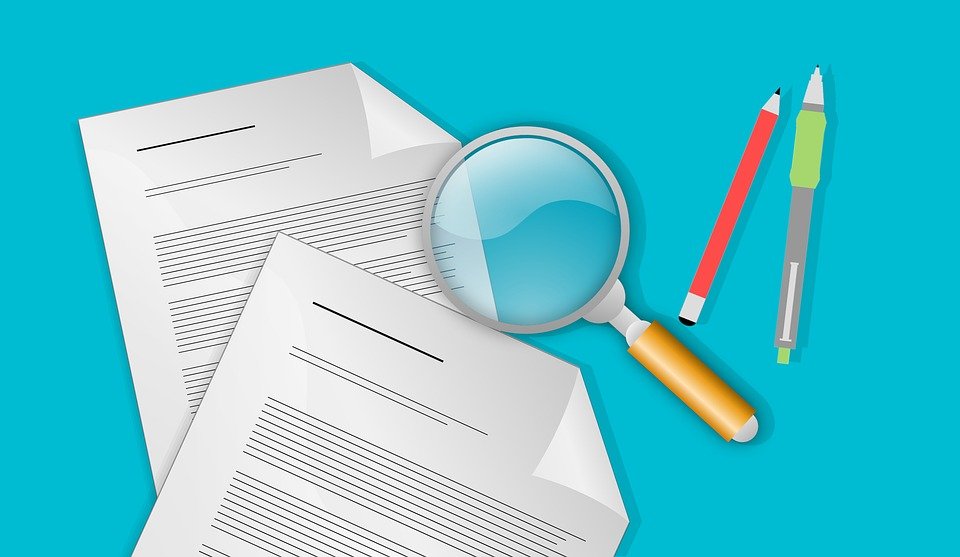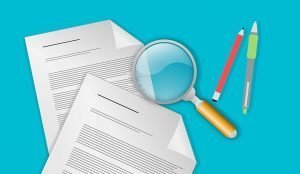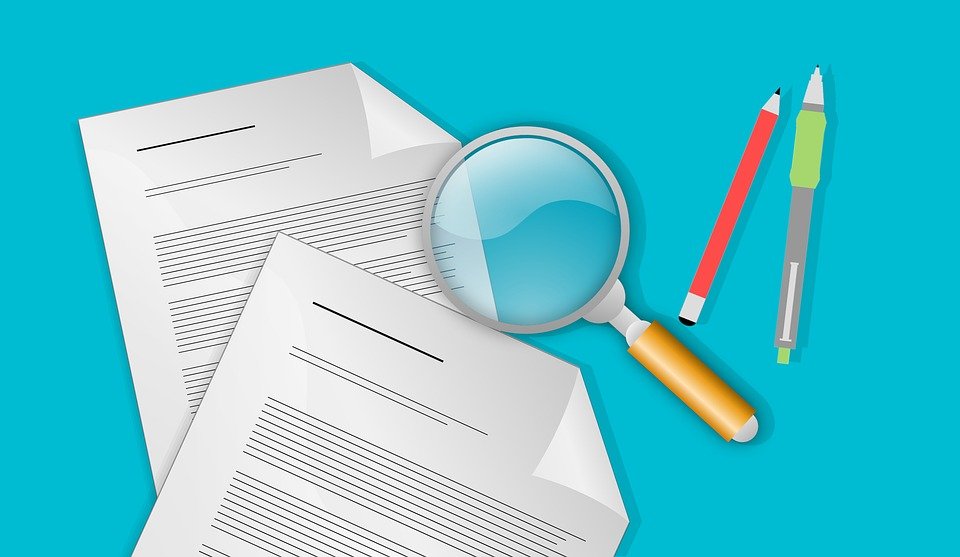 Countless businesses use a suspense account to temporary record financial transactions. It's a useful tool that can help businesses avoid accounting errors by providing them with an opportunity to analyze potentially inaccurate entries. If you're a business owner, though, you might be wondering how suspense accounts work and if they're really worth using. While there's no better way to find out than by trying a suspense account for yourself, we're going to explore this accounting tool in this blog post.

Suspense Accounts Explained
A suspense account, by definition, is an account in which discrepancies and other potentially inaccurate transactions are placed for a temporary period of time so that they can be further analyzed to determine an appropriate categorization.
In other words, a suspense account is a ledger where financial transactions that "could" be wrong are placed until you can verify where they are accurate or inaccurate.
A suspense account can also be used if you don't know the appropriate general ledger for a transaction when you record the transaction. Rather than simply placing it in a random general ledger, you can place the transaction in a suspense account. This allows you to identify the appropriate general ledger at a later date, and after doing so, you can then move the transaction from the suspense account to that general ledger.

How to Set Up a Suspense Account in Quickbooks
You can create a suspense account using the accounting software Quickbooks. This is done by logging in to your Quickbooks account and choosing Lists > Chart of Accounts > Account > New. Next, choose the "Account Type" Expense, followed by "Continue. Quickbooks will then ask you to enter a name for the account. While you can use any name that you'd like, it's recommended that you name the account something memorable and associated with suspense accounts, such as "Suspense Account A." You can then enter any account numbers to include in the suspense account. To finish setting up your suspense account, click "Save & Close."
Not all businesses will benefit from using suspense accounts. If you know the appropriate general ledger in which to place a transaction, there's no reason to use a suspense account. In fact, placing the transaction in a suspense account only adds another step to the accounting process, as you'll have to go back and move it to the general ledger. But if you're unsure of which general ledger to place a transaction, a suspense account is a useful tool that can help keep your business's accounting practices in order.
Have anything else that you'd like to add? Let us know in the comments section below!