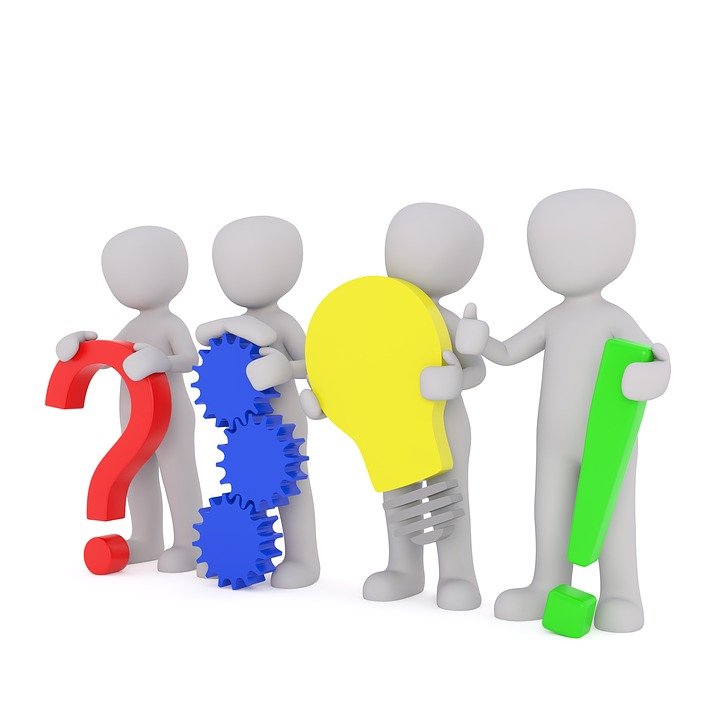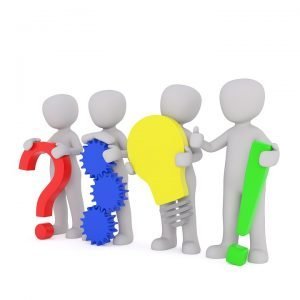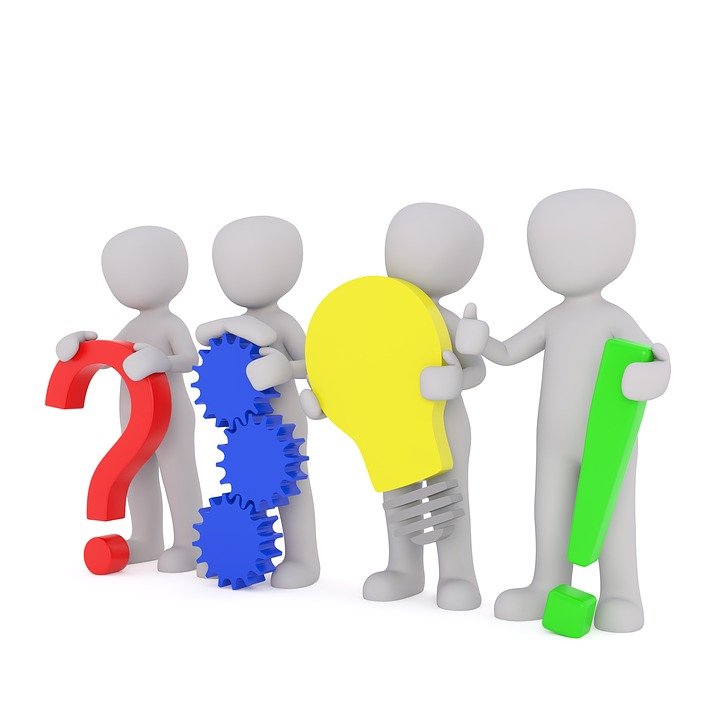 When using Quickbooks to keep track of your business's finances, you may come across a feature called "advanced inventory." Available in Quickbooks Desktop Enterprise, this feature lives up to its namesake by providing greater insight and control into your business's inventory. To learn more about advanced inventory and how to use this feature, keep reading.
Advanced Inventory Features: What You Should Know

Advanced inventory brings a plethora of new inventory management features to Quickbooks. The "Enhanced Pick, Pack and Ship" feature, for example, creates a centralized dashboard from which you can manage your business's workflow. Using this dashboard, you can send items to a packaging center, print shipping labels and more. It's just one of many features that makes advanced inventory a powerful tool for businesses.
In addition to "Enhanced Pick, Pack and Ship," advanced inventory also features a tool that automatically tracks inventory in your warehouse. Known as "Cycle Count," it works by reading inventory count sheets that you upload to Quickbooks. Once uploaded, you can review the count sheets for erroneous data or discrepancies.
Furthermore, advanced inventory allows you to scan barcodes of inventory items when you receive them at your business's warehouse. Just scan the barcode, at which point it will be added to your Quickbooks account as an inventory item.
Advanced inventory even offers customizable reports that you can use to analyze key performance metrics (KPIs). Specifically, there are three different types of reports that you can run, including a Valuation Summary report, Inventory Stock by Item report and Assembly Shortage report.
Finally, advanced inventory makes it easy to track the movement of your business's products. You can track products by serial number, lot numbers or even bin location. By tracking your products, you'll have a better understanding of how and when they reach your customers. And you can use this information to optimize your businesss's approach to achieve higher profits.
How to Enable Advanced Inventory
Assuming you have Quickbooks Desktop Enterprise, you can enable advanced inventory in just a few easy steps. After logging in to your Quickbooks account, click the "Edit" menu at the top of the screen, followed by "Preferences." From here, click "Items & Inventory," followed by "Company Preferences." You can then click the "Inventory and Purchase Orders are Active" box, which will place a check mark in the box, confirming that the feature is now enabled and active.
Did this tutorial work for you? Let us know in the comments section below!