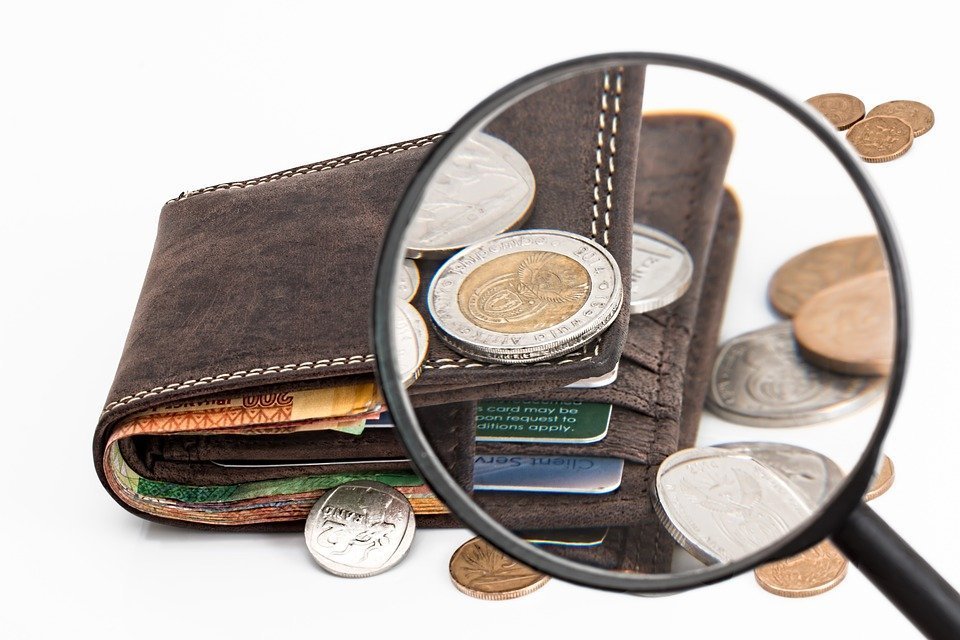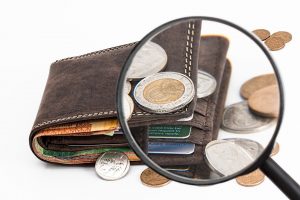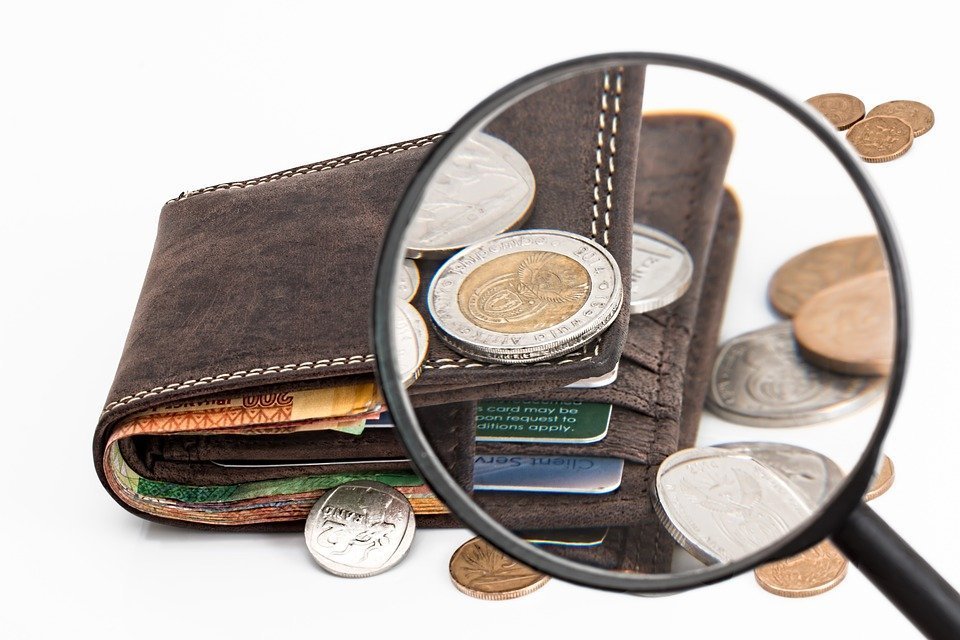 It's not uncommon for business owners to invest their some of their own personal money in their business. Known as an owner contribution, it can help entrepreneurs get their new business up and running. Using this money, they can purchase equipment, advertising, inventory and more, all of which allows entrepreneurs to run their business. But if you're planning to invest your own money in your business, you'll need to record it as an owner contribution in Quickbooks.
Steps to Recording an Owner Contribution in Quickbooks
To record an owner contribution in Quickbooks, launch the Quickbooks program and click the "Banking" tab at the top of the home screen. From here, choose "Make Deposits" and then select the bank account where you'd like to deposit your personal investment. If you don't see your preferred bank account listed, you'll need to add it. This is done by accessing your "Chart of Accounts," from which you can add new bank accounts.
With the bank account added, you should now be able to select it from the "Make Deposits" screen. After clicking your preferred bank account, go ahead and add a note, such as your name and "owner contribution," in the "Detail" section. You can then enter the amount of money that you wish to invest in your business in the "Amount" field. When finished, click the "From" menu and proceed to choose your owner equity account. To finalize the process, click "Save and Close." To record additional owner contributions, simply repeat these steps.
Owner Contribution vs Loan: What You Should Know

Some business owners assume that an owner contribution is the same as a loan, but this isn't necessarily true. While they both involve a business owner investing money into his or her business, they are two unique forms of owner-initiated funding. The fundamental difference between an owner contribution and a loan is that the former doesn't require repaying, whereas the latter does require repaying. If you make an owner contribution to your business, you don't have to repay that money back to yourself from your business.
There are also owner draws, which as the name suggests is the opposite of an owner contribution. This involves pulling money from a business's financial account and transferring it into the business owner's personal account. Owner draws result in less owner capital and equity.
Did this tutorial work for you? Let us know in the comments section below!