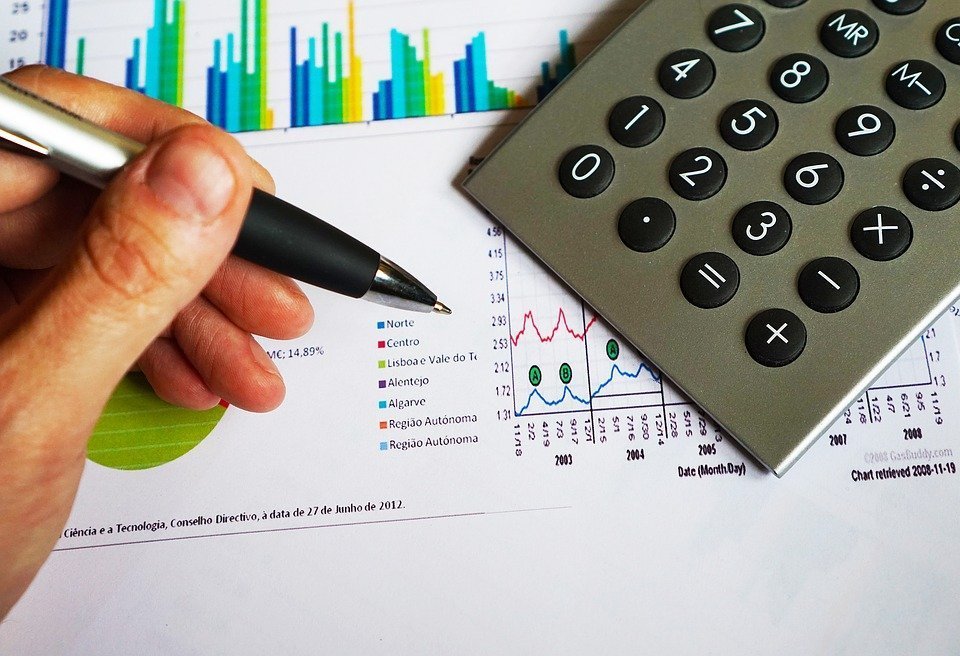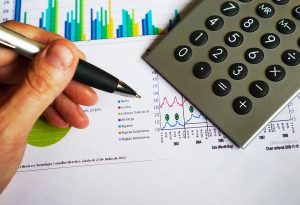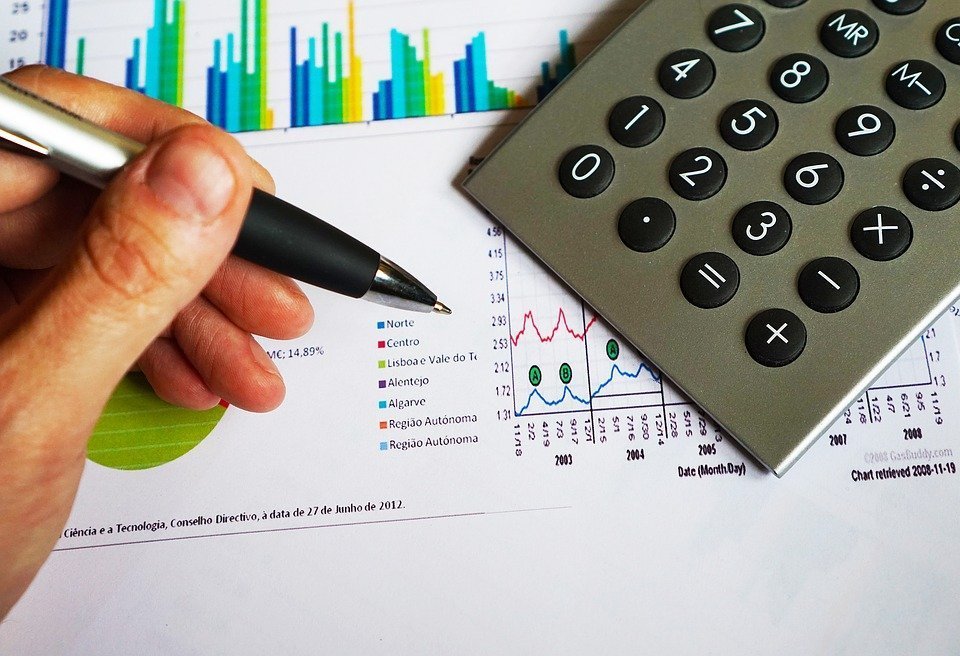 Want to impose a finance charge on one of your business's customers? Maybe the customer paid his or her late bill, or perhaps you want to add interest to a customer's outstanding balance. Regardless, you can easily calculate and impose finance charges using Quickbooks. To do this, however, you'll first need to set up your Finance Charge Preferences in the accounting software.
How to Set Up Finance Charge Preferences in Quickbooks
To get started, log in to your Quickbook Desktop account as the admin and click "Edit" at the top of the screen, followed by "Preferences." From here, click "Finance Charge," followed by "Company Preferences." Assuming you followed these steps correctly, you should see a new window with information about your desired finance charge, including Annual Interest Rate, Minimum Finance Charge and Grace Period. Complete each of these fields before proceeding to the next step
After completing the aforementioned fields, click the drop-down menu for "Finance Charge Account" and choose the account from which you'd like to track the income generated by the finance charges. If you don't see your preferred account listed here, you'll need to add it to Quickbooks.
Disabling Late Payment Finance Charges
It's not uncommon for business owners to waive late fees for their customers. In this case, you'll need to click the "Assess overdue finance charges" box to remove the check mark from it. If the check mark is present, it will charge customers for late payments.
Completing the Process
You're almost finished setting up finance charges. Quickbooks will ask you whether to charge customers on "due date" or "invoice/billed date." Just click the box next to the option that you prefer.
You'll also have the option of printing all your finance charges. This is done by clicking the box for "Mark finance charge invoices to be printed." Keep in mind that this will print all your finance charge invoices at once. If you're frequently assessing finance charges to customers, you may want to use this feature to keep a physical record of the charges. Otherwise, you may want to skip this optional feature. When finished, click "OK" to complete the process of setting up finance charges.
Assessing a Finance Charge
Now that your finance charge is set up, you can assess it on a customer. This is done by accessing Customers > Assess Finance Charges > Set Assessment date > choose the job or jobs >Assess Charges.
Did this tutorial work for you? Let us know in the comments section below!