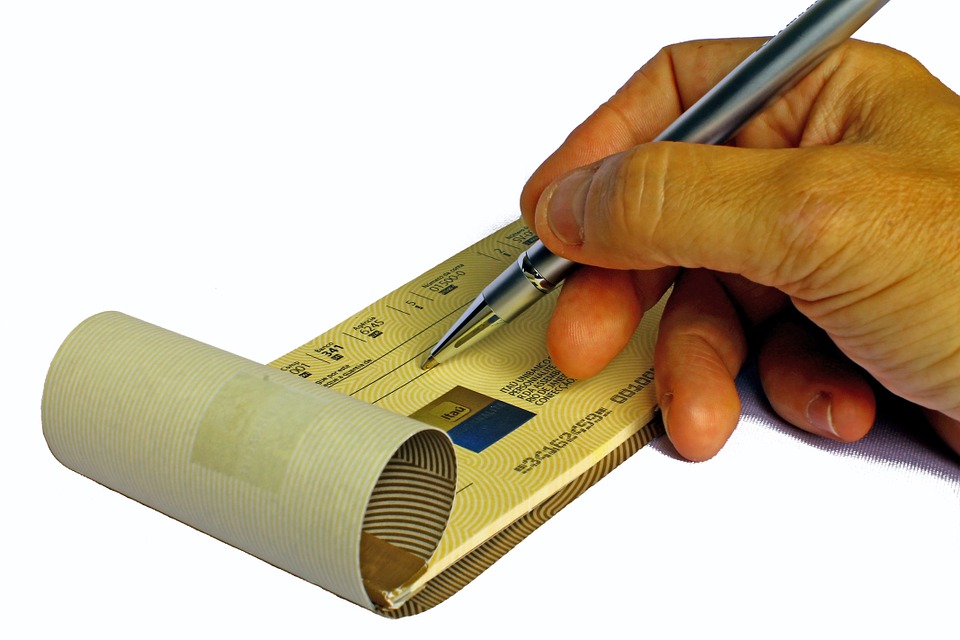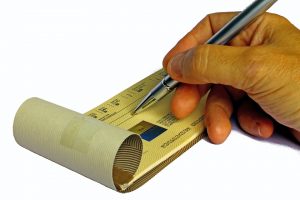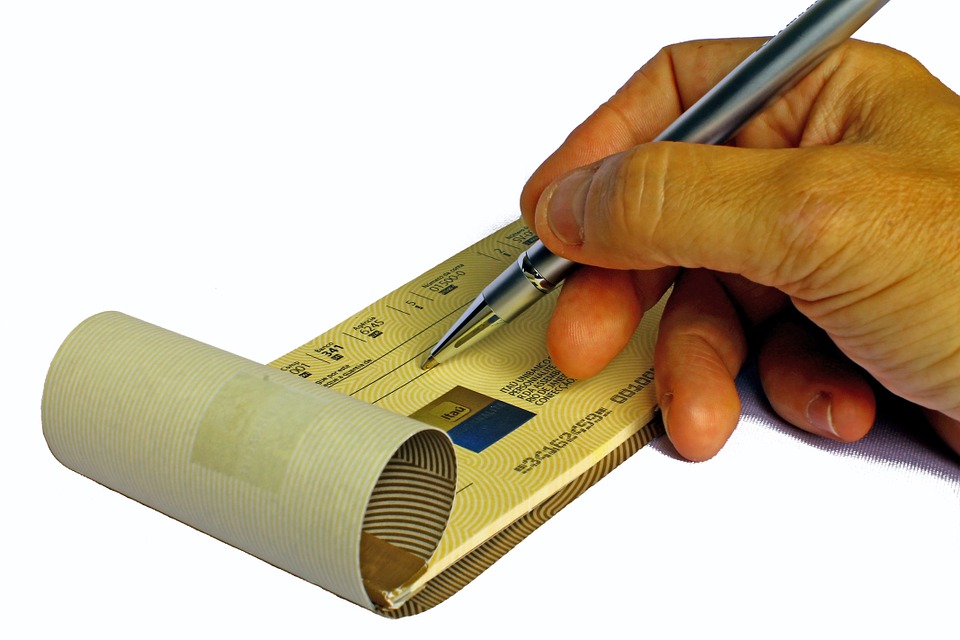 Want to email pay stubs to your employees using Quickbooks Desktop? Well, you can by following the steps listed below. We're going to walk you through the steps to emailing pay stubs from Intuit's popular accounting software Quickbooks Desktop.
Before we begin, it's important to note that pay stubs created in Quickbooks use the PDF format. This is beneficial for several reasons: first, it preserves the look and content of the pay stub. Secondly, it allows business owners and accountants to password protect their pay stubs, ensuring that only the intended recipient (the employee) can access them. When the employee receives his or her pay stub, they can save and print it from a computer, after which it can be cashed or deposited into the employee's bank account.
When you are ready to email a pay stub, log into your Quickbooks account in single-user mode (not multi-user). Next, access File > Print Forms > Pay Stubs. From here, double-check to ensure the account listed in the "Bank Account" field is correct. If it's not, click the drop-down arrow and choose the correct account from which you want to make the payment. You can then check the "from" and "through" dates, also ensuring are correct.
Next, select each employee to whom you want to an email a pay stub. You can click the "Preview" button to see how the pay stubs looks before sending. Assuming it looks good and contains the correct information, click the "Email" button.
There are still a few other steps you'll need to take before emailing the pay stub, one of which is making a note of each employees' password. Every employee to whom you email a pay stub will be given a unique password, which is needed to open and access the pay stub on their end. After making a note of the employees' passwords, click "OK." Now, enter the email addresses of the employees and click "OK" again. Quickbooks will ask you to confirm the information, after which you can click "Send Now." Your pay stubs will now be sent to the employee or employees listed.
If you want to see list of all emails to sent to employees, access the "Employee Center," followed by "Employee Information" and "Sent Email."
Did this tutorial work for you? Let us know in the comments section below!