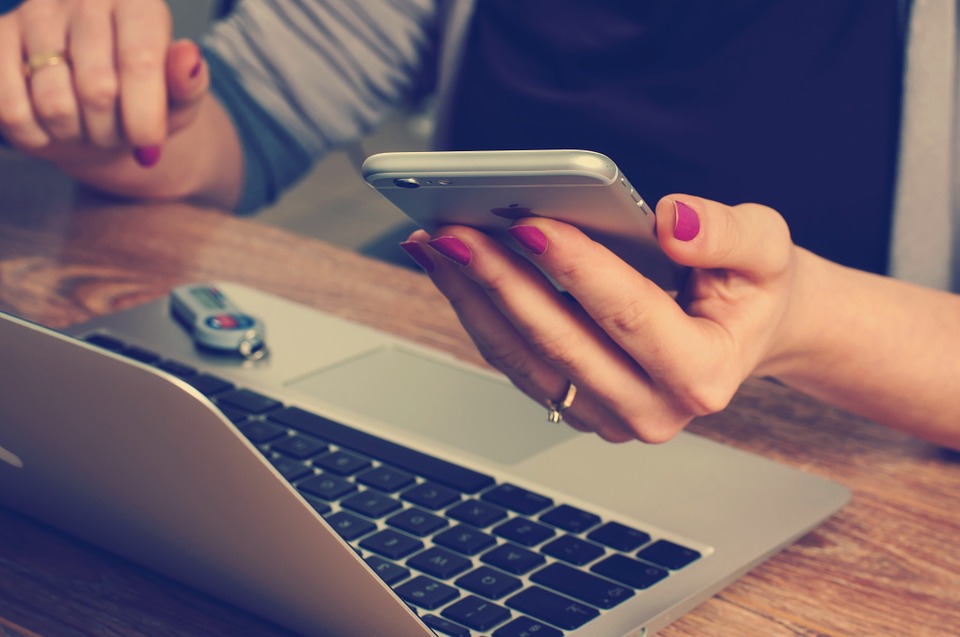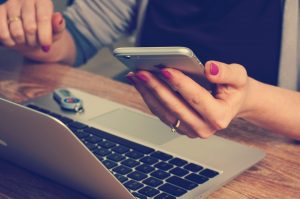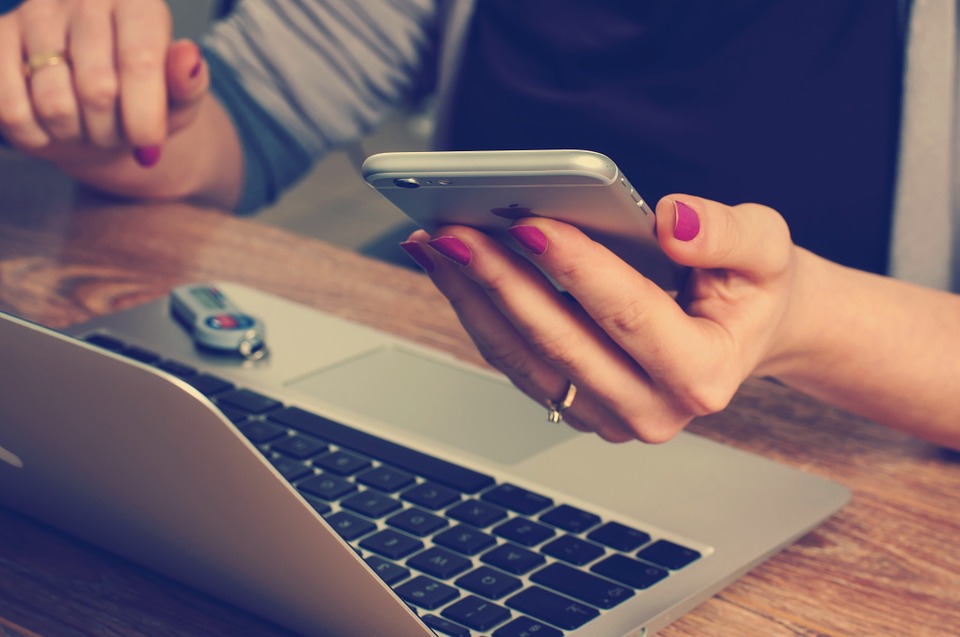 Quickbooks uses a "company file" to store all of your transactions and important data. Featuring the file extension .QBW, it's the single most important element of the software. There are times, however, when you may need to create a new company file. So, when should you create a new company file?
Corrupt Data
One of the most common reasons for creating a new Quickbooks company file is corrupt data. While you can always try using the File Doctor tool — which fixes many common problems — this doesn't always work. If your company file remains corrupt, you may have to create a new one. This should resolve any issues you were previously experiencing, though you'll have to manually add your data back to the file.
Poor Performance
Another common reason for creating a new company file is slow, sluggish or otherwise poor performance. According to Intuit, you shouldn't upgrade to a higher version of Quickbooks if you are experiencing performance issues. Instead, consider the computer hardware used to run the software, and if that's not the problem, try creating a new company file. If your current company file is damaged, it may result in poor performance — a problem that's easily fixed by creating a new company file.
New Employer Identification Number (EIN)
It's not uncommon for users to change their Employer Identification Number (EIN) for tax purposes. If you recently switches your business from a sole proprietorship to a corporation, for instance, you'll have a new EIN. And you'll need to use that EIN on all tax documents, including those within your Quickbooks account. This is why Intuit recommends creating a second company file if you change your EIN.
Multiple Companies
If you have two or mote company files and want to combine them into a single file, you can do so by creating a new file. This is particularly common among professional accounts, many of whom manage accounts for multiple businesses. Intuit recommends creating a new company file, importing the lists from the old file or files, and setting up divisions as classes for the opening balances.
It's important to note that larger company files are more likely to experience corruption and other data problems. Therefore, you should seek to keep your files as small as possible to avoid problems such as these.
Hopefully, this gives you a better understanding of when to create a new Quickbooks company file.