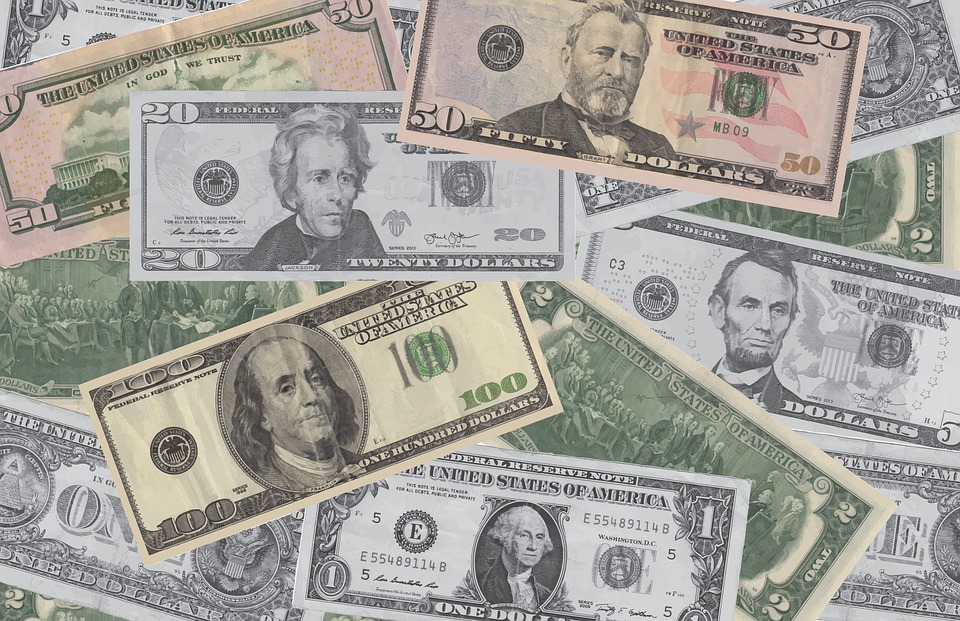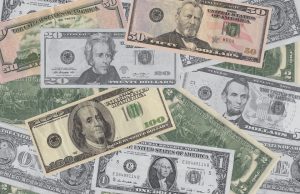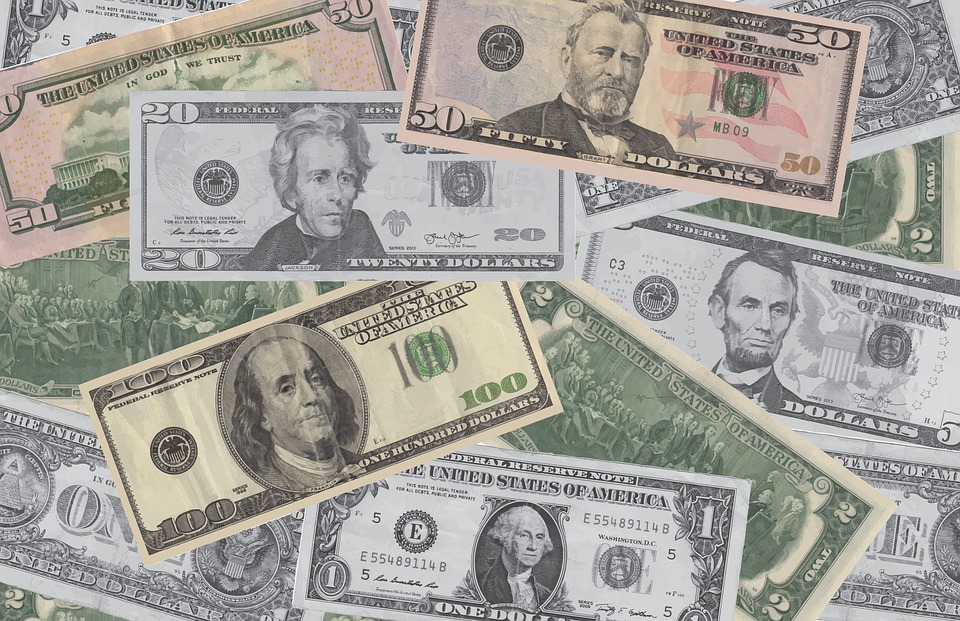 Here's a scenario to consider: you're a business owner who recently received a payment from a customer. You enter the payment into Quickbooks, only to realize later that you entered the wrong amount. As you may already know, payments and sales receipts cannot be edited in Quickbooks. So, how are you supposed to correct this mistake?
To fix an erroneous payment such as this, you'll need to remove it from the deposit temporarily, after which you can edit it to the correct amount and add it back to the original deposit.
When you are ready to begin, log into your Quickbooks account and choose the Gear icon > Chart of Accounts/Account and Settings. From here, select "View Register/Account History" for the account to which the payment was made. Next, scroll through and locate the deposit with the erroneous payment listed and check to see whether it has an "R" in the "Reconcile" box. Now click the deposit in the register, followed by "Edit" to open the deposit. This will bring up a new menu for the Deposits. You should then click the payment to remove the check mark and remove the payment from the deposit. When you are finished, click "Save," followed by "Yes" when Quickbooks asks if you are sure you want to modify.
You aren't out of the woods just yet. You should now edit the payment by clicking the deposit (found on the register screen). Next, choose the "Name" on the payment you just unchecked to access the "Receive Payment" screen, where you can enter the correct amount. When you are finished, click "Save."
With the payment corrected, you can replace it with the old payment. Go back to the deposit and click box to the left side of the "Payment" column. This should add the check mark and the appropriate amount to the deposit. Click "Save" and you are done! Congratulations, you've just edited a payment in Quickbooks that was already deposited.
Of course, it's a good idea to reconcile your account after making any major changes such as this. Doing so is a quick and easy process that can reveal problems associated with this or other transactions. Reconciliation is a regular part of accounting that every business owner and professional accountant should do, regardless of whether or not you are editing a payment that is already deposited.
Did this tutorial work for you? Let us know in the comments section below!