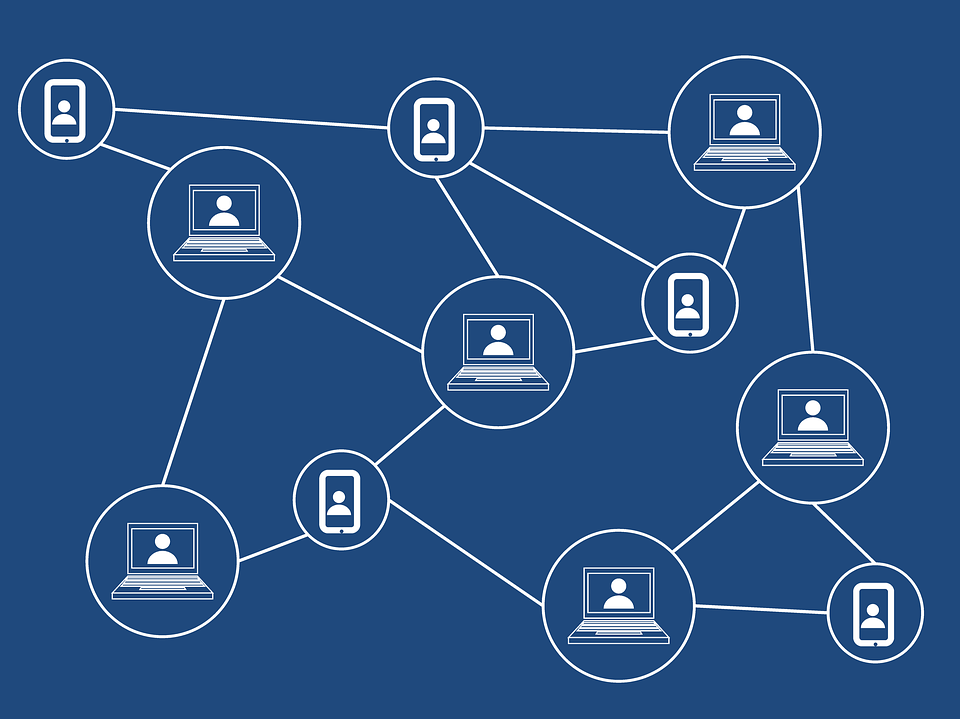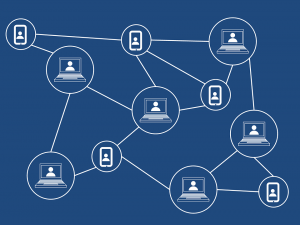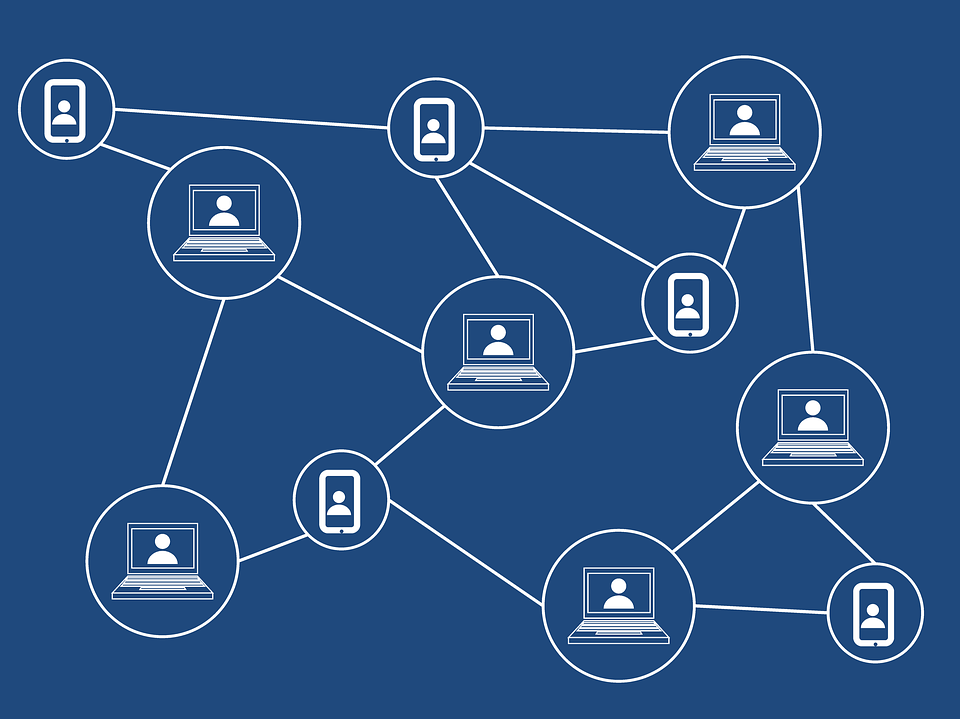 Reaching over 2.3 billion people globally, Facebook has become the world's most popular social media network. In the United States, statistics show two in three adults use it regularly. If you run a small business, you should consider using Facebook as a promotional channel. With so many people using it, it's safe to assume your small business's target audience actively uses Facebook as well. However, there's a wrong way and a right way to promote small businesses on Facebook.
Don't Use Your Profile
What's wrong with using your Facebook profile to promote your small business? Well, doing so poses several problems, one of which is the fact that users can't "like" your small business on the social media network. They can befriend your small business by sending a friend request, but users won't be able to "like" it if you use a profile. More importantly, Facebook's terms and conditions prohibit businesses from using a profile.
Use a Page
Rather than a profile, you should use a Facebook Page to promote your small business. Unlike profiles, Pages can be used to promote businesses on Facebook. You can set up a Facebook Page for your small business — it's free by the way — by following this link.
Post Regularly
You can't expect users to "like" your small business on Facebook unless you post content to your Page regularly. Without content, there's really no incentive for users to connect with your small business. For an effective Facebook marketing strategy, you should get into the habit of logging in to your Facebook Page to post new content at least twice a week. Of course, you can post content more frequently, but twice weekly is a good starting point for most small businesses.
Share Trending Content
In addition to posting unique content, consider sharing other users' content on your small business's Facebook Page. If a particular post is relevant to your small business's audience, consider sharing it on your small business's Facebook Page. You can easily share trending content on Facebook by clicking the "share" button, at which point it will appear on your small business's Facebook Page.
Paid Ads
You can maximize your small business's visibility on Facebook using paid ads. The social media network offers a paid advertising service known as Facebook Ads. Using this service, you can create custom ads that target specific users o the social media network.
Have any other Facebook marketing tips that you'd like to share? Let us know in the comments section below!