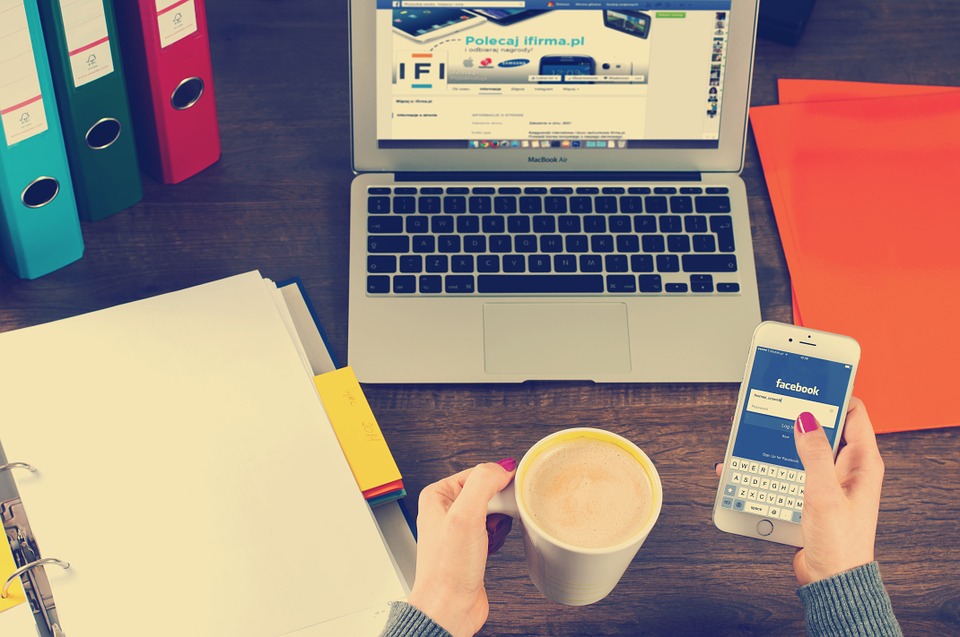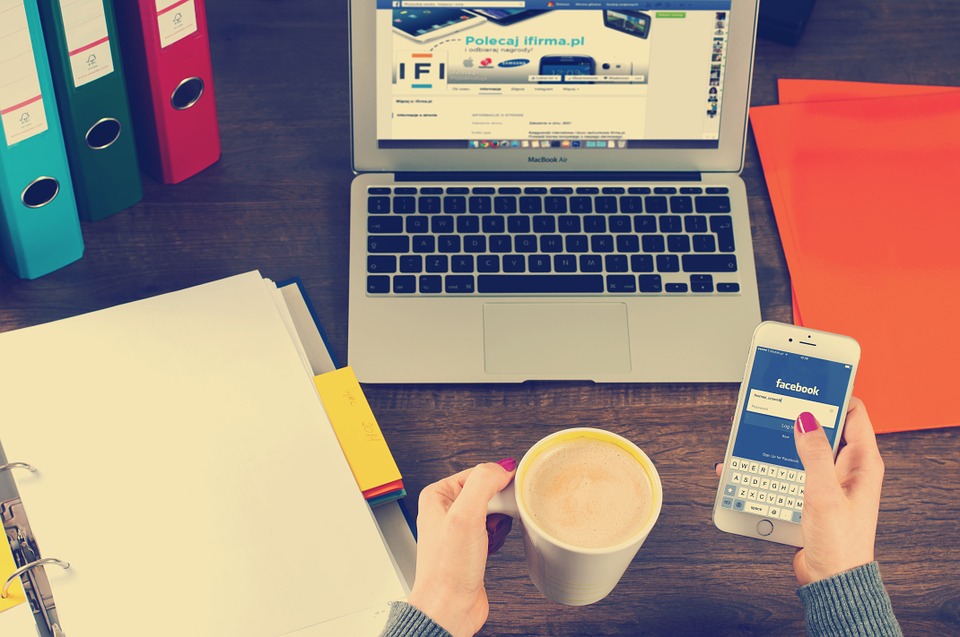 Retained earnings refer to the percentage of net income that has not been paid out as dividends, but rather "retained" by the company. When a company generates profits, it may split those profits to shareholders as dividends, or it may reinvest them into its operations. The latter option is useful for helping companies grow and expand. So, how do you view retained earnings information using the Quickbooks accounting software?
For Quickbooks Online — the cloud-based version of Intuit's popular accounting software — you won't find any information associated with a retained earnings account unless other entries have been made to the respective account. However, you can run a profit and loss report to find the net income or loss number.
To do this, you'll need to log in to your Quickbooks Online account, select "Report" from the left-hand side menu and enter "Profit & Loss" in the "Go to report" field. From here, select the "Profit & Loss" report, followed by "All Dates" for the Transaction Date and "Run Report." You can then click the "Net Income" amount to see a report of all transactions associated with the net profit or loss.
Intuit also recommends viewing the profit and loss report by year, as this allows you to see the amount transferred into your retained earnings account as it occurred naturally. This is done in a similar manner by logging in to your account and choosing Reports > Profit & Loss > Customize > Rows/Columns > Fiscal/Calendar Years > Run Report. Keep in mind that if the number displayed here differs from the number shown in your retained earnings account, only transactions affecting balance sheets can be entered for this account.
Finally, you can view a list of all these transactions that were created by users by running an account QuickReport. This is done by accessing the Gear icon > Chart of Accounts > Run Report. From here, set the transaction date to "All Dates" and select "Run Report."
Keeping up with your retained earnings is important for several reasons. Statistics show the average small business in the United States holds approximately $96,000 debt. The good news is that you can pay off this debt with retained earnings. While investing retained earnings back into your business is always one option, another option to consider is using that money to pay off debt. Refer to the steps listed here to view information associated with your retained earnings account in Quickbooks Online.
Did this tutorial work for you? Let us know in the comments section below!