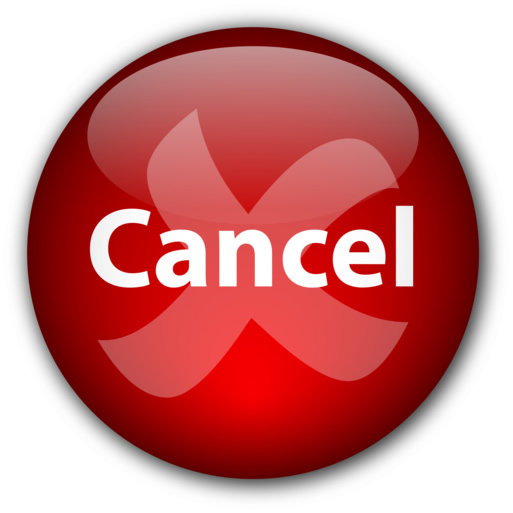 Did you accidentally send a client the wrong invoice? Quickbooks allows users to either delete or void invoices. Deleting it will permanently erase it, preventing you or anyone from else from accessing it in the future. Voiding an invoice, on the other hand, will preserve it in an archive format so you still see and access it. If you believe the latter is the best course of action, keep reading for a step-by-step tutorial on how to void an invoice.
Locate The Invoice
First and foremost, you must find the invoice you wish to void. If you already know the client/customer's name, access the Customers & Jobs list and choose the respective customer. This should reveal a transactions list to the right, where you can select all transactions and invoices associated with the client.
In the event that you do not know the client's name, you can search through all of your invoices — or those within a certain time period — by accessing the Transactions tab, followed by Invoices. Click the drop-down arrow next to the invoices box to refine your search based on a specific time period. If you know when the invoice was sent out, for instance, you should choose this time period to narrow your results down.
Void It
Once you've found the invoice, go ahead and open it in Quickbooks. From the main menu, select Edit > Void Invoice. Sorry if you were expecting more, but that's all it takes to void an invoice in Quickbooks! Upon clicking the "Void Invoice" button, it will no longer affect your account, nor will the client be required to pay it.
How To Delete an Invoice
Of course, there may be times when deleting an invoice is the best option. If you accidentally sent out an erroneous invoice, for instance, you probably don't want it in your archives; therefore, deleting would prove to be the better of the two options. Deleting is permanent, however, so double-check to make sure you are editing the correct invoice before proceeding.
To delete an invoice in Quickbooks, locate the invoice using the method previously mentioned. After identifying and opening the invoice, choose Edit > Delete Invoice from the main menu. Quickbooks will ask you to confirm the changes, at which point you  should verify by clicking OK.
Did these steps work for you? Let us know in the comments section below!