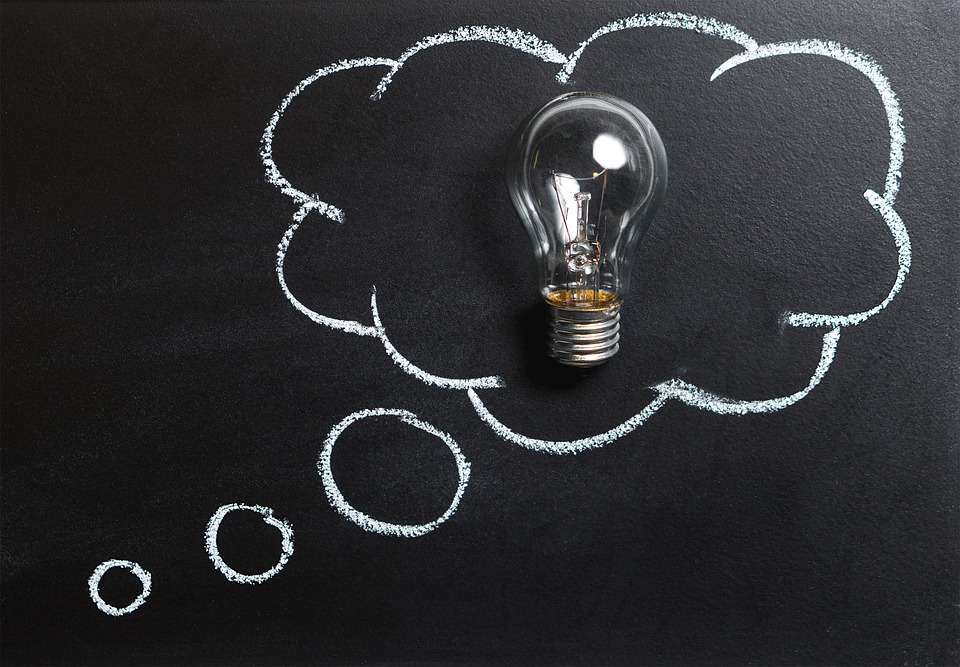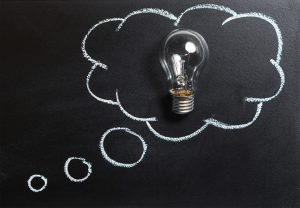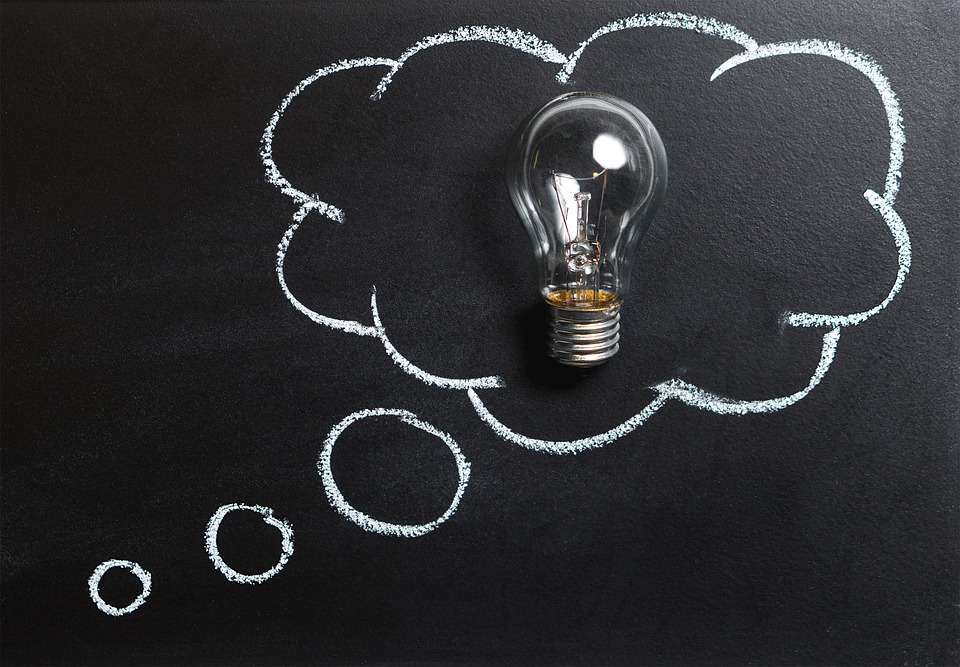 Has your business received a refund from a vendor? Vendors, of course, are product suppliers. They are responsible for supplying businesses with products so that the businesses can resell them to their customers. It's not uncommon, however, for vendors to issue refunds. Maybe you ordered the wrong products, or perhaps the vendor overcharged your business. Regardless, when a vendor issues a refund, you'll need to record it.
What Is a Supplier Credit?
You can record vendor-issued refunds in Quickbooks Online by creating supplier credits. A supplier credit is exactly what it sounds like: a credit given to your business by a vendor or supplier. It's designed to eliminate the debt incurred by the refunded transaction. Whether your business has received a single refund or a dozen refunds from vendors, you can create a supplier credit for each of them.
Steps to Creating a Supplier Credit
To credit a supplier credit in Quickbooks Online, click the "+ New" button on the home screen of your account, followed by "Supplier Credit." Quickbooks Online will then prompt you to enter some basic information about the refund. You'll need to choose the name of the supplier, and you'll need to enter the amount of the refund, the date of the refund and the billing account used for the refund. After entering this information, select "Save and close."
Now that you've created the supplier credit, you can enter the refund in the "Bank Deposits" section of your Quickbooks Online account. Go back to the home screen account of your account and select the "+ New" button. Rather than choosing "Supplier Credit," though," choose "Bank Deposit." You should see an option to add deposits. Recording a supplier credit requires adding a deposit for the refund.
When adding a deposit, you'll need to enter the name of the vendor that issued the refund in the "Received from" field. You'll also need to select the Accounts Payable account associated with the refund. Finally, you'll need to enter the amount of the refund in the "Amount" field. You can then choose "Save and close" to finish the process.
Assuming you followed these steps, the supplier credit should now be recorded. Keep in mind that you'll need to repeat these steps for each supplier credit. Supplier credits are refunds issued by vendors. When a vendor issues a refund, you'll need to record a supplier credit.
Did this tutorial work for you? Let us know in the comments section below!