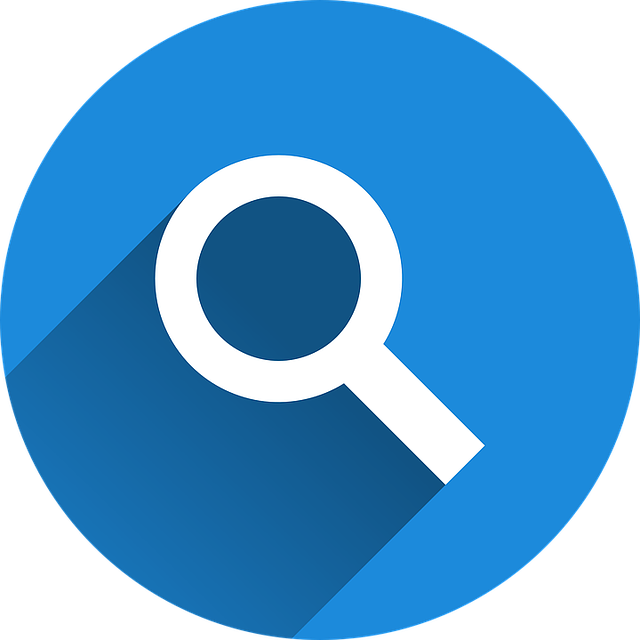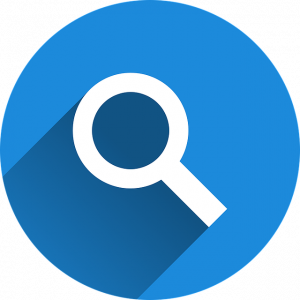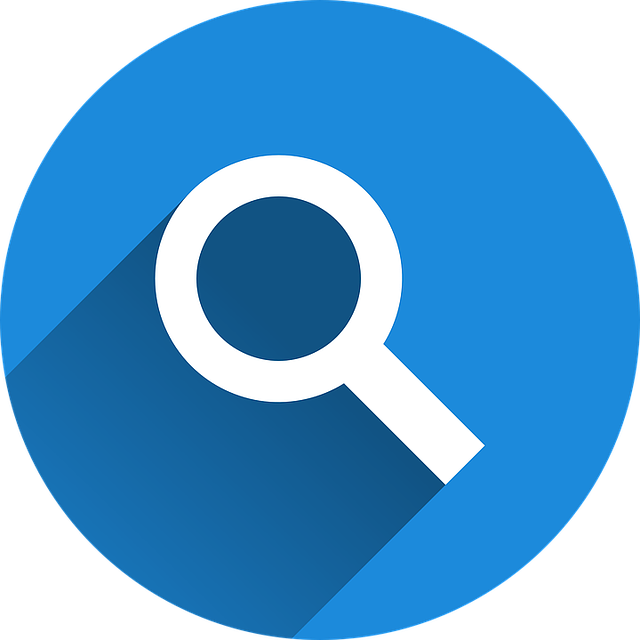 Reconciliation is an important accounting process. As you record transactions, you'll need to match them against those listed in your bank account. This is where reconciliation comes into play. Reconciliation involves matching each accounting transaction against a bank transaction. When performing reconciliation, though, may overlook one or more transactions. Fortunately, you can easily find unreconciled using Quickbooks.
Understanding Reconconciliation
Accounting encompasses a variety of processes involving recordkeeping. As your business spends money and makes money, you'll need to record the respective transactions as records in your business's books. Mistakes can happen when recording transactions, however. With reconciliation, you can check them for errors. Reconciliation revolves around matching the transactions recorded in your business's books to those recorded in your bank account.
Steps to Finding Unreconciled Transactions
Assuming you use Quickbooks as your business's accounting software, you can find unreconciled transactions in just a few easy steps. From the home screen of Quickbooks, click the "Account" button and select "Chart of Accounts." You can then select the bank account for which you are trying to find unreconciled transactions in the "Account history" menu. Clicking "Run" will provide a report of all transactions associated with that bank account
By default, Quickbooks will show all of the bank account's transactions. You can narrow it down to unreconciled transactions, however, by using the filtering option. Click "Filter," after which you can click the box next to "Cleared" so that it changes to "Uncleared." After running the report, you should see a list of all unreconciled transactions. Keep in mind that this process will only show unreconciled transactions for the bank account that you specify. If your business uses multiple bank accounts, you'll need to run a report for each of them.
Quickbooks offers reconciliation as a native feature. In Quickbooks Online, you can recognize any bank account that you've connected to your Quickbooks account. Just go to the "Settings" menu and select "Reconcile." You can then select a bank account from the "Account" menu. After entering the necessary information — beginning balance, ending balance, etc. — Quickbooks will automatically match the recorded transactions against those in the specified bank account. If there are any discrepancies, meaning a recorded transaction isn't found in a bank account or vise versa, you'll have the ability to fix it.
Did this tutorial work for you? Let us know in the comments section below!