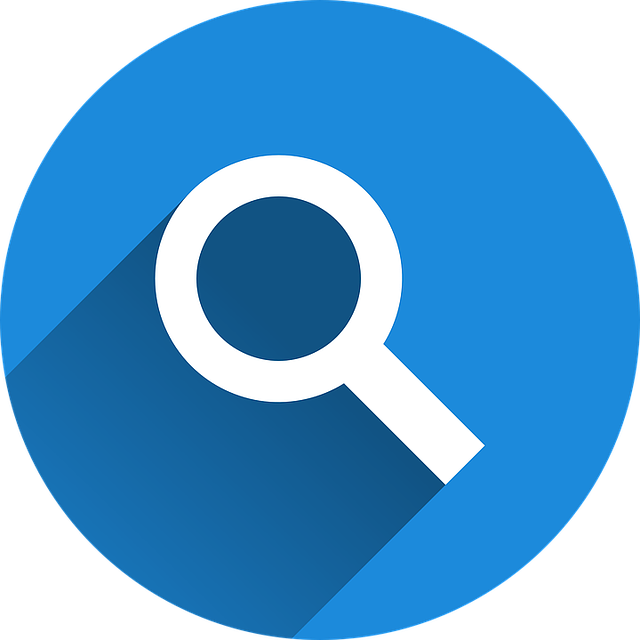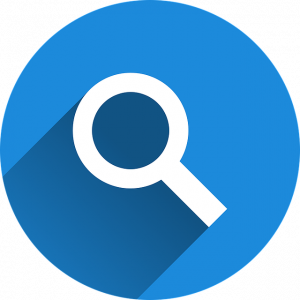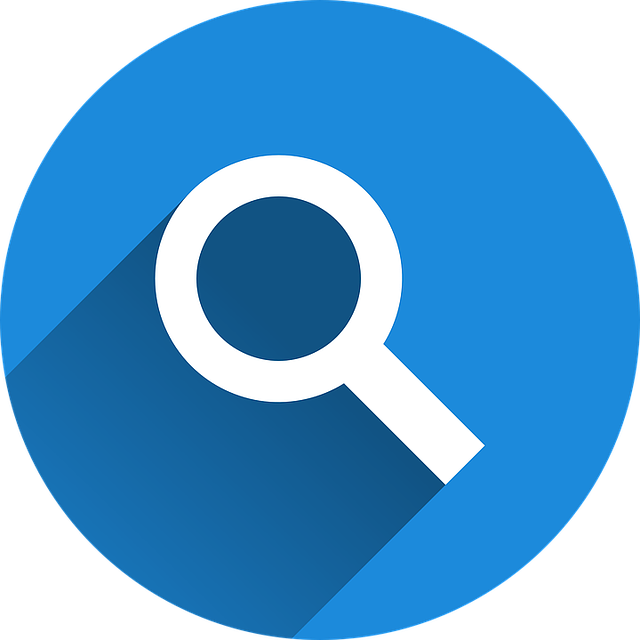 Does your business have a dedicated accountant who's responsible for keeping track of its financial records? If so, you may need to view his or her adjusting journal entries. Quickbooks allows accountants to adjust the total balance of accounts. Known as an adjusting journal entry, it's typically used to fix typos and errors that could otherwise adversely affect a business's financial records. But how exactly do you view the adjusting journal entries made by your business's accountant?
Steps to Viewing Adjusting Journal Entries
Assuming you use Quickbooks, you can view adjusting journal entries made by your business's accountant in just a few easy steps. After launching the software, choose "Reports" under the left-hand menu. Next, click the "Accountants Reports" button. You should then see a list of all the reports made by your business's accountant. Scroll through this list of reports and click the one that you'd like to open.
If you want to add an adjustment column to a report, click the "Customize" link with which it's associated. Next, click the "Change columns" link under the section titled "Rows/Columns." You can then click the checkbox next to "Adj. column," which should add it to your report. When finished, you can run the report by selecting the "Run report" option at the bottom. Quickbooks will then create the report containing the adjusting journal entry or entries.
What About Adjusted Trial Balances?
In addition to adjusting journal entries, professional accountants often create adjusted trial balances. Basically, an adjusted trial balance is an entry that lists the total balances of all accounts following the creation of adjusting journal entries. It's often used by businesses to prepare financial statements, which may then be used to secure credit or other forms of financing.
In Quickbooks, you can view adjusted trial balances. This is done by going back to the "Reports" section, followed by searching for "Adjusted Trial Balance" in the search field. You can then choose "Adjusted Trial Balance" from the search results list.
It's not uncommon for accountants to correct mistakes. After all, their job is to accurately record financial records, so they often go back to make corrections using adjusted journal entries. As a business owner, you can view adjusted journal entries by following the steps outlined above.
Did this tutorial work for you? Let us know in the comments section below!