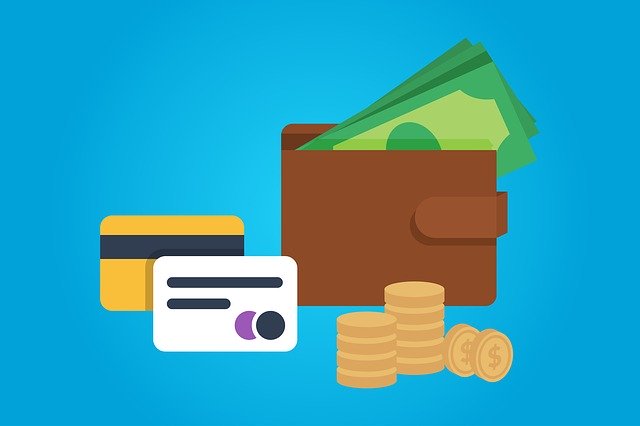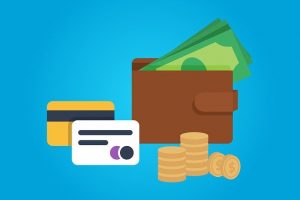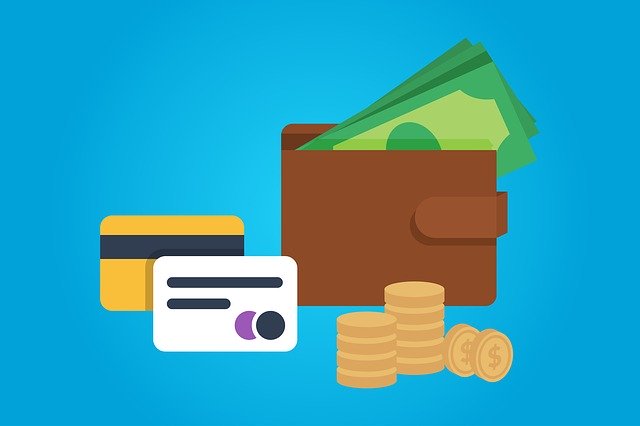 Have you discovered a negative accounts receivables (AR) balance when reviewing your business's finances? Not to be confused with accounts payables (AP), AR refers to money owed to your business. Normally, it consists of a positive balance, meaning customers or clients owe your business money. But what if your business has a negative AR balance?
A Negative AR Balance Means Your Business Owes Money
With a negative AR balance, your business essentially owes money. Maybe your business owes money to a customer, or perhaps it owes money to a vendor. Regardless, the negative balance indicates a financial liability.
Negative AR balances are typically the result of an overpayment. If you send a customer an invoice for $100 but he or she accidentally pays $150, for example, it will result in an AR balance of negative $50. Your business will then have to pay the respective customer $50.
How to Handle a Negative AR Balance
Now that you know what causes negative AR balances, you might be wondering how to handle them. Assuming the negative AR balance is the result of an overpayment, you can fix it in one of two ways: One way is to leave the customer's original payment and simply carry his or her credit to the following invoice. Another way to handle a negative AR balance is to issue a refund for the overpayment.
In Quickbooks, you can record overpayments by selecting (+) button from the home screen, followed by "Receive Payment." In the next window, choose the customer who made the overpayment. Next, find the invoice associated with the overpayment in the "Outstanding Transactions" area. After locating the invoice, click the adjacent box so that it creates a check mark in it. Finally, enter the amount of the customer's payment — the total amount, including the overpayment — in the "Amount Received" field.
In Conclusion
AR balances are typically positive because they denote money owed to your business. There are times, however, when you may encounter a negative AR balance. As mentioned above, a negative AR balance denotes money owed by your business. It typically occurs when a customer, client or vendor accidentally overpays.
Encountering a negative AR balance can be confusing. The good news is that you can easily handle it using Quickbooks. Just remember to either carry the customer's overpayment credit over to the next invoice or issue the customer a refund.
Have anything else that you'd like to share? Let us know in the comments section below!