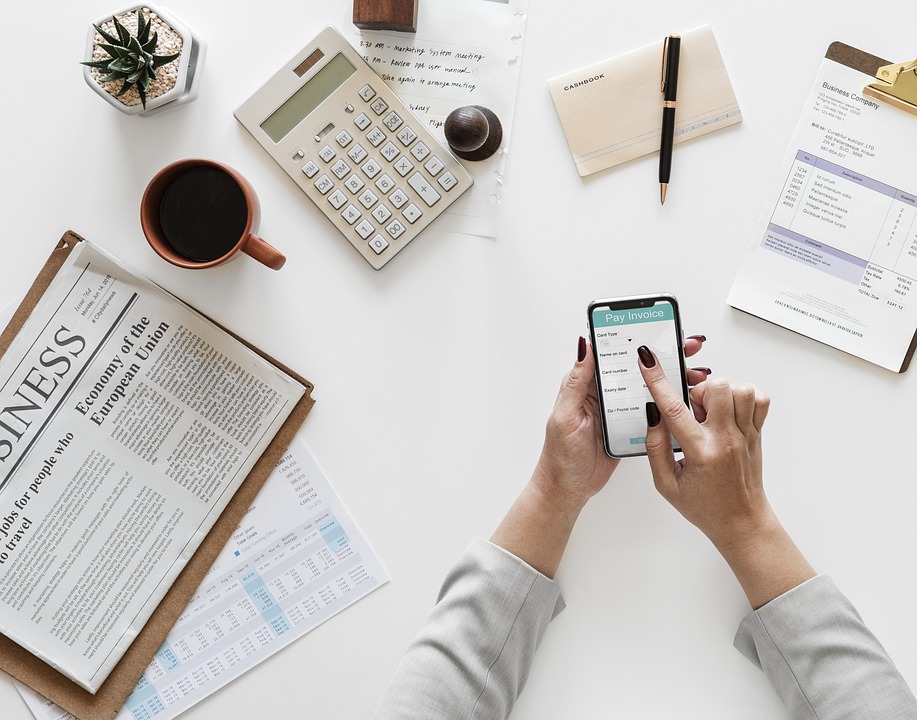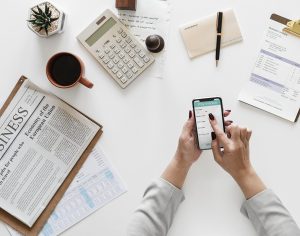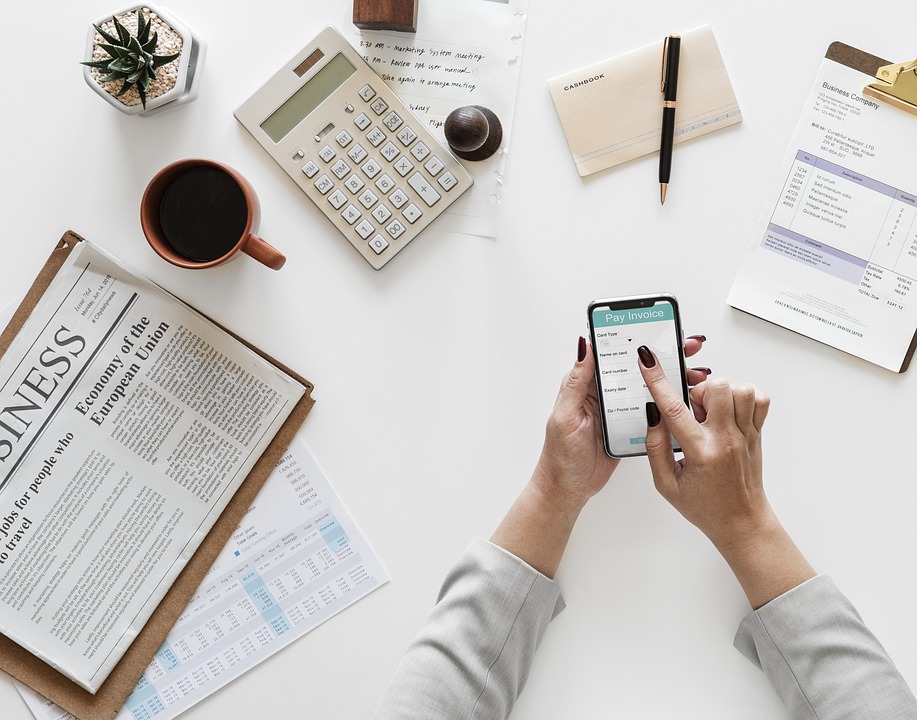 When purchasing products and services used to facilitate your business's operations, you'll need to keep track of your receipts. Each receipt is a document of a financial transaction. It shows the type of product or service you purchased, how much you paid for it and when you purchased it (among other things). If you use Quickbooks for your business's accounting needs, you can easily add, edit and match receipts.
How to Add a Receipt
To add a receipt to Quickbooks Online, you'll need to scan it using the Quickbooks Accounting: Invoicing and Expenses mobile app on your smartphone or tablet computer. Once downloaded and installed, launch the app and tap the menu icon. Next, choose "Receipt Camera," after which you can take a photo of the receipt. The app will then scan the receipt and add the information to your account.
When scanning receipts with the mobile app, you'll need to same the images in the appropriate format. The mobile app supports several file formats for scanned receipts, including jpeg, gif, png and even PDF. If you're using a new Apple iPhone, you may not have the option of choosing one of these file formats. Instead, Apple uses HEIC as the default file format for saved images. Therefore, you'll need to scan and save your receipts as an HEIC file, after which you can convert the HEIC files into one of the aforementioned file types.
How to Edit a Receipt
If the information pulled from a scanned receipt isn't correct, you'll need to edit it. From inside the mobile app, choose "Review" for the receipt that you'd like to edit. From here, you can edit the information contained in the receipt.
How to Match a Receipt
You'll also need to match scanned receipts to an expense recorded in your Quickbooks account. Matching, as the name suggests, connects a receipt to a specified expense recorded in your Quickbooks account. To match a receipt, choose the "Match" option.
Whether you use a credit card, debit card or cash to make a local purchase for your business, you'll probably receive a receipt. To prevent these expenses from inflating your tax liabilities, you'll need to record them. Thankfully, Quickbooks makes it easy to keep track of receipts. You can add, edit and match receipts using the Quickbooks mobile app.
Did this tutorial work for you? Let us know in the comments section below!