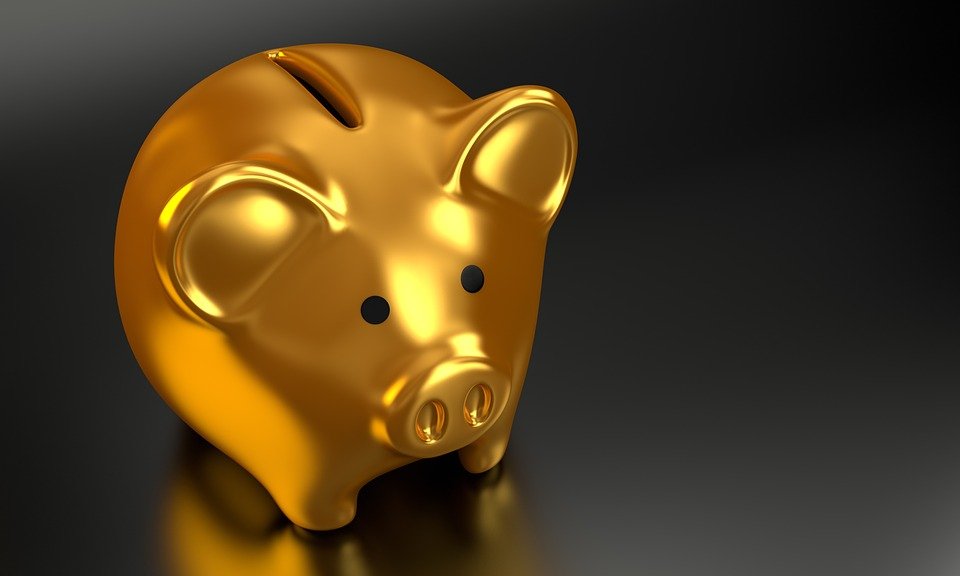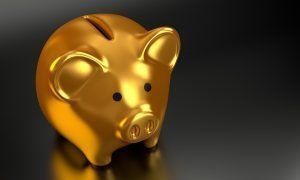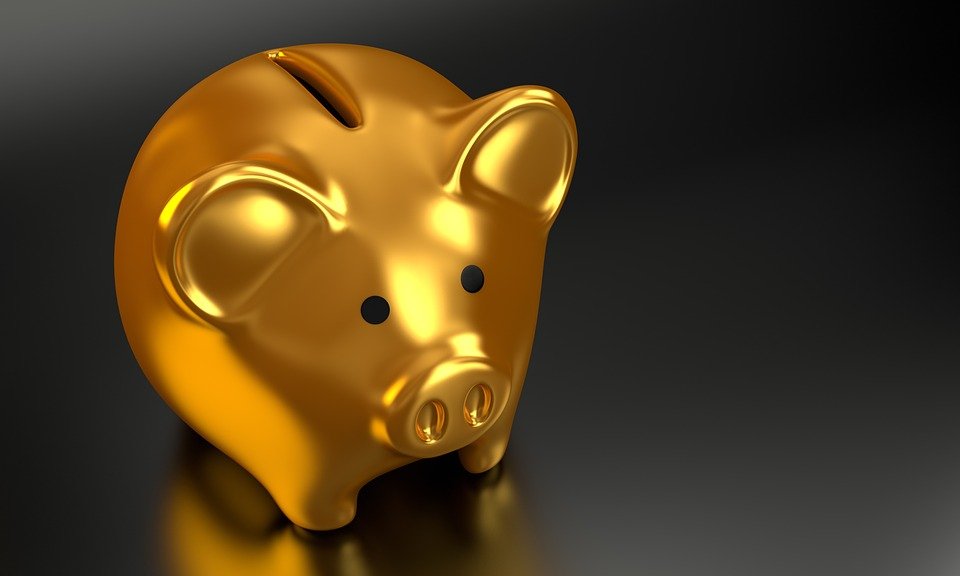 Does your business accept payments in multiple currencies? Whether you sell products online or locally, customers may want to pay using a non-U.S. currency. If you're planning to accept multiple currencies, however, you'll need to track those transactions accordingly. Thankfully, Quickbooks offers a Multicurrency feature that's designed specifically for tracking foreign currencies.
Steps to Turn on Multicurrency
In Quickbooks Desktop, you can enable multicurrency in just a few easy steps. After logging in to your Quickbooks account and accessing the home screen, click the "Edit" menu and choose "Preferences." Next, find and click the link for "Multiple Currencies" on the left-hand menu. You can then select the "Company Preferences" tab and choose "Yes, I use more than one currency." Finally, choose your home currency — the currency with which your business's primary audience uses — in the drop-down menu.
How to Add Currencies to Customers
After enabling multicurrency, you'll need to add the appropriate foreign currency to your customers. This is done by clicking the "Customers" menu and selecting "Customer Center." Next, choose "New Customer: job," followed by "New Customer." You can then choose the option to assign a customer name and currency, followed by clicking "OK."
Keep in mind, Quickbooks only allows you to add one currency to any customer. If a customer uses multiple currencies, you must create a separate foreign currency profile. So, how do you set up a new foreign currency profile? This is done by clicking the "Lists" menu and selecting "Chart of Accounts." Next, right-click on an open area in the chart of accounts and choose "New." You'll then be prompted to give the account a type and name, after which you can click "Save & Close" to complete the process.
Downloading Exchange Rates
In Quickbooks, only the exchange rates for your business's active currencies are downloaded automatically. You can manually download exchange rates, however, by accessing the "Lists" menu, followed by "Currency List," and selecting the "Activities" button. After clicking the "Download Latest Exchange Rates," you'll have an up-to-date profile of the latest exchange rates.
Don't let your business lose sales because it only accepts a single currency. Take advantage of Quickbooks's Multicurrency feature to attract and retain more customers. Available in Quickbooks Desktop, it's a highly useful feature that will foster long-term success for your business.
Did this tutorial work for you? Let us know in the comments section below!