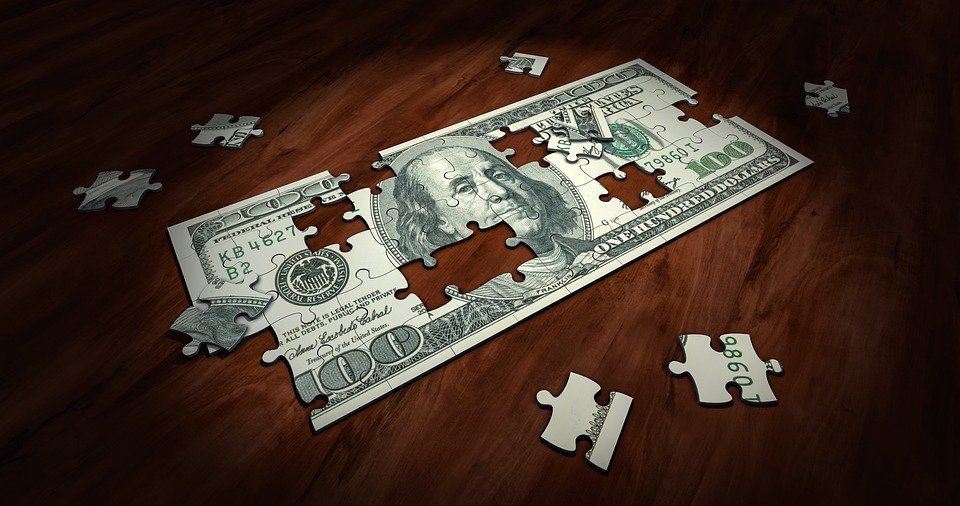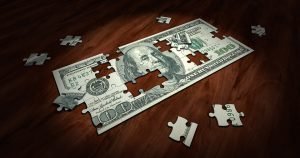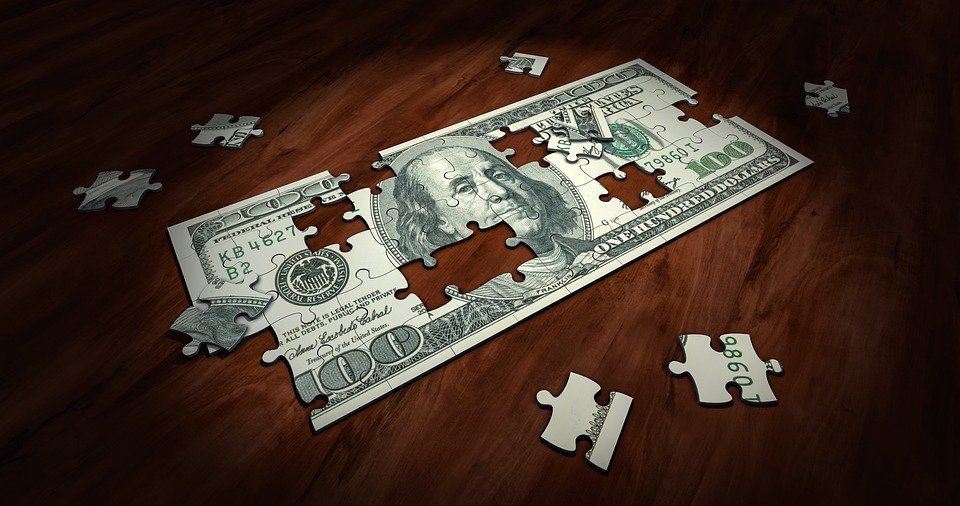 When adding transactions to your register in Quickbooks, you'll probably discover that only a single account can be associated with each transaction. But what if two or more customers or vendors were responsible for the transaction? While you can't add multiple accounts when initially creating a transaction in the Quickbooks register, you can still split the transaction by following a few simple steps.
Steps to Splitting a Transaction in the Quickbooks Register
To split a transaction in the Quickbooks register, log in to your Quickbooks accounts and click the "Accounting" link on the main menu, followed by "Chart of Accounts." You should then a see a list of all your business's accounts. Go through this list until you find the account associated with the transaction that you'd like to split. After locating the account, click "View Register" under the "Action" menu.
Assuming you've followed these steps correctly, Quickbooks should reveal an entry screen containing information about the transaction you just selected. On this screen, you can enter the appropriate partial or "split" amount for that customer or vendor. When finished, click "Save."
Add the Other Account or Accounts
After adding the first account, you'll need to go back and add the other account or accounts. If a two customers paid you $50 each for a single $100 service, for example, you'll need to add both accounts while ensuring each account has $50 in the register.
If you run a large company and have a large transaction register, you may struggle to find specific transactions. Quickbooks automatically sports transaction in the register according to date on which they were created, with the most recently created transactions displaying before their older counterparts. However, you can further refine your search using Quickbooks's alternative sorting options, including reference number, transaction type, payment, deposit and reconcile status. So, if you're struggling to find a specific transaction — or multiple transaction — try using some of these alternative sorting options. And if that doesn't work, use Quickbooks's built-in filtering feature.

In Conclusion
Quickbooks doesn't allow you to associate multiple accounts with a transaction when you initially add the transaction, but there's a quick and easy workaround available: Pulling up your "Chart of Accounts" and editing the split payment after the transaction has been added. By following the steps outlined in this tutorial, you can easily record a split transaction in your Quickbooks register.

Did this tutorial work for you? Let us know in the comments section below!