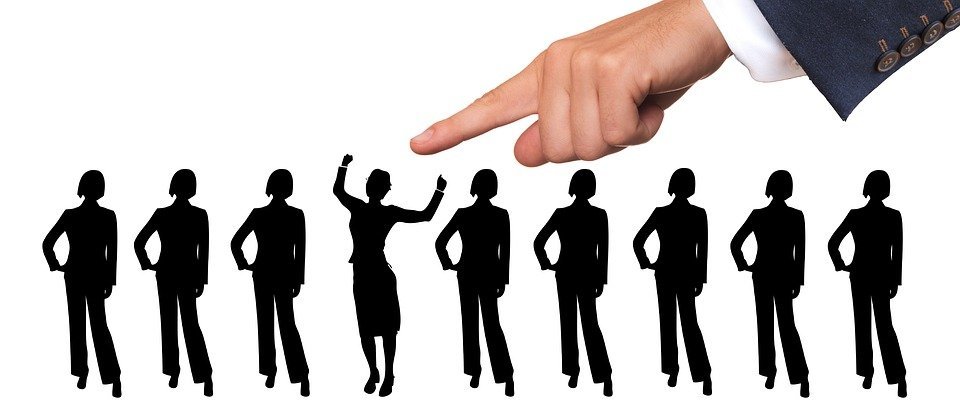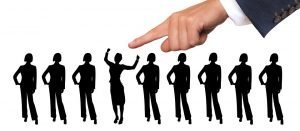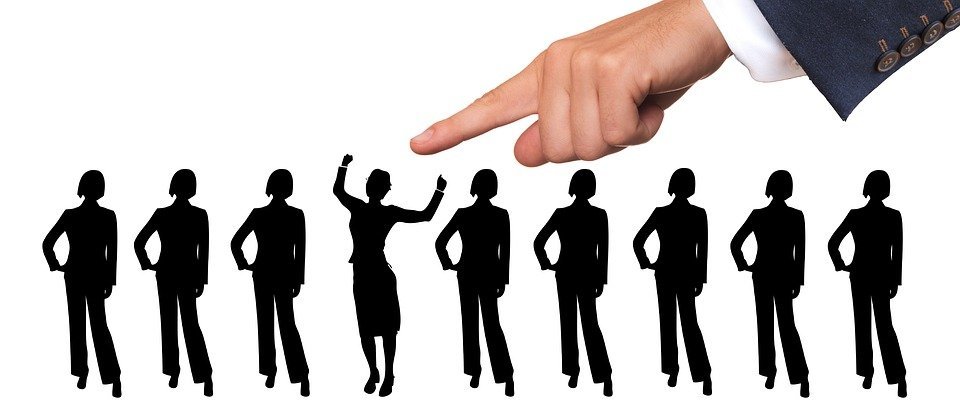 While Quickbooks allows you to add and remove employees, the accounting software also allows you to make them inactive. What's the purpose of this feature exactly? By making an employee inactive, you can remove them temporarily from your account, ensuring that you don't accidentally send them a paycheck. If an employee is on leave, for example, it's a good idea to make him or her inactive. Of course, you can still use this feature on employees who've quit or otherwise left your business. Regardless, you'll first need to familiarize yourself with the steps to using this feature.
Steps to Making an Employee Inactive
To make an employee inactive in Quickbooks, log in to your business's Quickbooks account software and select the "Workers" menu from the main screen, followed by "Employee." Next, scroll through the list of employees whom you've added to your Quickbooks account until you find the employee whom you want to make inactivate. After locating the appropriate employee, click his or her name and select "Make inactivate." Quickbooks will then ask you to confirm the process. Choose "Yes" to complete the process by making the employee inactivate.

Steps to Reactivating an Employee

If the employee whom you made inactive has returned to your business, you'll need to reactivate him or her in Quickbooks. To do this, go back to the home screen of Quickbooks and choose "Workers," followed by "Employee." You should see a gear-shaped icon below the link to add an employee, which you can click to reveal more options. After clicking the gear-shaped icon, click the box next to "Include inactive." You can then choose the option for "Make active" in the "Action" menu. If you need to reactivate more than one employee, simply repeat these steps with the appropriate employee selected.

In Conclusion
When running a business, you'll have plenty of employees come and go. Some employees may stay longer than others, but the fact is that all businesses add and remove employees. When an employee no longer works for your business, though, you'll need to remove him or her from your Quickbooks account.
The accounting software supports a simple "inactive/active" feature to overcome challenge. Just make the employee inactivate, at which point he or she will no longer affect your business's accounting processes. And if the employee returns, simply reactivate him or her in your Quickbooks account.

Did this tutorial work for you? Let us know in the comments section below!