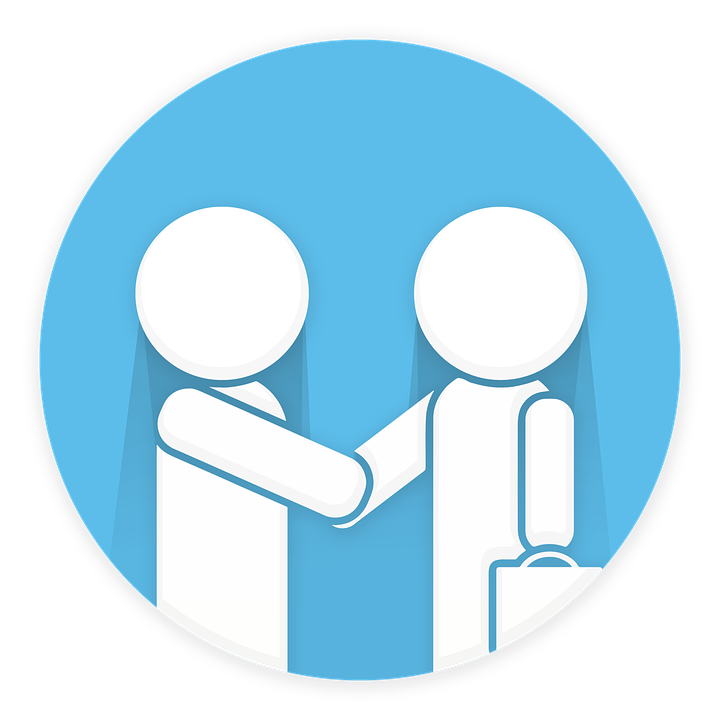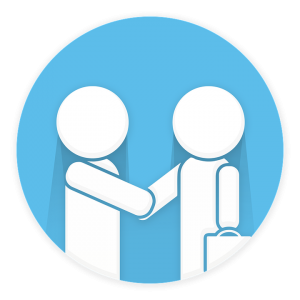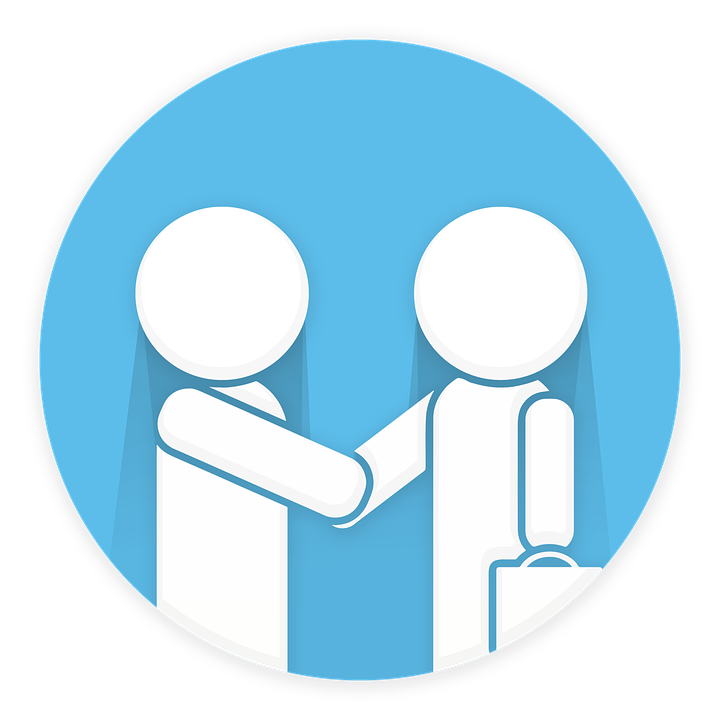 It's not uncommon for customers to make multiple purchases over the course of their relationship with your business. As a result, it's a good idea to store their contact information. By storing your customers' contact information, you can track sales, personalize their experience and more. If you use Quickbooks to track your business's finances, you can easily add customers to your account in just a few easy steps.
Steps to Add a Customer in Quickbooks
To add a customer in Quickbooks, log in to the accounting software, click the "Invoicing" tab on the right-side menu and choose "Customer." From here, click "New Customer." Quickbooks will then reveal several fields in which you can add information about the customer, some of which include the following:
Name
Company
Email
Phone
Mobile
Fax
Website

You don't have to complete all these fields. If you run a business-to-consumer (B2C) business, there's no need to complete the "Company" field, for example. Nonetheless, you should try to include as much information about the customer as possible. The more you know about him or her, the better service you can provide.
When you are finished adding the customer's information, click "Save" to complete the process. If you need to add multiple customers to your Quickbooks account, simply repeat the listed previously listed.
How to Create a Sub-Customer
Quickbooks even allows you to create sub-customers for your business. A sub-customer is essentially a customer that's placed under an existing, parent customer. Why would you need to create sub-customers? Well, one reason is to track customers for a specific job. You can place all customers associated with a specific job under a new parent customer.
To create a sub-customer in Quickbooks, go back to the accounting software's home screen, click "Invoicing" and choose "Customers." Next, choose "New Customer." You can then complete the fields just like you would when adding a regular customer.
Before clicking the "Save" button, though, click the box labeled "Is sub customer," at which point you can select the parent customer. Only after clicking this box and assigning the sub-customer to a parent customer should you click "Save." Keep in mind that you'll need to create the parent customer before the sub-customer.
Creating both customers and sub-customers is easy in Quickbooks, requiring just a few mouse clicks from the software's home screen.
Did this tutorial work for you? Let us know in the comments section below!