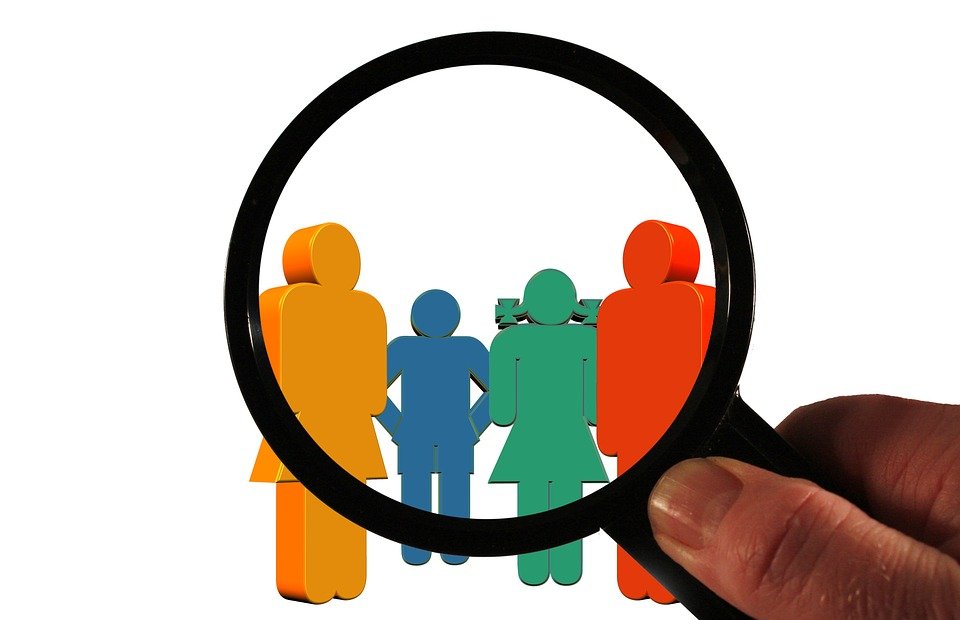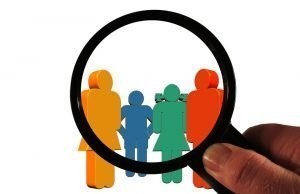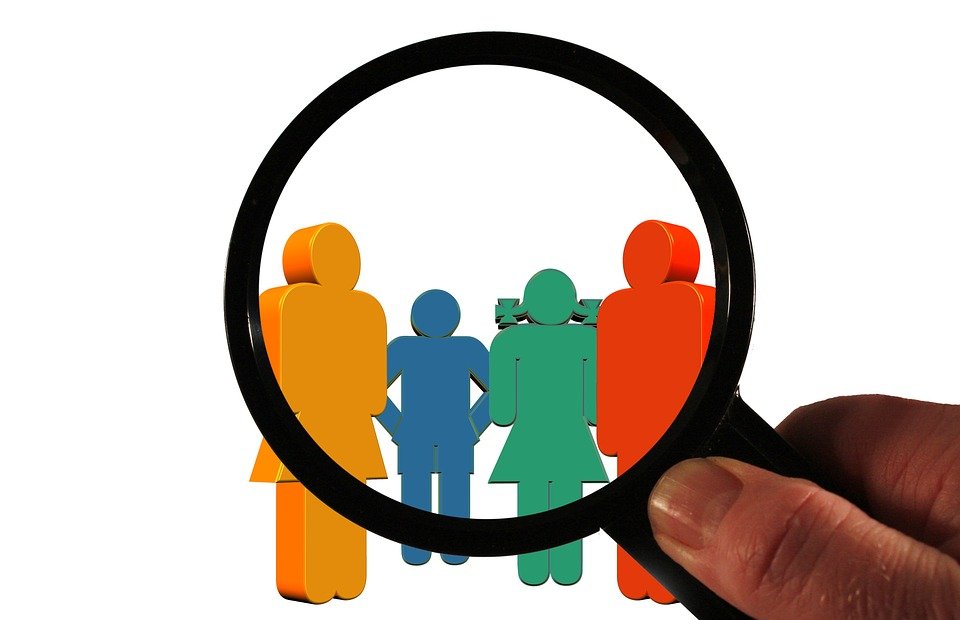 If you run a small business, you might be asked to produce a transaction statement for a customer. Maybe the customer needs it for his or her own accounting purposes, or perhaps they believed they were wrongly charged for a product or service. Regardless, there are times when customers may require a transaction statement. Rather than scouring through your receipts, though, you can easily create transaction statements using the Quickbooks accounting software.
Invoice vs Statement: What's the Difference?
Some business owners assume that invoices are the same as statements, but this isn't necessarily true. Invoices only reveal the details of a single transaction. This transaction may include the purchase of one product, or it may include the purchase of multiple products (or services). Either way, invoices are associated with a single transaction. Statements, on the other hand, reveal the details of all transactions a customer or client has made during his or her professional relationship with your business.
Steps to Creating a Statement in Quickbooks
To create a statement in Quickbooks, log in to your Quickbooks account and click the "Sales" tab in the left-hand sidebar menu, followed by "Customers." Next, scroll through your list of customers and select the one for whom you want to create a statement. If the customer isn't listed, you'll need to add him or her to your account.
After selecting the customer, click the "Actions" drop-down menu and choose "Create Statement." You will then be prompted to select the type of statement you with to create.
Next, enter the start and end date for the statement, as well as the statement date. The start date is typically the day on which the customer made his or her first purchase, whereas the end date is the day on which the customer made his or her most recent purchase. For the statement date, enter the current day's date.
You're almost finished creating a statement. Assuming you've followed all the aforementioned steps, you can proceed by clicking the "Apply" button. Quickbooks will then provide a preview of the statement. If everything looks correct, click "Save." With your statement created, you can now print it from within your Quickbooks account.
Creating statements is a relatively quick and painless task. It only requires a few basic steps, at which point you can provide customers or clients with details regarding their transactions.
Did this tutorial work for you? Let us know in the comments section below!