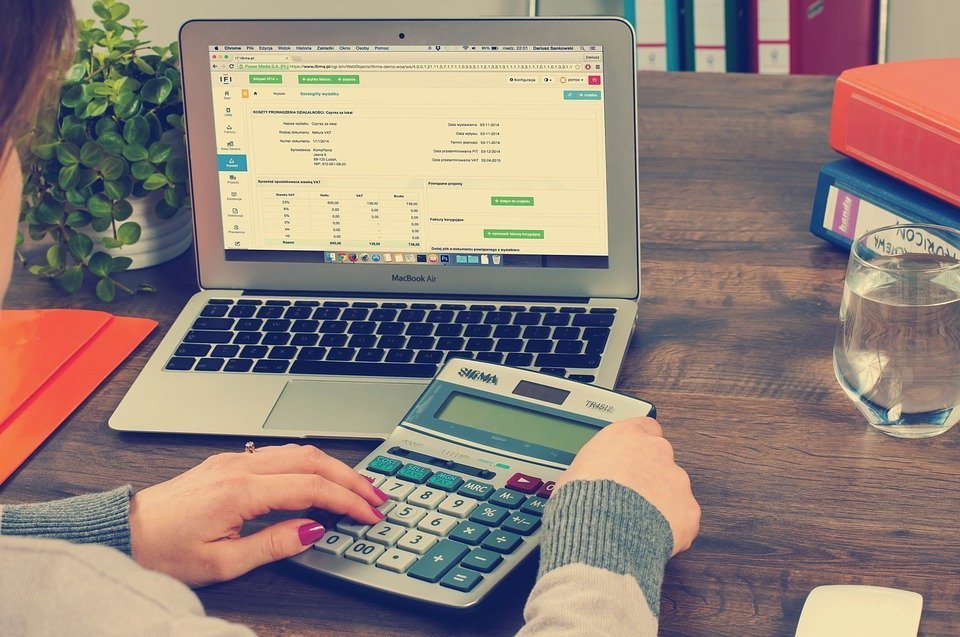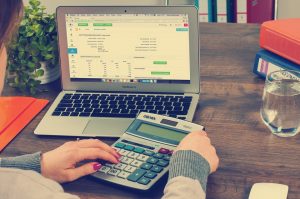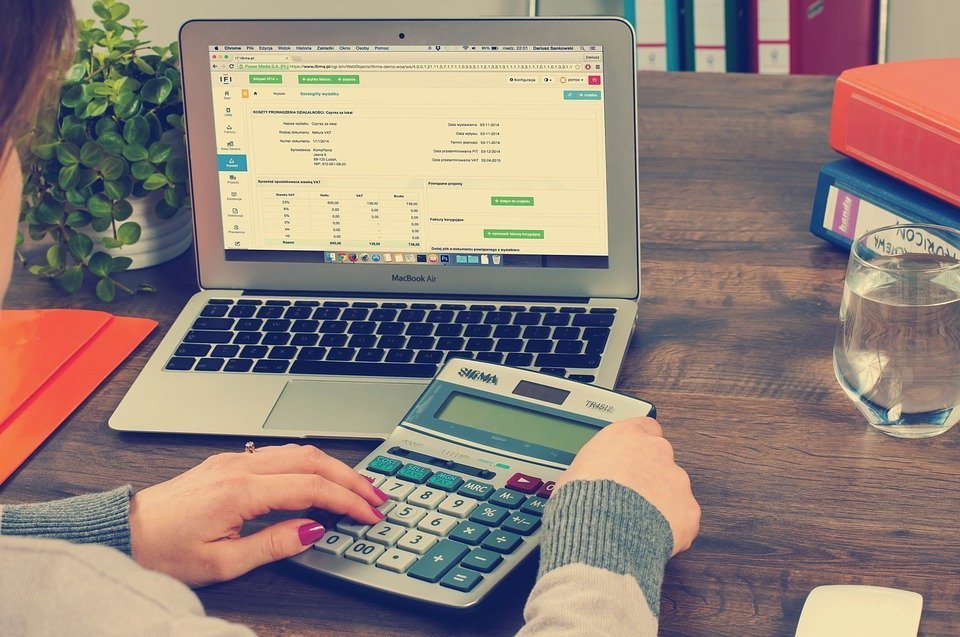 It's not uncommon for businesses to purchase products and services on behalf of their customers and later charge those customers for this expense. Known as a billable expense, it's a common practice used in a variety of industries. But if you're planning to use billable expenses in your business's operations, you'll need to know how to record them. Assuming you use Quickbooks, you can easily record billable expenses in just a few simple steps.

Enable Billable Expense

To get started, log in to your Quickbooks account and click the gear icon at the top of the page, followed by "Account and Setting." Next, click "Expenses" in the left-side menu to open up a new window with information about your business's expenses. From here, click the pencil icon in the "Bills and expenses" area and go through the fields to ensure that the following are activated: show item table on expense, track expenses and items by customers and make expenses billable.
While optional, you can also use this opportunity to set a markup rate as well as change the income account associated with your billable expenses. When finished, click "Save," followed by "Done" to complete the process.
You may also want to create a sub-customer when adding billable expenses. This is done by clicking Sales > Customers> New Customers. From here, you can enter information about the new sub-customer, while also assigning the sub-customer to a parent customer. A good rule of thumb is to add a sub-customer for each billable expense. This means you can have several sub-customers with the same name, though each one represents a different billable expense.

Create a New Billable Expense

With billable expenses enabled, you can now create new billable expenses in your Quickbooks account. This this is done by creating either an expense in which you can include all the necessary information, such as the account, amount, description, customer, billable and tax. When finished, save the transaction.

Add the Billable Expense to an Invoice

In addition to creating a new billable expense, you must add it to an existing invoice. Go back to the main screen of your Quickbooks account and click the (+) icon, followed by "Invoice." For the "Choose a customer field," enter the name of the customer for whom the billable expense is designated. Now click "Add" for the billable expense that you with to add, at which point you can save and close this window.
Did this tutorial work for you? Let us know in the comments section below!