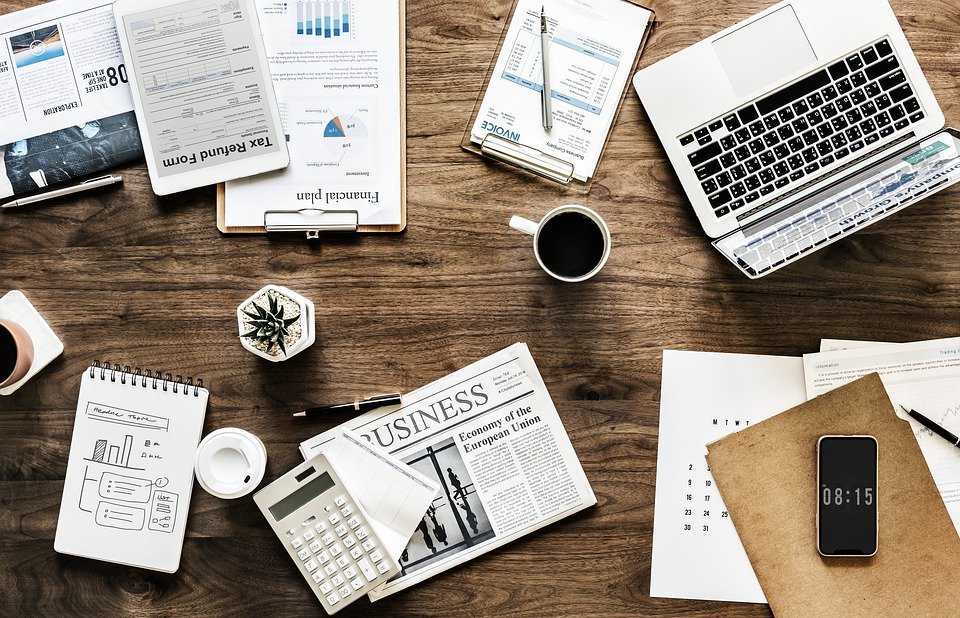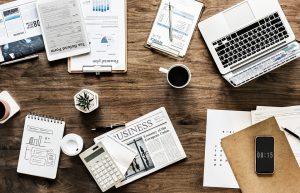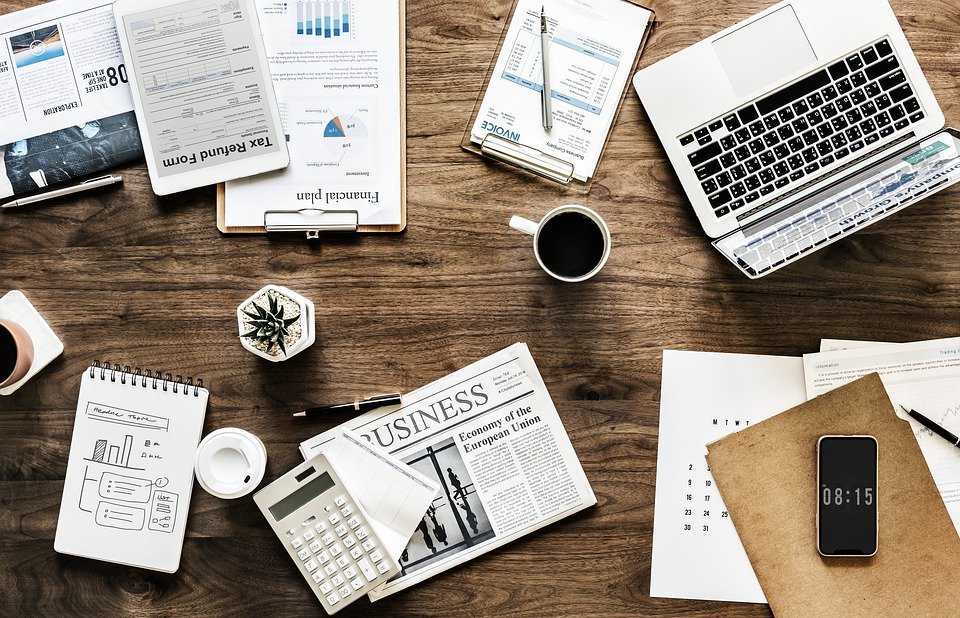 If you're still operating your business as a sole proprietorship, you should consider incorporating it. Whether you choose a corporation or limited liability company (LLC), it's a smart move that can pave off in several ways. Below, we've listed five of the top benefits of incorporation, revealing why you should take the steps to incorporate your business.
#1) Stronger Brand Name
By incorporating your business, you'll have a stronger brand name that'd distinguished with "LLC" or "Inc." Depending on which business structure you use, you can affix one of the aforementioned labels to the end of your business's name. Consumers generally view businesses with such labels as being better and more authoritative than their counterparts, meaning it will help you build a stronger brand name.

#2) Lower Taxes
One of the biggest benefits of incorporating your business is lower taxes. While tax rates vary, most LLCs and corporations — and their owners — pay less in taxes than sole proprietorships. This alone is a huge benefit that can translate into thousands of dollars saved each year.

#3) Separates Personal and Business Finances
Operating as a sole proprietorship means there is no separation of your personal and business finances. Rather, you'll use the same bank account or accounts to handle both types of finances. You'll have an easier time tracking your finances, however, by incorporating your business. LLCs and corporations are required by law to separate their personal and business finances. You may have one bank account for your personal finances, for instance, and another for your business finances.
#4) Protection of Personal Assets
Of course, incorporating also your protects your money and other personal assets from business liabilities. What does this mean exactly? When your business is incorporated, any judgements against your business won't affect your personal assets. If your business is sued and loses, only your business's assets are subject to forfeiture.
#5) It's Easy
Incorporating a business is surprisingly easy — more so than you may realize. The exact steps vary depending on the state in which your business operates, but it typically requires contacting the Secretary of State to acquire articles of incorporation. You'll need to complete a form with information about your business, pay a fee and register your newly incorporated business with the Internal Revenue Service (IRS). All of this is relatively easy and painless, though. And once your business is incorporated, you'll on
What are your thoughts on incorporation? Let us know in the comments section below!