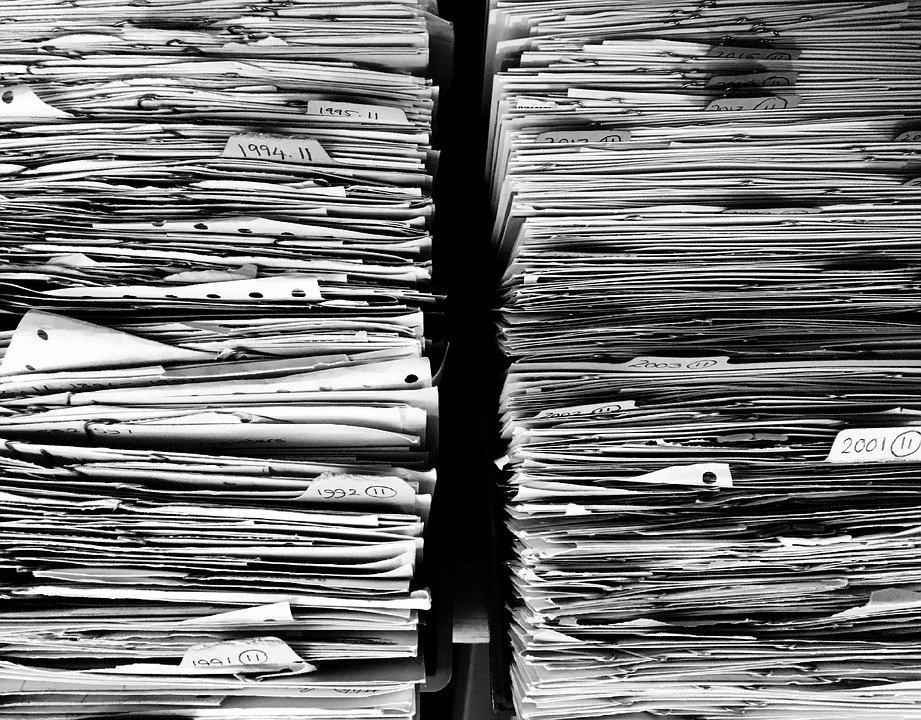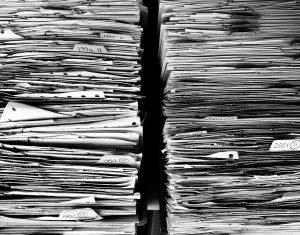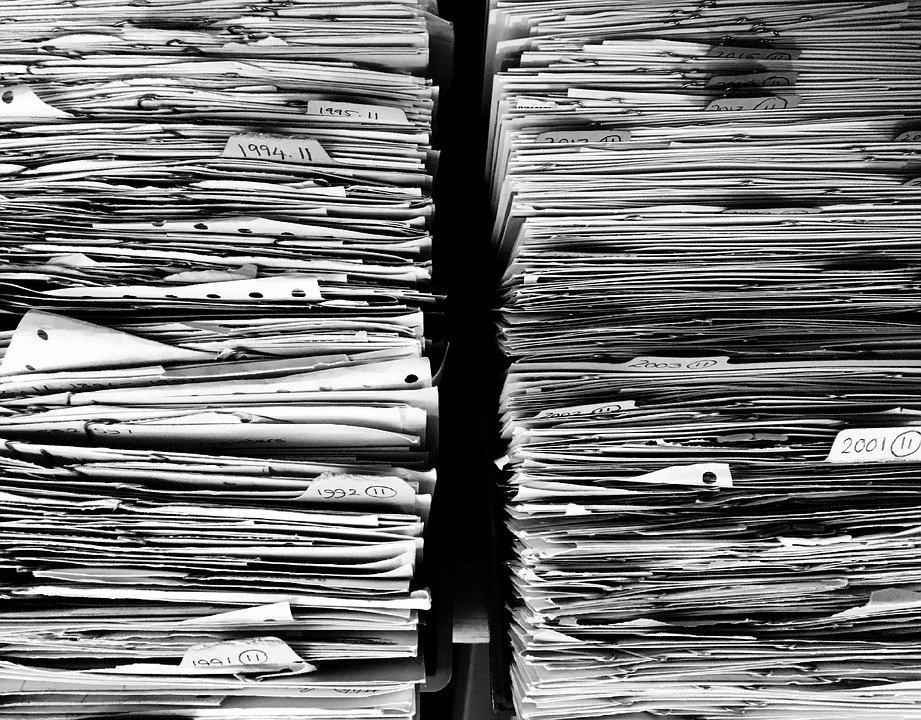 Want to shrink the size of your company file in Quickbooks? When using the desktop version of Intuit's popular business accounting software, you'll have a single file that contains all your business's financial transactions and records. Known as a company file, it's the single most important file for accounting purposes. Over time, however, your Quickbooks company file will grow larger, thereby consuming more space on your computer or device. If your company file grows too large, it may cause performance issues like slow loading times and random freezing. But the good news is that you can shrink your company file using the condense data tool.
What Is the Condense Data Tool?
Available Quickbooks Desktop, the condense data tool is a feature that automatically converts closed transactions into journal entries, as well as eliminating unnecessary data, from your company file.
With the release of Quickbooks 2019, Intuit has introduced a new version of the condense data tool. Like earlier versions, it also shrinks the size of company files. The condense data tool in Quickbooks 2019, however, performs this job without deleting or otherwise removing any of your data. The end result is a smaller company file that's less likely to cause performance issues when using Quickbooks.
How to Use the Condense Data Tool
To use shrink your company file using the condense data tool, log in to your Quickbooks account and access File > Utilities > Condense Data. You will then see one of two options. The first option allows you to retain all transactions in your company file while removing audit trail data. The second option allows you to remove transactions that you specify from your company. Each option will provide an estimation of how much smaller the condense data tool will reduce your company file, such as 30% or 40%.
After choosing your preferred option, click the "Next" button. The condense data tool will then display a notification stating "Working on your file now." Depending on the current size of your company file, this may take anywhere from a few seconds to several minutes. Once finished, a new window will pop up that tells you how much smaller your company file is.
Keep in mind that there's no way to reverse the changes from using the condense data tool. After running the tool, your company file will be forever changed. Therefore, it's a good idea to back up your company file before running the tool.
Did this tutorial work for you? Let us know in the comments section below!