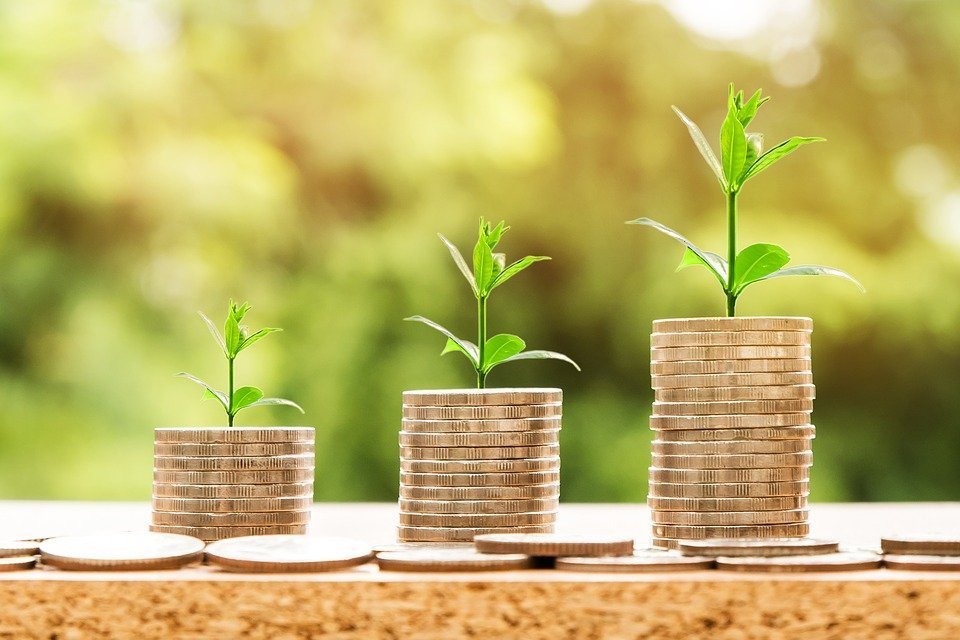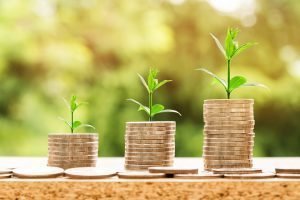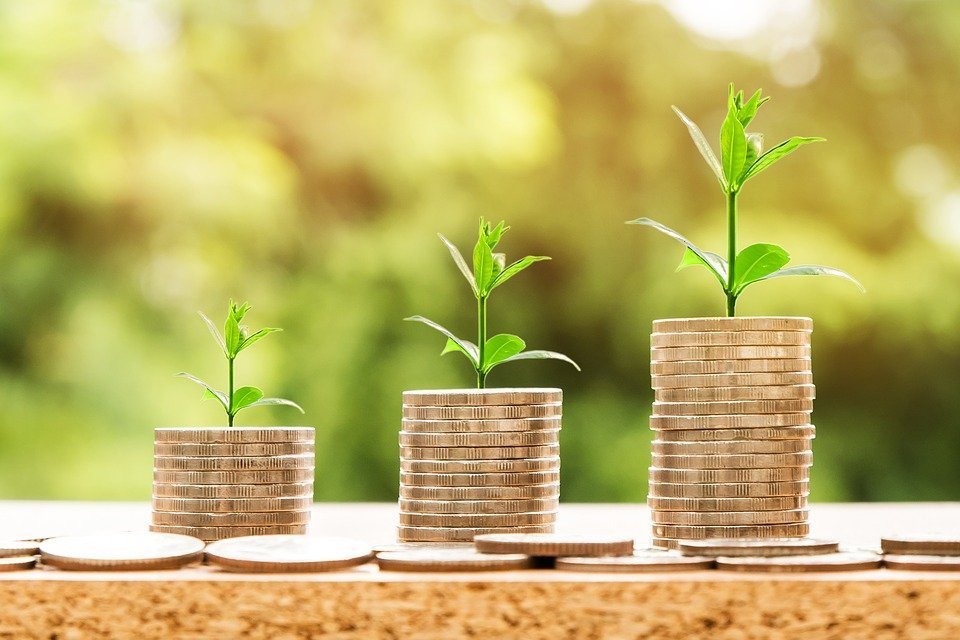 When using Quickbooks to keep track of your business's finances, you may come across "billable expense income." Unfortunately, many small business owners are confused when seeing this term. And if a business owner doesn't know what this term means, he or she won't be able to accurately record it in their Quickbooks account. So, what is billable expense income in Quickbooks exactly?
Overview of Billable Expense Income
Billable expense income is essentially money paid by a customer to cover the cost of an expense your business incurred during the completion of the customer's service. It's not uncommon for businesses to charge customers for products or services the business purchases. A professional landscaping company, for example, may charge its customers for the cost of new grass seed, plants and trees. These charges are in addition to the landscaping company's standard service charge. The purpose of billable expense income is to track the money paid by customers for expenses such as these. If your business charges customers for products or services related to the completion of its services, you should track billable expense income.
Tracking billable expense income requires the use of billable expenses. This is done by marking expenses recorded in Quickbooks as "billable," after which you can apply them to the customer's invoice. When the customer receives the invoice, he or she will see the billable expenses listed. And the money paid by the customer for these billable expenses is considered billable expense income.
How to Disable Billable Expenses
Quickbooks allows business owners to disable billable expenses in their account. Once disabled, any billable expenses that are currently listed in your account will remain present until you either apply them to an invoice or unmark them as a billable expense. However, you won't be able to create any additional billable expenses with this feature disabled.
To disable billable expenses, log in to your Quickbooks account and click the gear icon at the top of the page. Next, click the menu for "Account and Settings," followed by "Expenses." Under the menu for "Bills and expenses," click the pencil-shaped edit icon, at which point you can click the box labeled "Track billable expenses and items as income" to disable this feature. When finished, complete the process by clicking "Save." You can then close out of Quickbooks.
Have anything else that you'd like to add? Let us know in the comments section below!