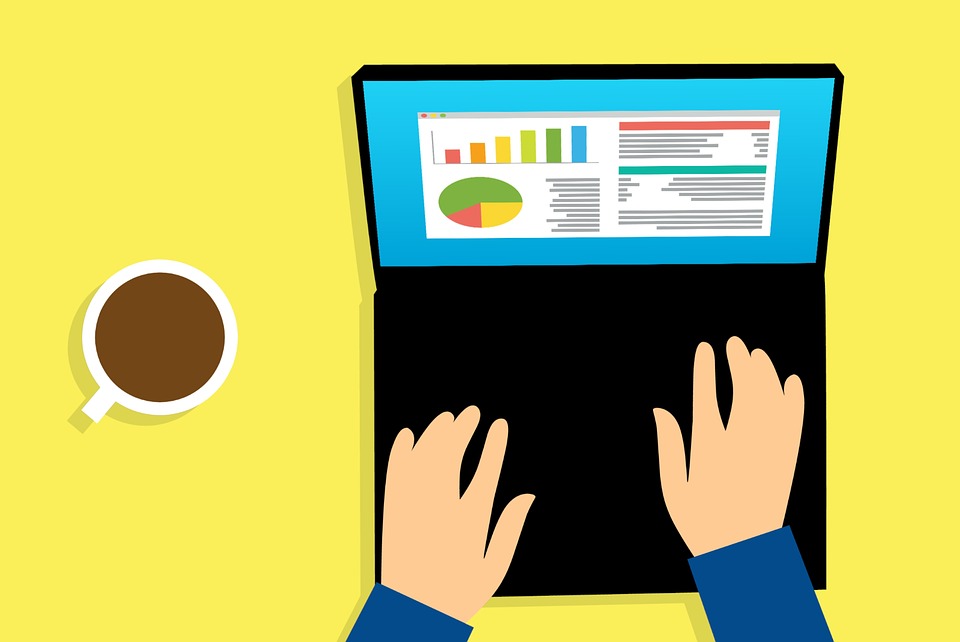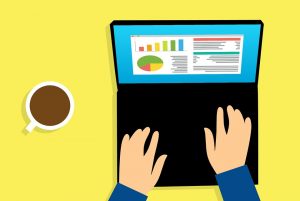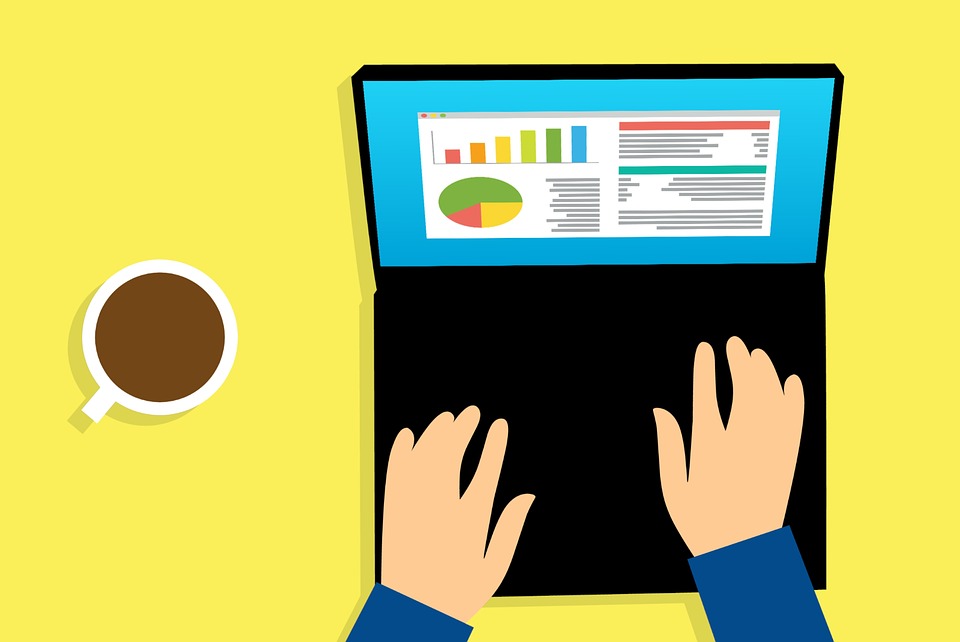 Want to transfer funds from one bank account to another bank account? If so, you'll need to record this transfer so that it doesn't interfere with your business's accounting records. Using Quickbooks Online, you can easily record bank transfers such as this. The cloud-based version of Intuit's popular accounting software supports bank transfers. It even has a special feature, known as the "Transfer Funds" feature, to simplify this process. For instructions on how to transfer funds between two bank accounts using Quickbooks Online, keep reading.
Start by launching Quickbooks Online and logging in to your account. Once logged in, click the (+) icon at the top of the screen, followed by Other > Transfer. You should now see a "Transfer Funds From" menu, which you can click to select your bank from the drop-down list. Be sure to choose the bank from which the funds are coming. Do not select the bank to where the funds are going.
Quickbooks Online should also present you with a menu for "Transfer Funds To." Click this menu and choose the bank account to which the funds are going. Of course, you'll only see bank accounts here that have already been added to your account. If you want to transfer funds from or to a bank account that isn't connected with your Quickbooks Online account, you must go back and add the bank account to Quickbooks Online first. Only then will you be able to record the transfer using this method.
There are a few more steps left to record a transfer between two bank accounts using Quickbooks. After selecting your bank accounts, you must enter the dollar amount that you'd like to transfer between these two accounts in the "Transfer Amount" field. After double-checking this amount to ensure it's correct, enter the date of the transfer and click "Save and close." Upon closing this window, Quickbooks Online will record the transfer.
An alternative solution is to use a check. You can transfer funds between bank accounts using a check. When writing a check to transfer funds, however, you should include the bank account from which the funds are coming at the top of the check, and include the bank account to where the funds are going at the bottom in the "Account" line.
Have anything else that you'd like to add? Let us know in the comments section below!