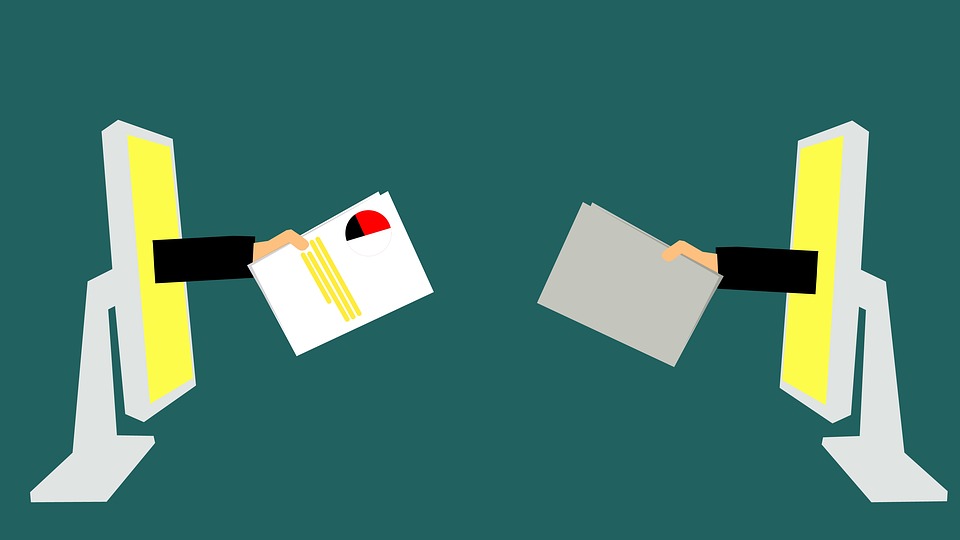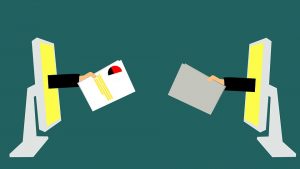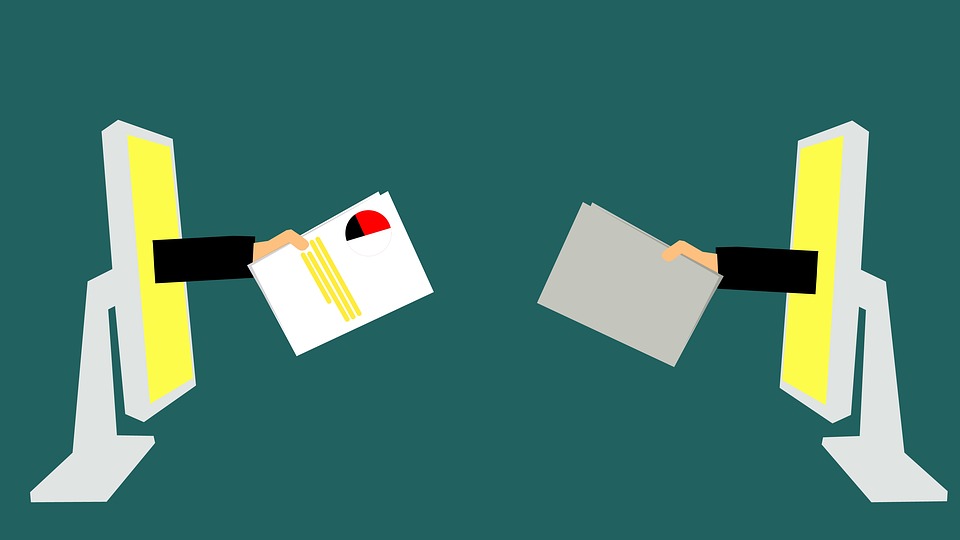 If you use Quickbooks for your business's accounting needs, you may come across the term "audit log" when using the software. While some business owners are familiar with this feature, others are not. And unless you know what exactly the audit log is, you won't be able to take advantage of this Quickbooks feature. So, what is the audit log in Quickbooks, and how do you use it?
Overview of the Audit Log
The audit log is a Quickbooks feature that displays a list of all changes made to your Quickbooks account. Whenever you receive a payment from a customer, make a payment to a vendor, create a new document or perform any other change, Quickbooks creates a record of it in an audit log. You may never need to view your business's audit log. But if a problem arises with your books, you can use this feature to see a list of all changes made to your account. As a result, the audit log is an invaluable accounting feature for business owners that can be used to find problems within a business's financial records.
How to View the Audit Log in Quickbooks
You can view the audit log in just a few simple steps. If you use Quickbooks Online — the cloud-based version of Intuit's accounting software — log in to your account and click the gear icon at the top of the page, followed by "Audit Log." You can then click the drop-down menu to select the user, date and event. After choosing your desired settings for the audit log, click Apply. Quickbooks Online will then create a report containing all the changes that you or someone else made to your business's financial records.
Audit log is also offered in the Quickbooks Desktop, but you'll need to follow a different set of steps to access it. For Quickbooks Desktop, log in to your account and select Reports > Accountant and Taxes > Audit Trail. Quickbooks will then bring a new menu for the Audit Trail. From here, you can choose your desired settings to customize the report, followed by pressing "OK." Quickbooks will create a report based on these settings, allowing you to see all changes made to your business's financial records. Whether you use Quickbooks Online or Quickbooks Desktop, you can run an audit log in just a few easy steps as described here.
Have anything else that you'd like to add? Let us know in the comments section below!